With more and more people having issues with their credit, many companies have started offering credit cards that can be obtained even with a lower credit score. One of these is the Petal card.
In this quick review, we will take a look at everything you need to know so that you can make an educated decision on whether this card works for you. Here is what we will be looking at:
About Petal
Different Cards
Petal Card 1 – Benefits and Features
Who Is Eligible?
Fees and Rates
Petal Card 2 – Benefits and Features
Fees and Rates
Who Is Eligible?
How to Apply
Contact Information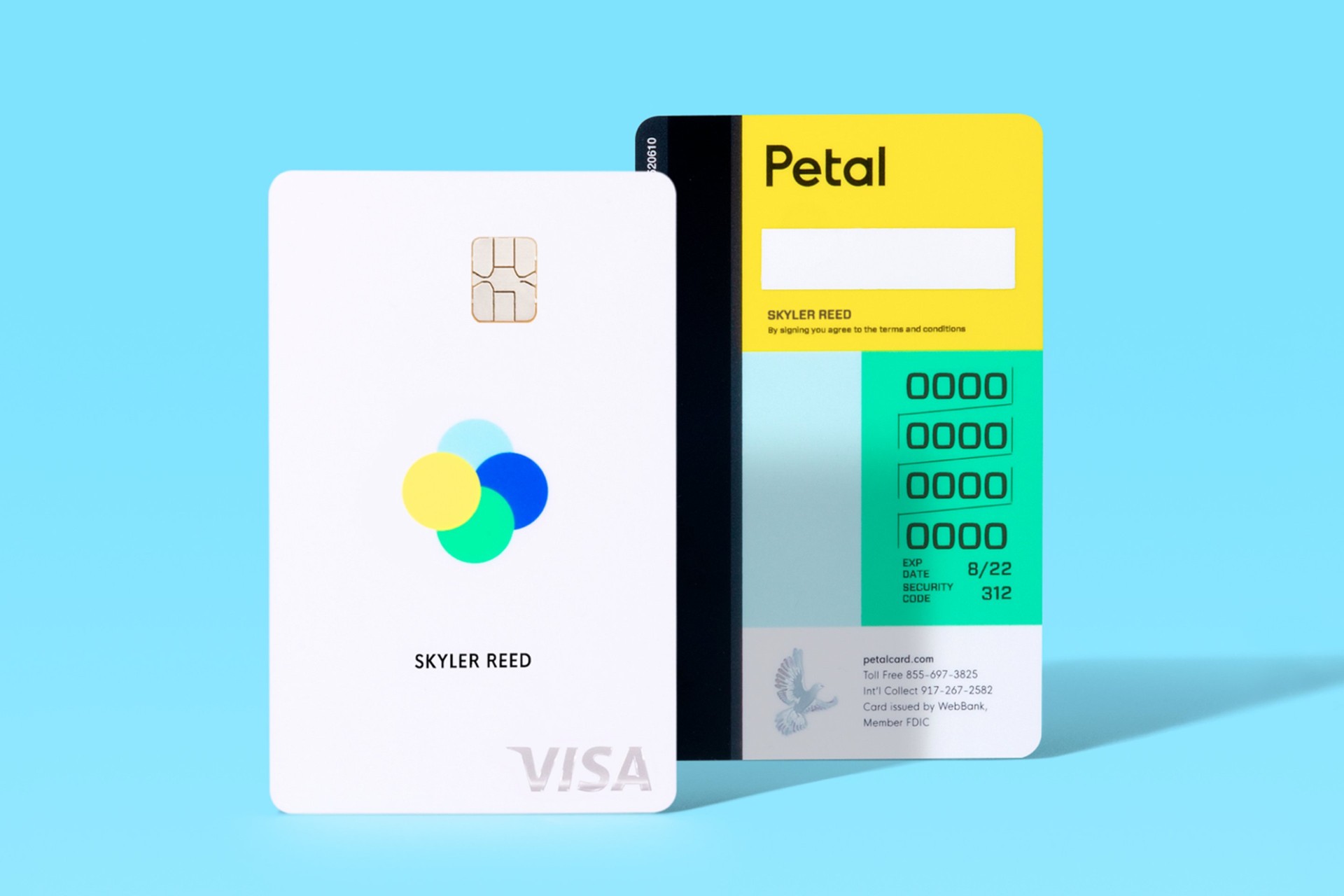 About Petal
Petal partners with many well-known credit companies and bureaus. This includes names like Visa, Equifax, and Experian.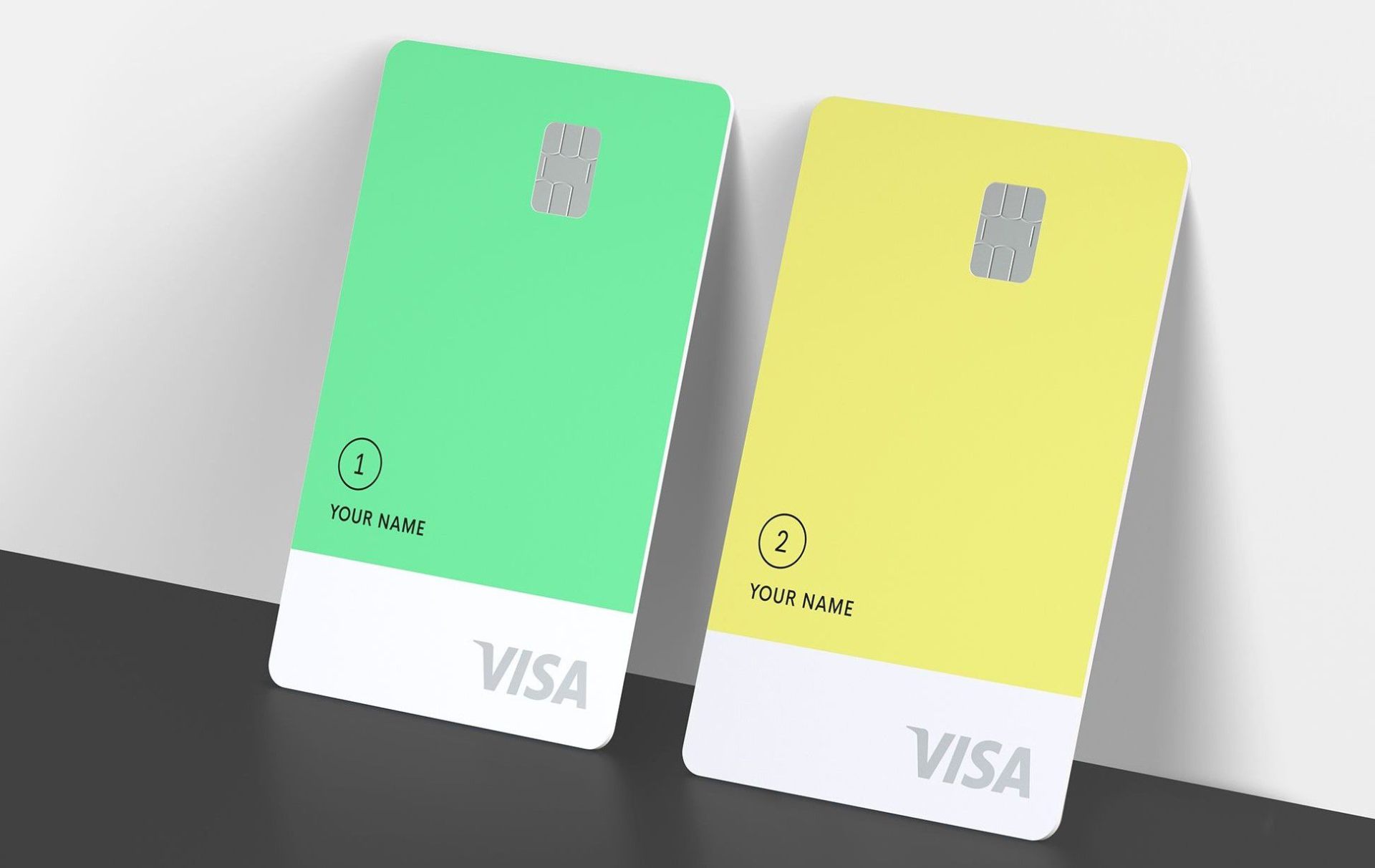 They've chosen to do this because they aim to help people succeed financially. To do this, they utilized machine learning to take into account a customer's full digital finances.
That means they don't only look at your credit score, but they also take into account things like responsible spending and bill payment history.
Utilizing more points of reference allows the company to approve more individuals and therefore help even those with poor credit begin to rebuild.
Who Issues the Card?
Like with any credit card company, it, of course, has to be backed by a bank. Petal partners with WebBank to do this.
This bank is the one that will issue the card which is aligned with the Visa company.
The bank itself is an FDIC member, so you don't have to worry about fraudulent practices.
Different Cards
Now that you know a little about the company, let's take a look at the cards that are offered through their services.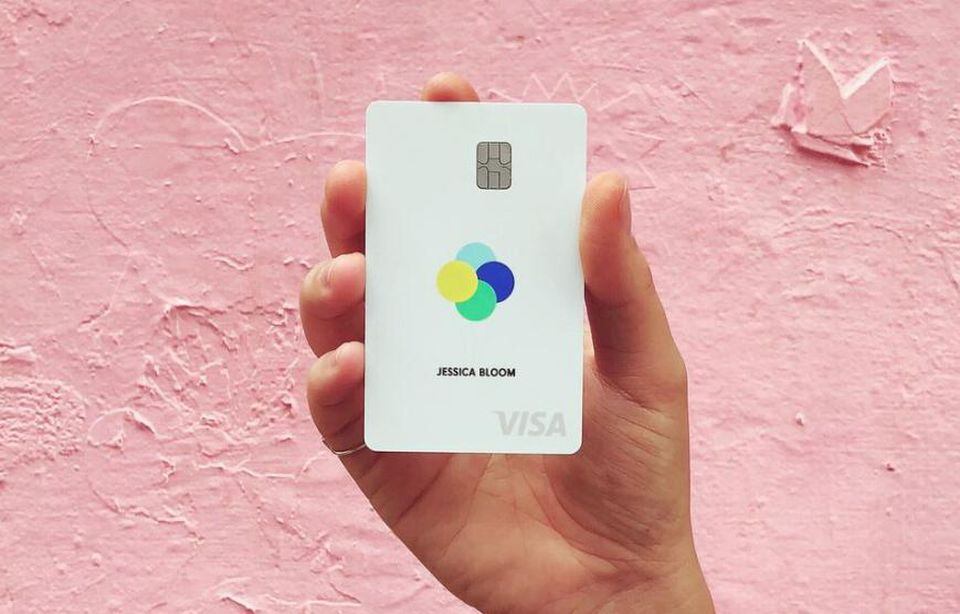 There are actually two different cards, the Petal 1 and the Petal 2. Each has its own unique features and benefits, which we will look at in just a few minutes.
For those with no credit to fair who are looking to build their credit scores back up, the Petal 1 may be a great choice for you.
On the other hand, if you have fair to excellent credit or just a little bit of credit, you may want to apply for the Petal 2 card.
Which One Is the Right One for You?
In the end, the one that is the right choice for you will depend on several factors.
Once you understand the benefits and features, as well as the fees and rates of each, you should be able to confidently choose the credit card that you want to apply for.
Petal Card 1 – Benefits and Features
There are a lot of benefits that you can utilize once you get approved for the Petal 1 card.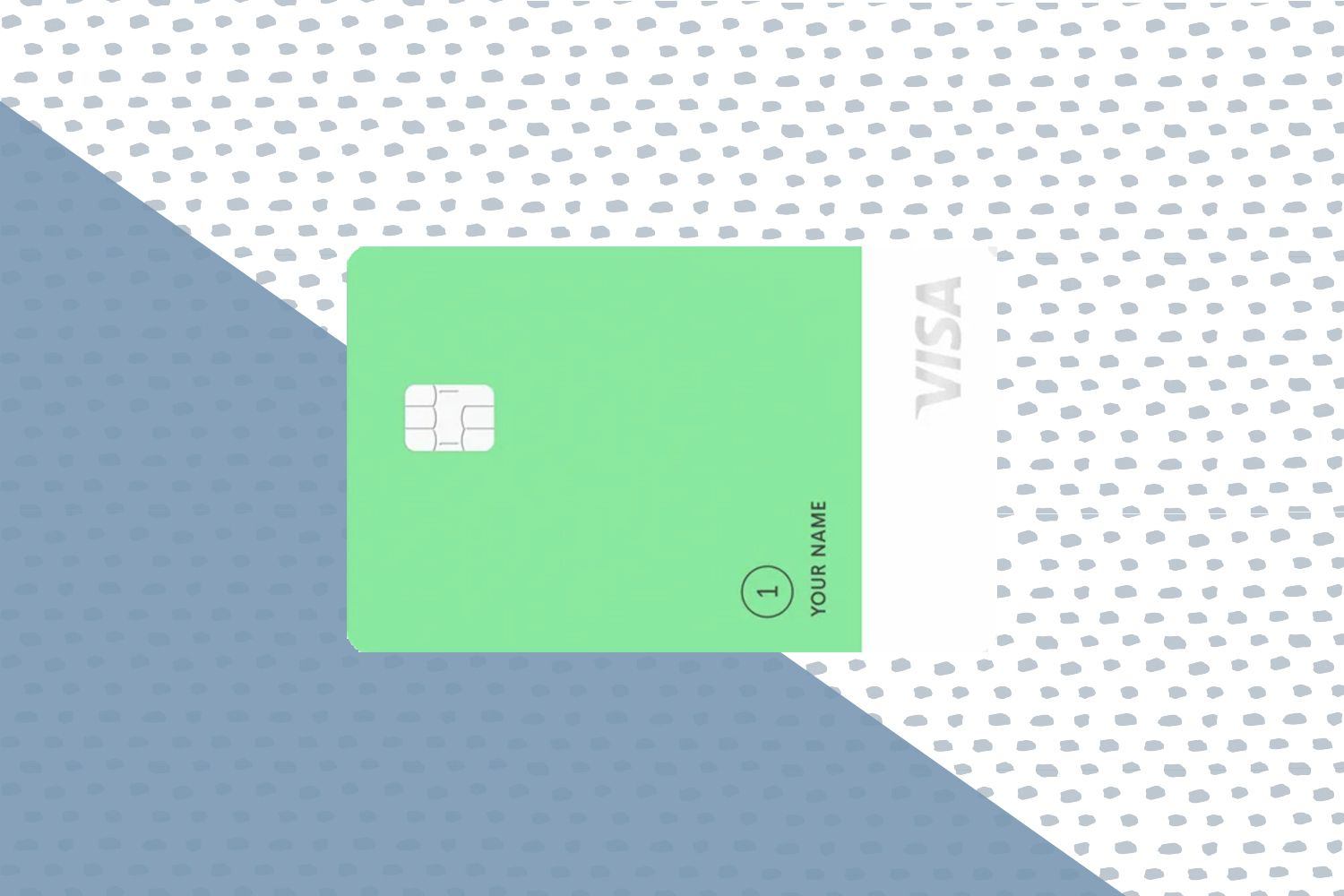 Not only does this card partner with all three of the major credit bureaus, but you also can join the Petal leap program and earn a credit line increase in just six months.
Along with this, the card offers cash back at select stores. This typically ranges between 2% and 10%, so you will be earning a bit of your money back.
But, of course, the real benefit and feature of this are that you will be able to build a responsible spending habit and make sure you make your payments on time.
Use the Card to Help Monitor Your Budget!
To do this, the mobile app that you have available to you once you have the card allows you to set a budget up.
This will help you keep on top of your spending and make sure you are always able to make your monthly payments on time.
Who Is Eligible?
To get approved for this card, you are evaluated on many different factors. Some of the basic attributes that you must have are the same as most other credit cards.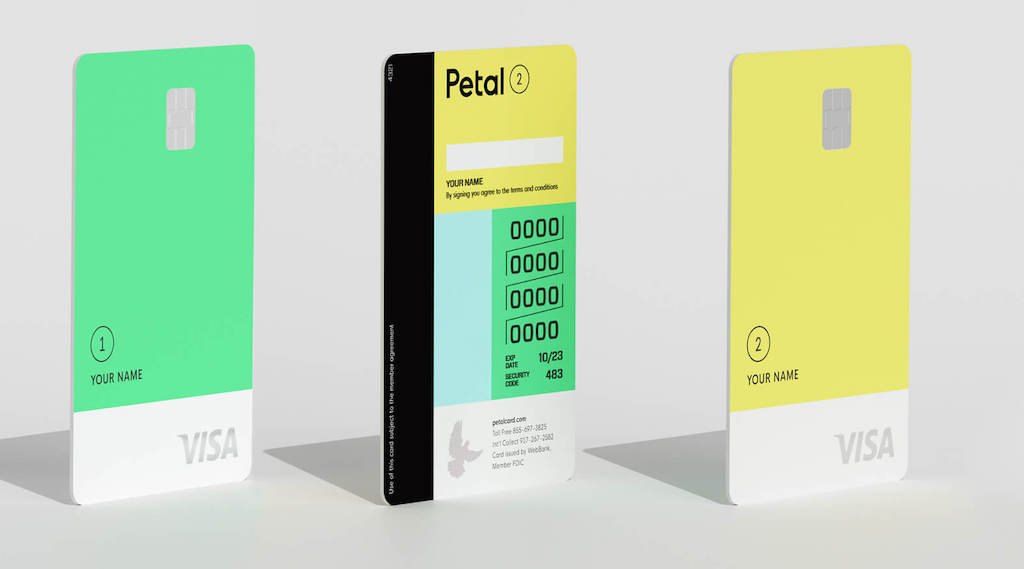 You must be a U.S. resident and have a valid Social Security number or individual tax identification number.
It is also suggested that you have a credit score between 300 and 629. Once you have met these criteria, then the issuing bank uses Petal's built algorithm to analyze the rest of your financial data.
Of course, because of this, you may need to link another account to get the pre-approval decision.
What About My Info?
Because you may have to hook up a bank account in order to get the process rolling, some may worry about the safety and security of their personal data.
However, transparency is key to Petal, and so when you look on the website, you will find that they have to use a read-only access system and do not store any of your login info.
Fees and Rates
Whenever you're looking at applying for a new credit card, one of the most important steps of the process is to make sure you understand the fees and rates that are attached to that card.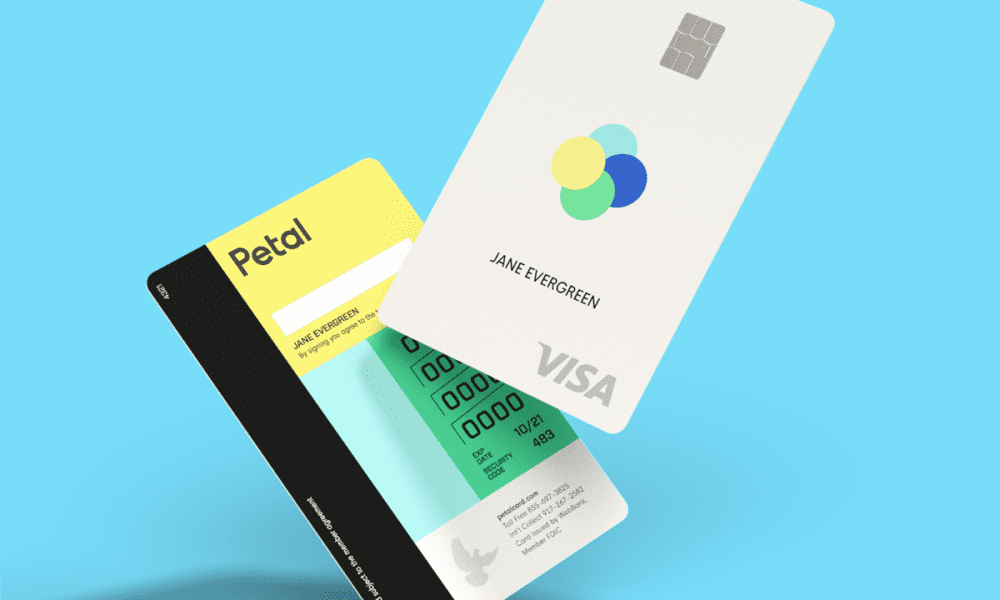 With this card, the first thing you have to know is that there is no security deposit required in the process.
Other than that, there is also no annual fee, and typically, you have a credit limit between $500 and $5,000.
When it comes to the APR, you are looking at a variable rate. Most often, you will find that this rate falls somewhere between 19.99% and 29.49%.
What About Traveling?
If you're someone that loves to travel, this card could be a great choice.
Not only because it is a Visa card which means you have coverage all over the world, but because when it comes to fees, there is none when making foreign transactions.
Most cards will have somewhere between a 1% to 3% fee tacked on for every transaction made with them.
Petal Card 2 – Benefits and Features
For those looking to build their credit even further and have a fair place to start, then the Petal 2 card has many benefits that will help you.
Like with the card I just discussed, all payments on the card will be reported to the major credit bureaus. This will help with that credit period.
With the card, you also gain access to the Petal card app, which has tons of account management and budgeting tools that you can use to help maintain your budget.
This includes allowing you to see the interest you will carry if you choose not to pay the balance in full.
What About Visa Benefits?
The Petal 2 card is attached to the Visa network, which means you also gain some of the perks from that company.
This includes things like theft coverage, roadside dispatch, and auto rental collision insurance.
Along with that, you also get access to the Visa locals offer, which helps you earn Uber credits.
Fees and Rates
When looking at the fees and rates of this card, you will find there is no security deposit, nor is there an annual fee, just like with the Petal 1 card.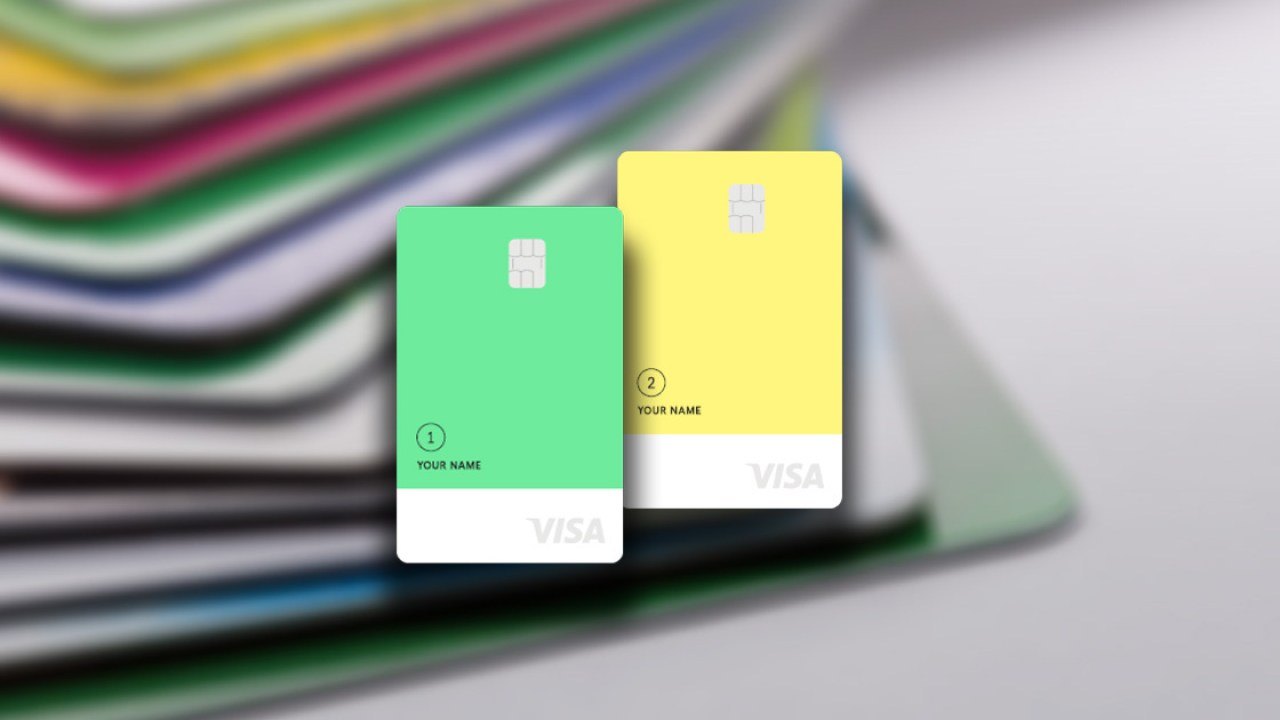 There are also no late or returned payment fees, and you get to earn cashback at many stores.
When it comes to the credit limit, depending on your credit, you will find that it falls somewhere between $500 and $10,000.
Looking at the APR, it is variable and ranges between 12.99% and 26.99%. Oh yeah, and there is absolutely no foreign transaction fee!
How About Those Cash Back Rates?
Initially, you will start out earning 1% cashback.
The longer you have the card and the more payments you make, the higher that will go after a year, and you should be at about 1.5% cashback.
Some merchants will even give you up to 10% cashback.
Who Is Eligible?
Just like with the previous card, you have to be a U.S. citizen and have a valid Social Security card or tax identification number.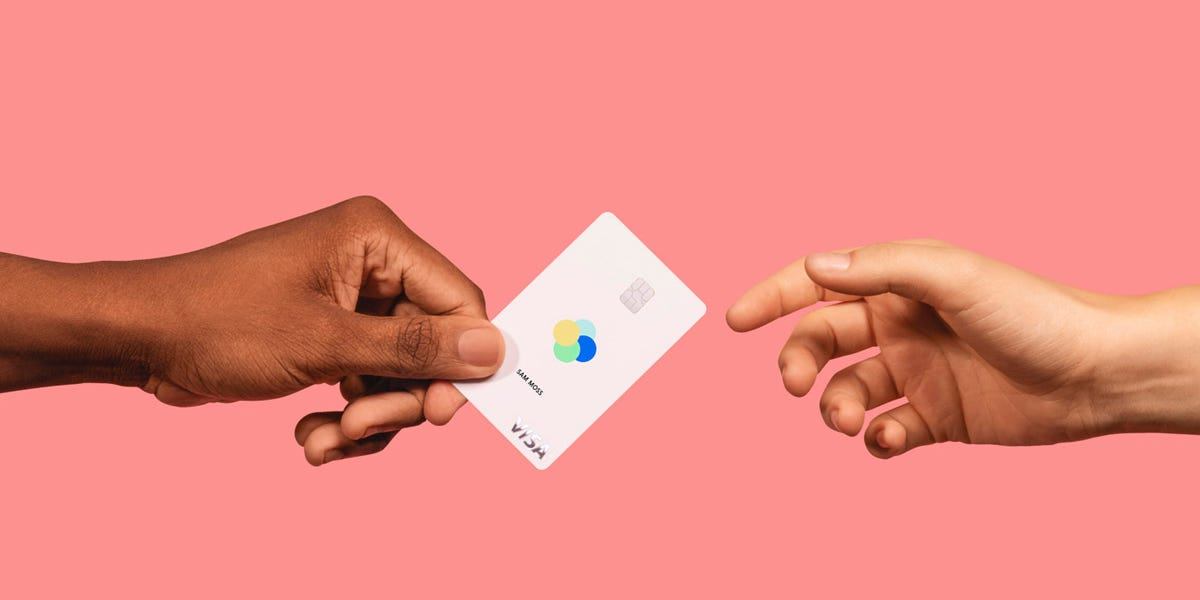 When it comes to recommended credit scores, they say that you should have between 630 and 850. This would give you an average to an excellent score.
Depending on your credit score, this bank may choose to look at other factors.
This may mean that you will have to link your current bank account to the card, just like with the Petal 1. This will allow them to evaluate your viability.
What Other Factors Can Be Evaluated?
If this is the case, then your creditworthiness will be analyzed through Petal's algorithm.
This means that, along with your credit score, your income, spending habits, and savings will all be evaluated to see if you are eligible for the card.
Because of this, more people will get approved than average.
How to Apply
Once you have decided which of the two cards you want to apply for, you will want to gather all of your important documents together so that you have them when you start the application process.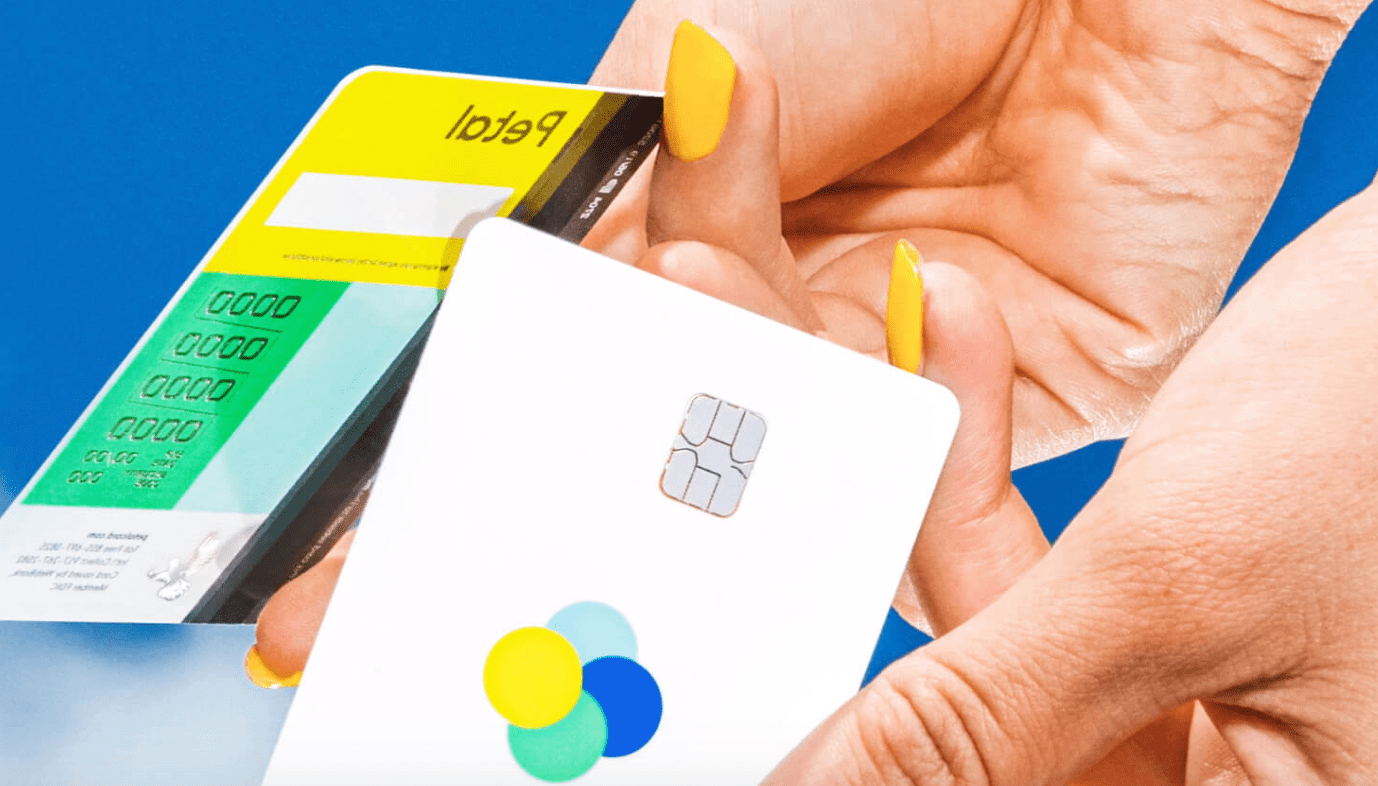 This may include things like your Social Security number, bank account number, and personal contact information.
After all that has been gathered together then all you have to do is head over to the website and click apply.
Take your time to fill out everything carefully, and then once all pertinent information has been filled in, you can hit the apply button.
How Long Does it Take to Get an Answer?
The first step of the process is simple: it's the pre-approval process.
Once you have been pre-approved, you will then be able to finish the application for the card.
When you've done that, you will get an email that lets you know whether you've been approved or not.
Contact Information
There are many ways you can reach out to contact Petal.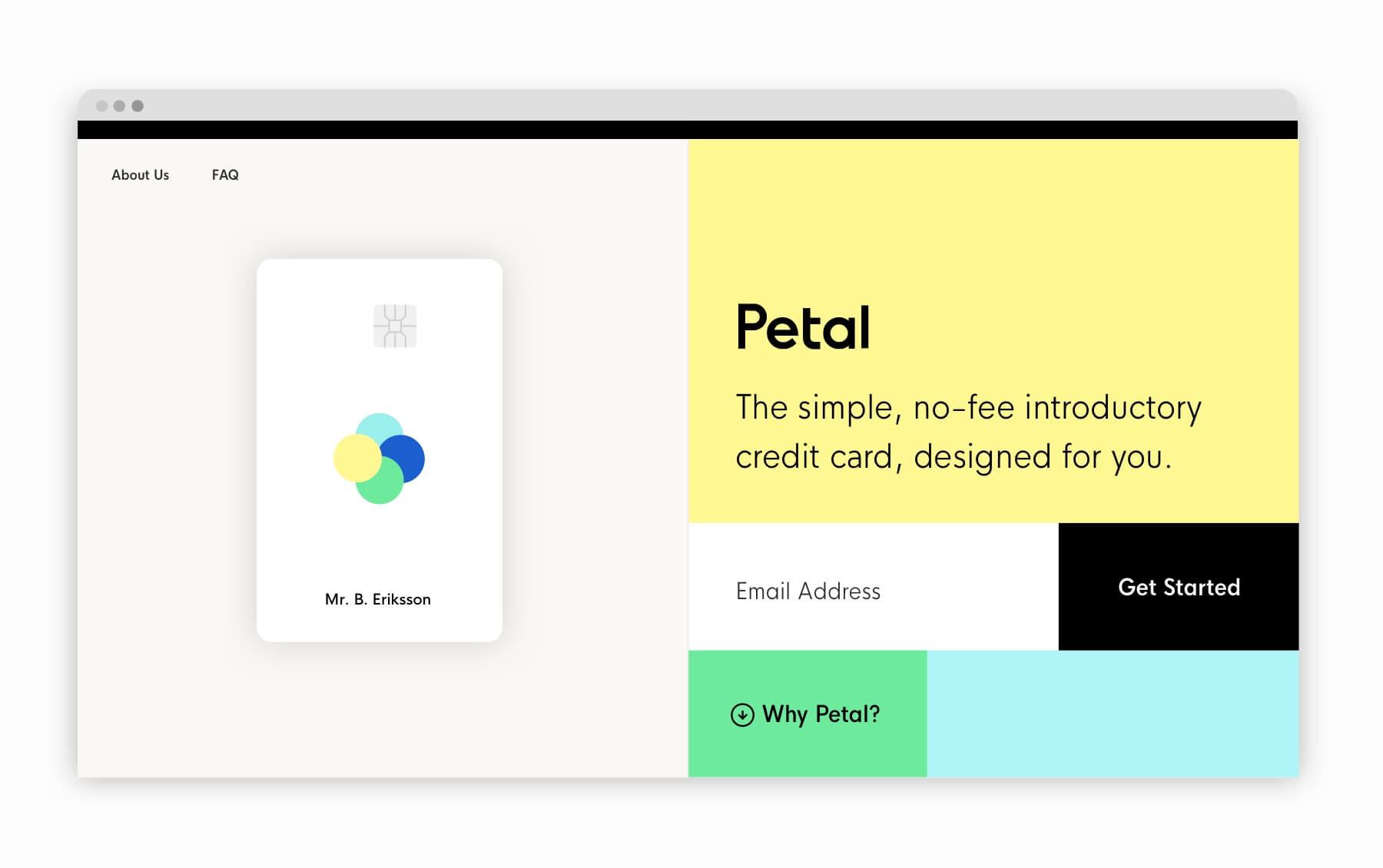 You can, of course, call their customer support line at 1-855-697-3825 or email them at support@petalcard.com. The customer support agent will be able to help you with your application.
Many people enjoy paying their bills the old-fashioned way. This may mean that you end up having to mail your payment.
If you're looking to mail a payment, you can mail it to Petal, P.O. Box 1150, New York, NY 10008- 1150.
Other Documents
There may be a reason for you to send them other documentation so that they will be able to further process your application.
Or maybe you're already a customer, and you are looking to send them more detailed documentation.
For these documents, mail this address: Petal Card Inc., MSC-166931, P.O. Box 105168, Atlanta, GA 30348- 5168
Summary
If you want to elevate your credit score, opting to find a good quality credit card is a great option. I hope that the look we just took at the Petal cards helps you decide whether this card is the one for you.
Note: There are risks involved when applying for and using credit. Consult the bank's terms and conditions page for more information.