Using a credit card is one of the most convenient ways to make transactions. With just one swipe or tap, you can make any purchase or finalize any transaction. These cards also offer security...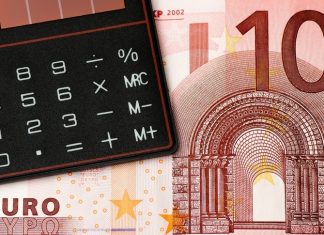 Le prêt personnel est un crédit à la consommation permettant de faire une demande pour emprunter une somme afin de l'utiliser sans conditions spécifiques. Il existe bien entendu des prêts personnels à conditions comme...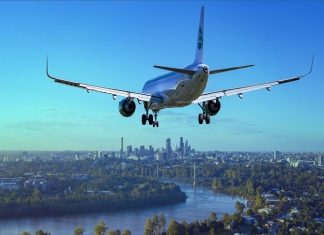 Un voyage coûte cher mais il existe des solutions pour faire des économies à propos de celui-ci. Une solution est notamment via ce que l'on appelle les miles.Les miles sont des points qui s'obtiennent...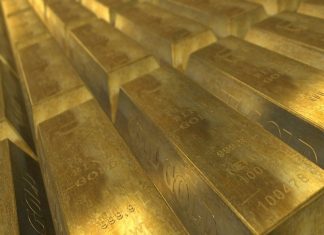 Dans le monde, il existe de nombreuses personnes très riches mais qu'en est-il des personnes les plus riches au monde ? On ne parle plus de millionnaires à ce niveau mais de multimilliardaires.Leurs fortunes...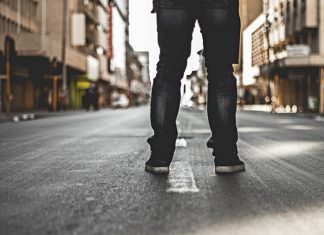 En cette période de pandémie, tout le monde a besoin d'un appui, quel que soit le secteur dans lequel il se trouve. L'État français a justement pensé à cela, et a prévu une multitude...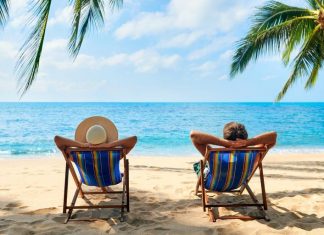 Do you have a passion for travelling? Are you one of those people for whom vacations are a lifestyle necessity? Then you'd probably understand just how difficult it is to fund a good vacation...