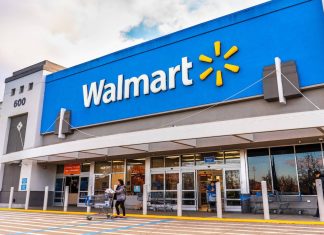 Walmart, like other big companies like Amazon, has grown a name for itself. They stand for quality and trust. If you live in the US or have been there, there is a huge chance...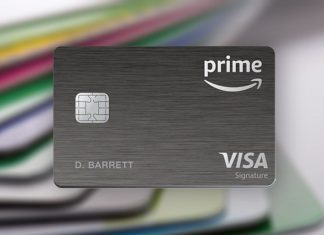 If you want to shop online, chances are you're one of the 40% of people who order from Amazon. If that's the scenario, you may have noticed Amazon credit card deals. Four different credit...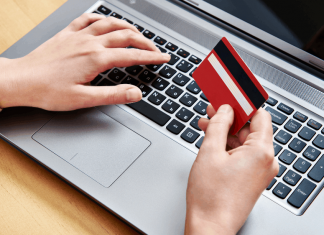 JCPenney stores have been in business for over a century. Many people regard their storefronts as a staple of the American shopping mall, and nearly everyone knows the name or has perused a JCPenney...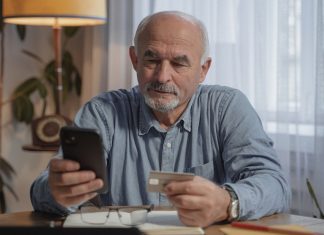 In today's financial landscape, credit cards are an unavoidable necessity. Some people may think that getting one will only cost them endless payables, but it wasn't as bad as people think. It provides enormous...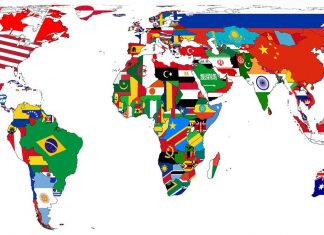 Not all people work for 16 hours a day. Some people in countries enjoy unemployment and live comfortable lives. You might be surprised to hear that. Wait till you find out the country that...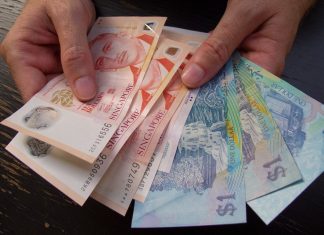 The Singapore Government offers a variety of financial assistance schemes. They include Covid-19 related assistance, educational and child care grants, and grants available to disability-related matters.Their HOPE program is a very comprehensive scheme assisting...