Anyone who plans to get a credit card wants to make sure that they get the right one for their lifestyle. Credit cards are designed to help people meet their needs, so it is important for prospective cardholders to carefully consider their options.
The problem is, there are a few thousand credit card options out there, making it difficult for consumers to choose the right card for their needs. Regardless, scrutinizing each option is essential in making the most fitting decision.
One of the best ways to find the best card options is to look at the most popular credit cards. This article talks about cards that many people requested in the past few years. For those starting their search for the perfect card, these are the most popular options.
Apple Card
Discover It Cash Back Card
Capital One Venture Miles Rewards Credit Card
Chase Freedom Unlimited Card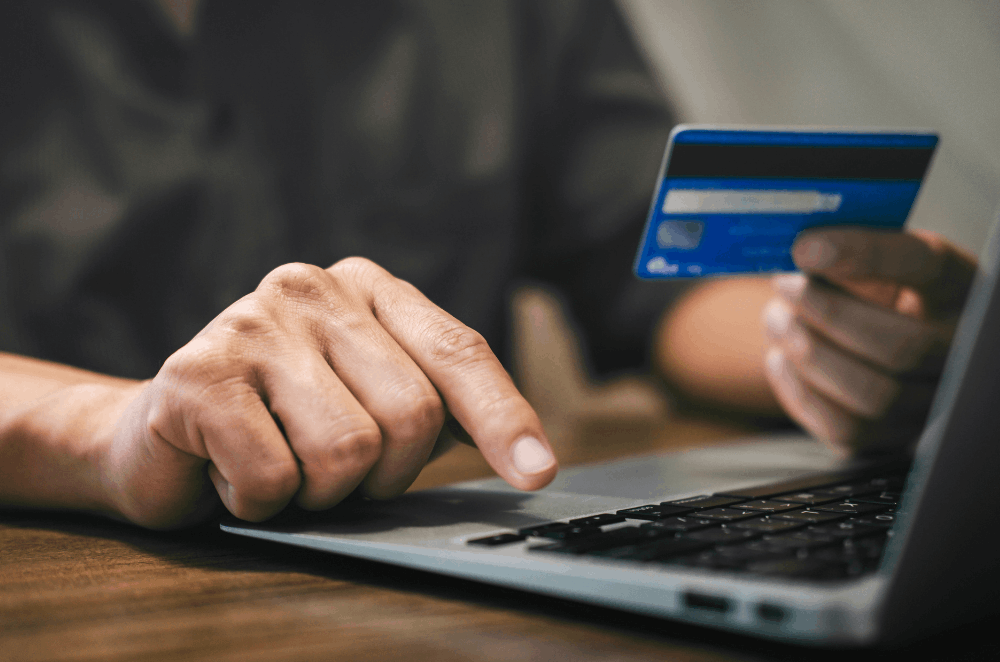 Apple Card
Released in 2019, one of the most requested credit cards is the Apple Card, especially as it integrates well with the Apple ecosystem. Its primary benefit is the unlimited 2% daily cashback whenever users purchase using the card or their iPhone and Apple Watch.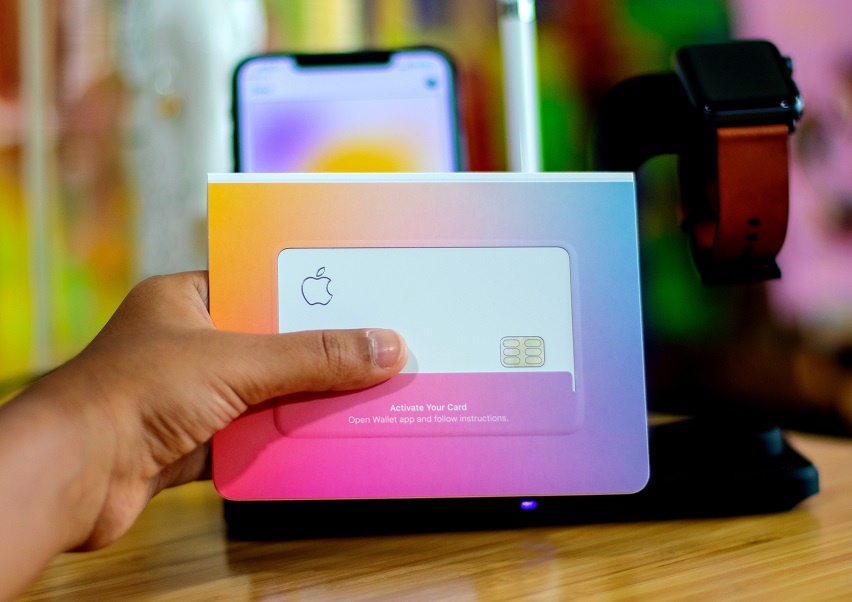 Shoppers can also get more cash backs whenever they purchase from Apple or selected merchants such as Exxon, Mobil, T-Mobile, Uber, Nike, and Walgreens. These rewards can also be earned when paying for services such as the App Store, Apple Music, and Apple TV+.
This card is more secure as it uses titanium materials instead of plastic. Moreover, it is equipped with privacy and security tools to protect user data and money. It utilizes Apple's security features such as Face ID, Touch ID, and unique transaction codes.
The preferable thing about this card is it does not have any fees, while other cards charge transactions and penalty fees. Apple Card seeks to make payments easier and lighter and works toward this goal by removing fees. However, it imposes an APR of 10.99% to 21.99%.
Eligibility And Application
Ordering this Goldman Sachs-Powered card is easy through the Apple application form on their website. Keep in mind that applicants need to enter their Apple ID to qualify for this offer. Applicants should be 18 years old and above.
Users can also apply for this card by using their iPhone. Just tap on the Wallet and add an Apple Card, which will prompt you to fill in the application form. Fill in all your details and submit this form to start the application process.
Contacting support is the best way to get more information about this card. If you want to call Apple Support, dial 877-255-5923, they are available 24/7. Users can also send an email through the Feedback form. This requires them to enter their name, email address, subject, feedback type, and comments.
Discover It Cash Back Card
Discover It is one of the most popular cards in 2020 because this lets users take advantage of every transaction by earning cash backs. Users can earn 5% whenever they make everyday purchases from various merchants like Amazon, groceries, restaurants, gas stations, and other qualified merchants.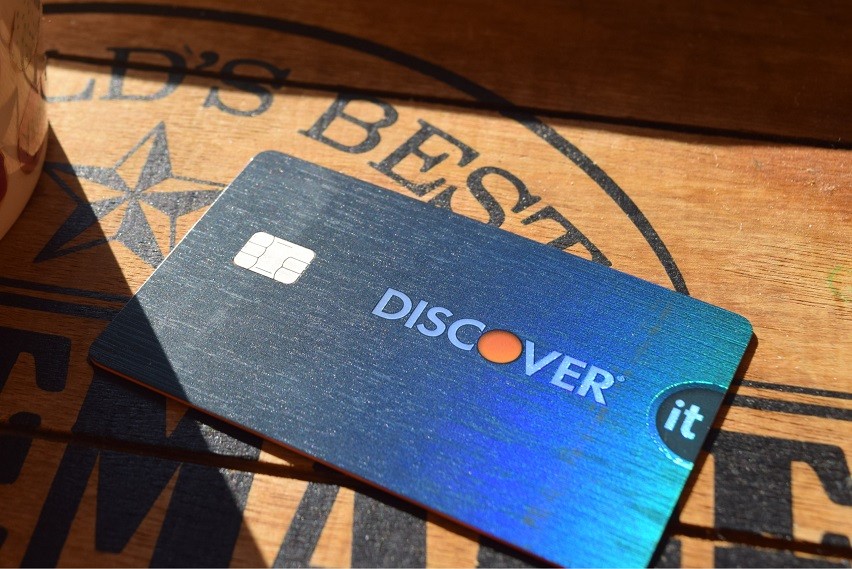 Users also can earn a 1% cashback on all other purchases, no matter what they are. The best thing is, the bank offers a welcome bonus for the first year through its Cashback Match. This gives an unlimited dollar-for-dollar matching for everything users earn within the bonus period.
With the Discover It Cash Back Card, members enjoy cash backs without expiration so that they can redeem any amount depending on their needs. Users can redeem cashback as low as $0.01 anytime. Redemption can be done through direct account deposit, a statement credit, and payment.
The bank imposes interest and charges for the usage of this card. The good news is it has no annual fees. What users need to note is the APR for purchases and balance transfers, which is 11.99% to 22.99%. The APR for cash advances is 24.99%. Late payments and returned payments can go up to $40.
Eligibility And Application
Applying for the card is easy as interested individuals can do it using the online application form on the Discover website. Applicants can choose the card design they prefer, then provide essential information such as name, contact details, employment status, monthly housing/rent payment, and total gross income.
The bank is likely to ask for proof of such information, which means applicants need to present documentation. A copy of a valid ID, utility bills, lease of contract, latest bank statements, and recent payslips are some of the documents you require.
To know more about this card, applicants can dial 1-800-347-2683 or message an agent through its built-in messaging system. They can also send a letter to Discover Financial Services P.O. Box 30943 Salt Lake City, UT 84130-0943 for general inquiries.
Capital One Venture Miles Rewards Credit Card
Another popular card in 2020 is the Capital One Venture Miles Rewards Credit Card. This offer lets members earn unlimited rewards, giving up to double the miles per dollar on every single purchase daily. With its welcome offer, users can earn up to 100,000 miles for new card members.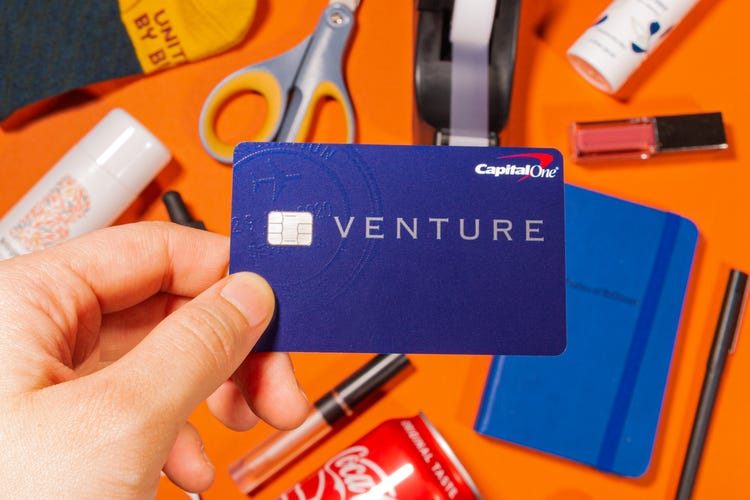 The bonus offer can only be earned after spending $20,000 within the first 12 months, while those who spend $3,000 in the first three months can earn up to 50,000 miles. Members with VentureOne can earn up to 1.25 times the miles without an annual fee.
Aside from miles rewards, users can also get many benefits with various aspects of the card. It offers travel accident insurance. It also lets them take advantage of Capital One Shopping for coupons. Member accounts also provide security with the help of its Card Lock and Eno features.
Take note that using the card comes with rates and fees. This card has an APR of 17.24%, 21.99%, and 24.29% for purchases and transfers, while the APR for cash advances is 24.49%. There is also an annual fee of $95 and penalty fees of up to $40 for late payments.
Eligibility And Application
Getting this card is easy with the help of the online application on the Capital One website. Users can fill out the form with the information required. Applicants need to provide their full legal name, date of birth, and social security number.
Credit and financial history also matter as banks usually consider your credit score. When asked for documentation, be ready to provide proof of identity, address, and income. Bank statements, payslips, utility bills, and IDs are great examples of these.
Customers can call 1-800-CAPITAL for service, while dialing 1-866-750-0873 lets them contact online banking support. Any general correspondence can be sent to Capital One, Attn: General Correspondence, P.O. Box 30285, Salt Lake City, UT 84130-0287
Chase Freedom Unlimited Card
For 2021, the most requested credit card is Chase Freedom Unlimited Credit Card. This is perfect for individuals who are looking for more and more cash backs whenever they make purchases. This card offers a bonus of $200 just by getting their application approved and spending $500 within three months.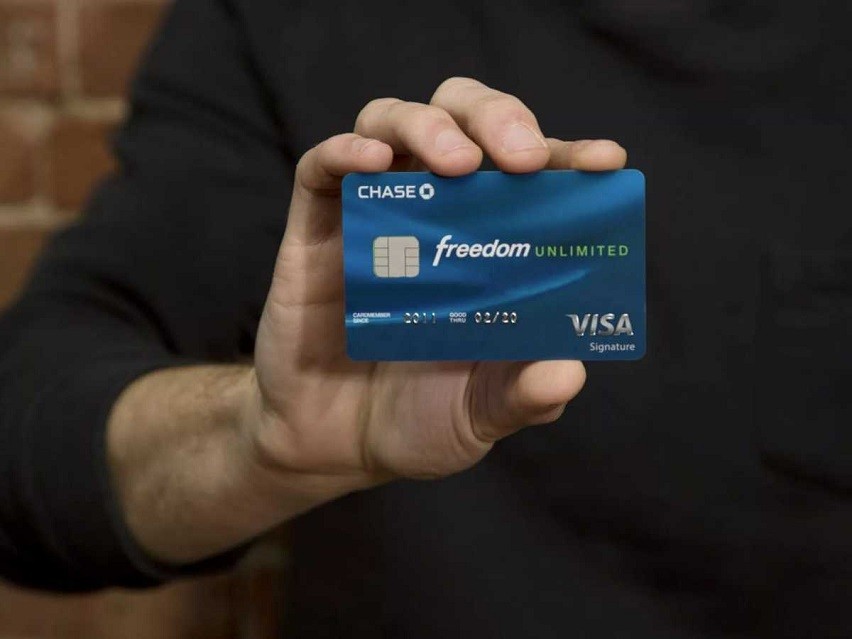 When using this card, users can get a 5% cashback on travels while getting 3% on dining, takeout, and drugstores. All other purchases warrant a 1.5% cashback. The best part is that the rewards do not have an expiration date, which means users can redeem them whenever they are ready.
There are different ways to redeem these rewards, and you can redeem any amount. Using these points, members can shop with Amazon. They can also get gift cards and certificates to use for shopping, dining, and entertainment. Travel purchases are also a viable redemption method.
This card comes with a purchase and transfer APR of 14.99% to 23.74%, with a cash advance APR of 24.99%. It does not have an annual membership fee, but it charges transaction fees for balance transfers ($5 or 5%), cash advances ($10 or 5%), and foreign transactions (3%). Penalties up to $40 also apply.
Eligibility And Application
To apply for this credit card, interested individuals can go to the online application form on their website and provide relevant information such as full name, date of birth, tax ID type, social security number, contact details, source of income, and total gross annual income.
During the application, candidates should have proper documentation such as IDs, bank statements, payslips, and proof of residence. This can make the application go smoothly.
Get in touch with Chase Bank to know more about this card. Customers can call them at 1-800-935-9935 or reach out via mail at JPMorgan Chase Bank at 1111 Polaris Parkway, Columbus, Ohio 43240.
Conclusion
Looking for the best credit card can be an easy task if prospective cardholders consider the most requested cards. Knowing what card other people are getting can give you an idea about the most practical features and the most worthwhile offers.
Disclaimer: There are risks involved when applying for and using credit products. Ensure you consult the bank's terms and conditions page before agreeing to anything.