If you are looking for a credit card that is secure, simple, and multi-purpose, a Lloyds credit card is all you need! One of the oldest banks in Britain and its largest retail bank, a credit card from such an institution is one of the safest financial decisions ever.
The website is in itself an invaluable resource, containing seemingly endless information about, well – everything. From what exactly a credit card is to 'soft searching' your eligibility status, in-depth financial guidance, and so on – it is the one-stop solution for your credit card blues.
This article contains all the details about a Lloyds credit card, such as:
About Lloyds Bank
Powerful Fraud Protection
Everyday Spending Credit Cards
How To Apply For A Lloyd Bank Credit Card
Documents Required When Applying For A Lloyds Credit Card
Positive Credit history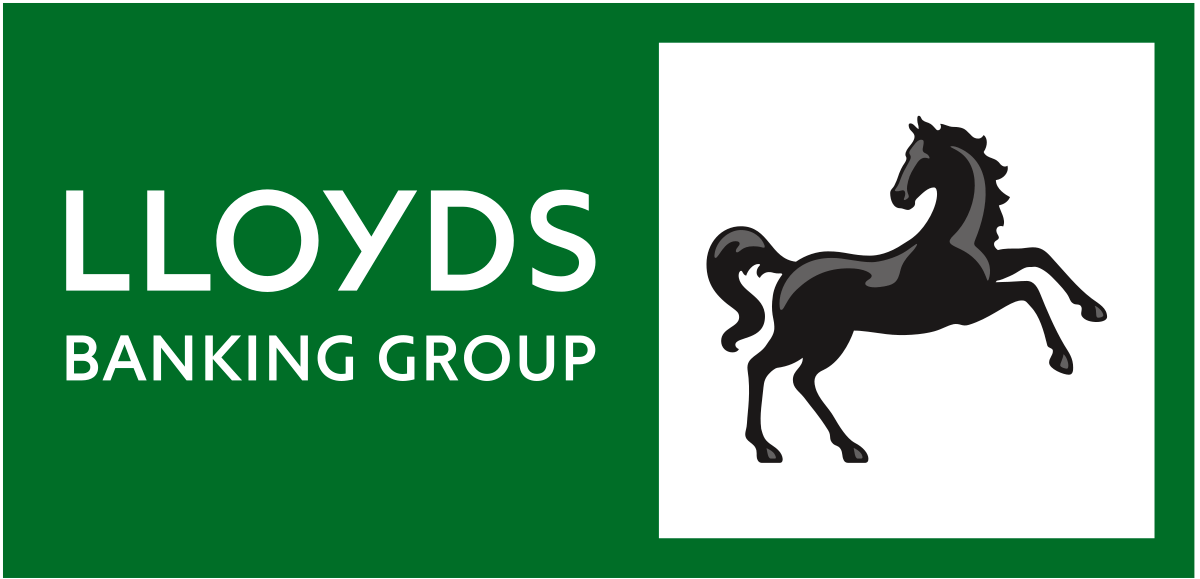 About Lloyd Bank
Lloyds Bank is a British retail and commercial bank and is one of the most powerful financial institutions in the UK. It has over 1300 branches and ATMs spread across England and Wales and boasts of 30 million customers availing of its quality services.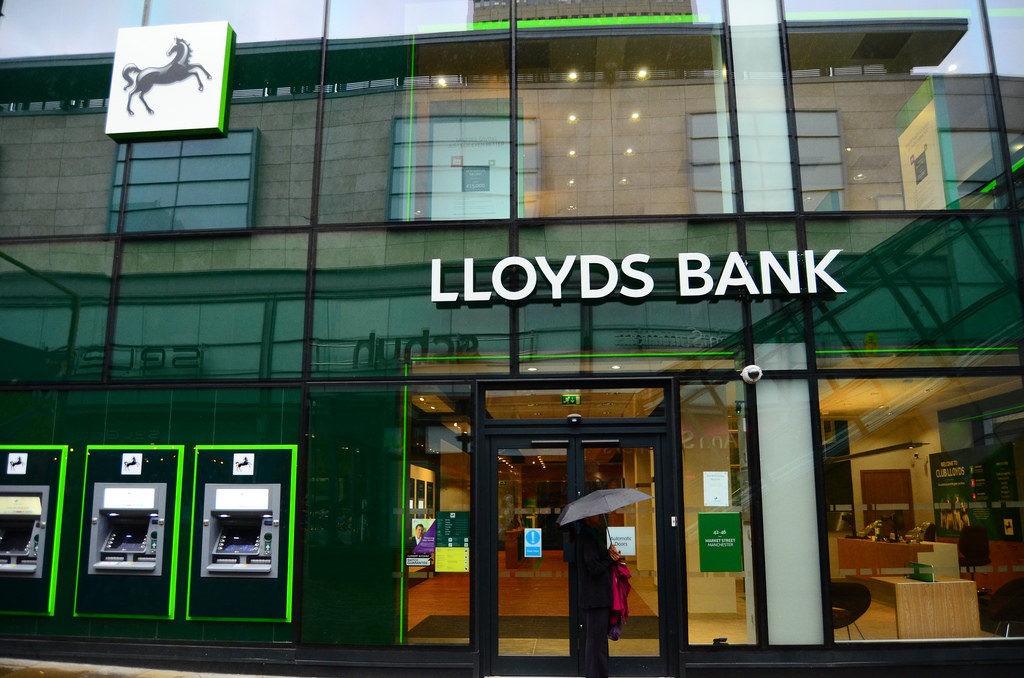 It is the largest retail bank in Britain and is considered one of the Big Four clearing banks. It is headquartered in London, UK but has additional head offices in Scotland, and arrangements are in place for its customers to use services at the Bank of Scotland branches in Scotland, Halifax branches in Northern Ireland, and vice versa.
The bank's overseas expansion began as early as 1911 and has branches in several countries worldwide. Along with a complete range of financial services, the bank funds many charities and foundations.
The motto of the Lloyds Banking Group is to help Britain prosper. They boast of a responsible, sustainable, and inclusive approach towards fulfilling this purpose.
Features Of The Card
Checking your balance or reviewing transactions no longer require a run to the bank. These, and many other processes such as making payments, requesting transfers, and so on are all digitized for the better.
Contactless – in and beyond the pandemic: A symbol on the credit card entails that all processes are safely contactless. Moreover, the bank delivers statements online through email instead of by post, going paperless.
There is also an option to add your card to your phone, making things simpler.
Powerful Fraud Protection
The bank provides 360 degrees protection against financial fraud. Its website contains a tab specifically for reporting bank fraud. This features detailed information, guidelines, and aids about various scams and frauds and how to avoid them.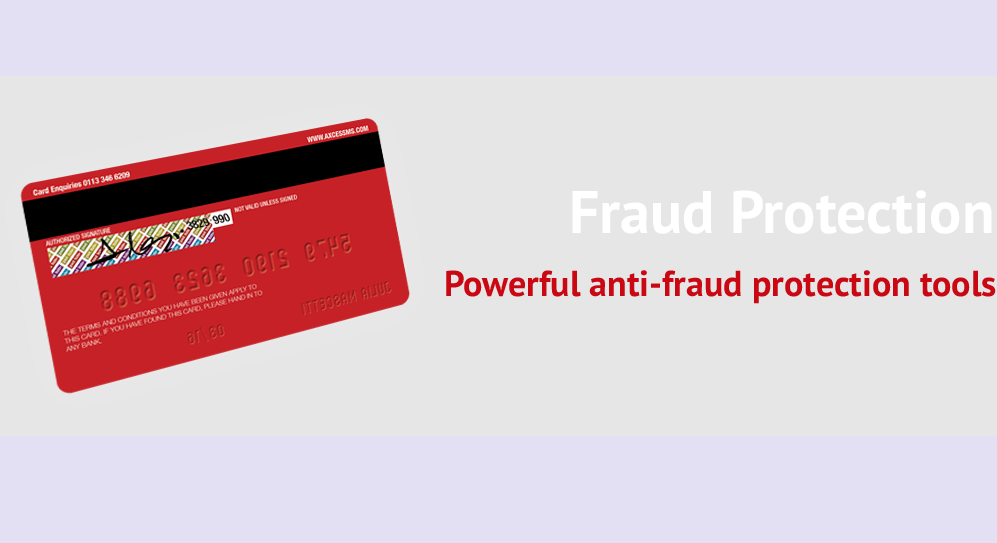 The bank offers full 24/7 customer service for credit cards. There are resources and contact details on the website for all card issues.
They are listed under headings like asking a question, loss or theft of the card, suspicious card activity, and general complaints and FAQs.
Benefits Of The Lloyd Bank Card
Are you looking for a card to handle small, everyday expenses and bills? Or is your sight fixed on a big project planned for the future. Whatever the case, flexibility is key while managing your finances. This financial flexibility to make everyday purchases, as well as spread costs, is provided by a Lloyds credit card.
Low rates: Some cards offer a lower interest rate than the average standard rate of interest for cards. This is a better option than the 0% introductory interest rate in the sense that the latter expires way sooner.
Rewards: Many Lloyds bank credit cards offer lucrative rewards in the form of card points or cash back when using the card. However, an annual fee comes tagging along with this feature. Hence, a wise decision needs to be made on the amount you plan to spend and the fee that it generates.
Everyday Spending Credit Cards
This card helps you manage essential purchases and offers a low interest rate on purchases. An Everyday Spending Card greatly helps you maintain your regular finances better.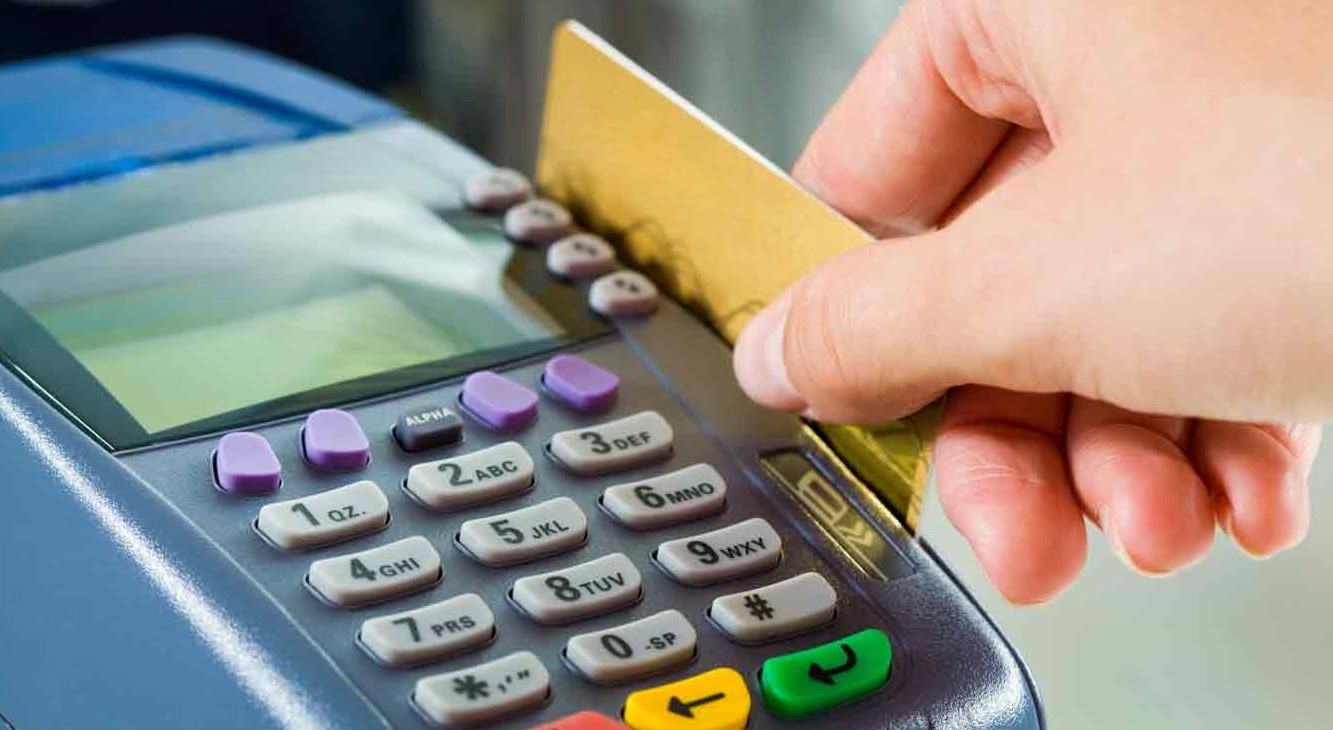 The best feature of a Balance Transfer card is moving the balance from a credit or store card into it this card. This helps manage the balances in many different cards easier. Other features include unlimited transfers within the credit limit.
These cards are of importance when paying for a major planned expense. A Large Purchase card helps reduce the financial load by spreading the cost of an expensive item. They also offer introductory offer rates on purchases.
Interest & Other Charges
Lloyd bank customers incur the following interest rates & charges on the credit cards:
APR: The representative Annual Percentage Rate of the card varies from 9.94% to 19.9% per annum.
Annual Fee: £0
Balance Transfers: It varies from 1.99% to 5% per annum (after the initial 22 months).
Foreign Transaction Fee: 2.95% of the transacted amount.
Cash Advance Fee: 5%
Late Payment Fee: £12
How To Apply For A Lloyd Bank Credit Card
Check Eligibility: Eligibility can be easily checked using Lloyds' very own eligibility checker – One Check. It helps you find and compare cards you are eligible for and also know your estimated credit limit.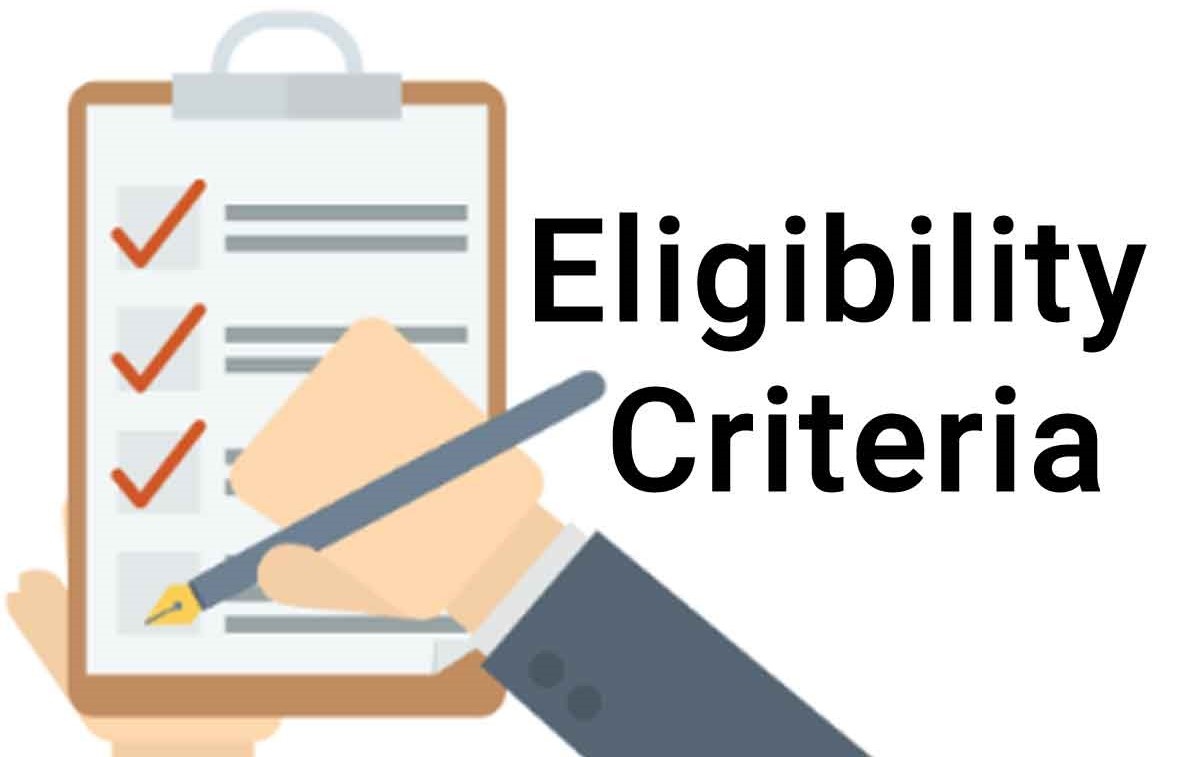 Final application: Once you have selected a particular card, you need to fill out the rest of the credit card application form and submit it. On submitting your final application, the bank performs a thorough credit check on you. This step is crucial because disqualification at this point is reflected in your credit score.
Application approved: On approval of application, you will receive your PIN and card within 5 to 7 working days. You will also receive two emails pertaining to pre-contract information and the credit card agreement.
Eligibility Criteria
The eligibility criteria for obtaining a Lloyds Credit Card is as follows:
A UK resident (aged 18 or over).
Free of County Court Judgements (CCJs), Individual Voluntary Agreements (IVAs), or bankruptcies.
Not unemployed or a student.
Your Lloyds Bank credit card has not been declined within the last 30 days.
The bank also offers a remarkable eligibility checking service for credit cards called One Check. Fill out a form with basic personal and financial information and voila, your eligibility status is ready! The best feature of One Check is that it does not affect your credit score in case you are declined.
Documents Required When Applying For A Lloyds Credit Card
You require the following documents to apply for a Lloyds credit card.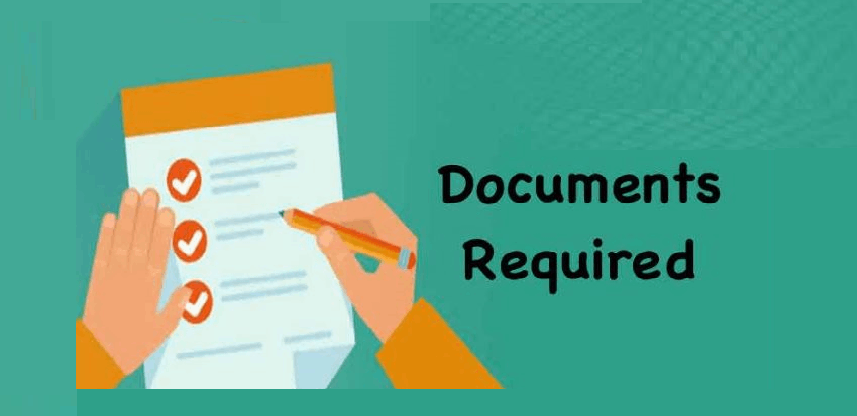 Identity Proof: Driving license, Passport, Voter ID, any Government approved ID.
Address Proof: Home Utility Bills (Water or Electricity), Voter ID, Bank Passbook, etc.
Account number and sort code of your main current account.
Details of any non-Lloyds bank credits or store cards if you choose to apply for a balance transfer.
Employment documents: Employment Certificate, Letter from the Employer, etc.
Income documents: Salary slips, three months bank statements, Income Tax Returns of Previous Years.
Tips To Qualify For A Card
Undoubtedly, the bank has sufficient information about credit cards and how to obtain them. However, here are some additional tips to qualify for a credit card.
Eligibility requirements: Before applying for a Lloyds Bank credit card, make sure you meet the required eligibility criteria. These include details about your citizenship, age, employment status, details about income, previous financial records, and so on.
Reliable income source: Having a reliable source of income (and preferably your own) is a must to qualify for a credit card. The reason is simple – a steady and sufficient source of income enables you to pay for the purchases you make using your card.
Positive Credit history
Your credit history significantly affects your chances of approval. A good credit score tips the scales in your favor. Factors that can negatively affect your credit score include declined credit applications, missed payments, history of bankruptcy, and so on.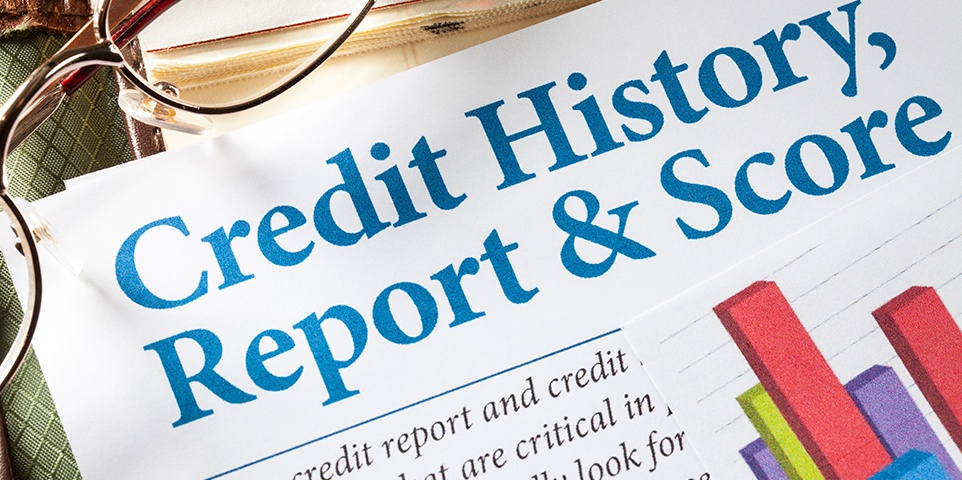 It is advisable to pay off remaining debts with a particular credit card issuer if you expect another credit card from them. Eliminating or reducing outstanding balances increases your chances of approval.
There are two points at which your attempt to qualifying for a credit card can reach a dead end: after the eligibility check and after the full credit card application. The eligibility check status does not affect your credit score, but the latter does.
Hence, post the application disqualification, you can take steps for improving your eligibility like reducing debts, managing debts, and waiting six months to apply again.
How To Contact Lloyd Bank
Choosing to obtain a credit card is undoubtedly prudent, but the decision needs careful consideration. Hence, any additional information related to the card in specific or the bank, in general, can be obtained by using the following contact details.
Address: Lloyds Banking Group, 25 Gresham St., London EC2V 7HN, United Kingdom. Phone: 0365 602 1997 (+44 1733 347 007 from outside the UK).
Alternatively, one can also easily reach the bank through the Lloyds Mobile Banking app. Apart from that, the bank website offers several customer service options under headings like loss of card, complaints, report suspicious activity, and self-service.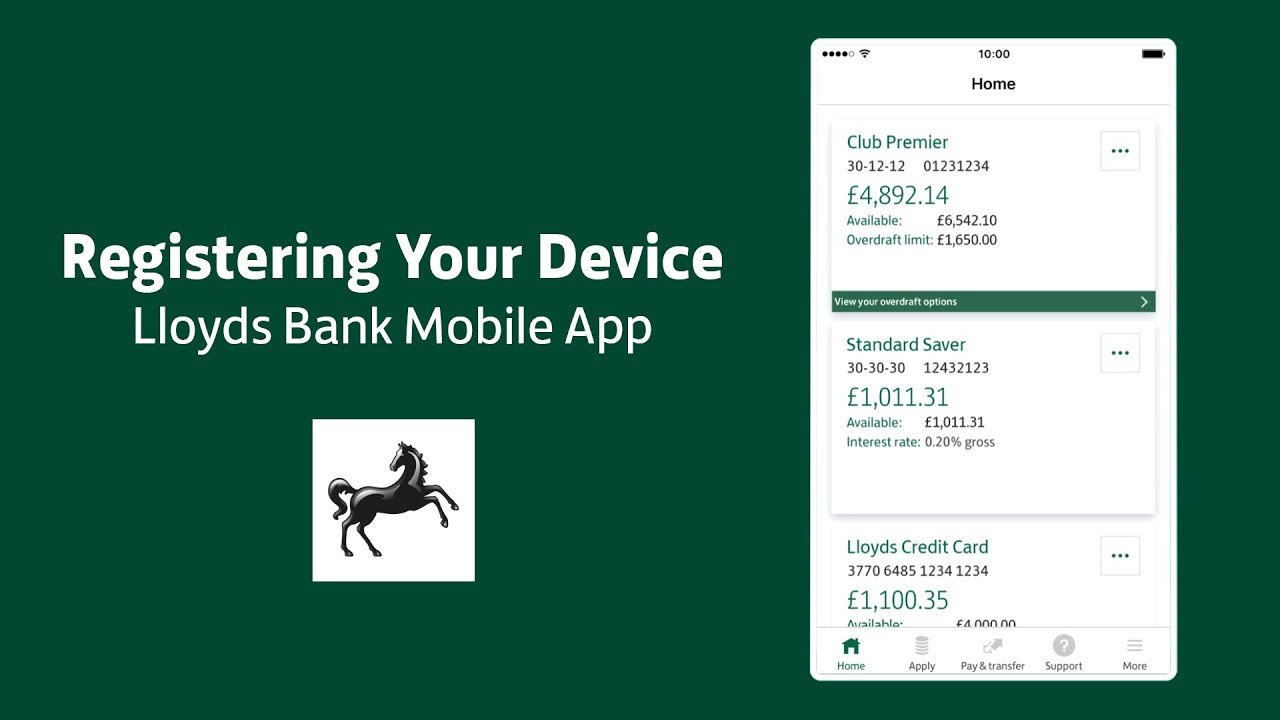 Conclusion
A credit card from a trusted financial organization like Lloyds is great for your pocket, both in short-term and long-term applications. As discussed above, the card comes with several attractive features and benefits like high security, seamless online management, great customer service, and so on. Apart from that, the card is simple to apply for and obtain.
Disclaimer: There are risks involved when applying for and using credit products. Ensure you consult the bank's terms and conditions page before agreeing to anything.