In today's financial landscape, credit cards are an unavoidable necessity. Some people may think that getting one will only cost them endless payables, but it wasn't as bad as people think. It provides enormous advantages and comfort to people.
Users will buy now and pay later with credit cards. It is a fantastic deal for people who know how to invest their money and use what they have. With the added benefit of convenience and some promotions and freebies, having a credit card is an easy decision.
As the second-largest bank in South Africa, Capitec Bank offers a convenient and straightforward banking experience with its Capitec Credit Card. One of the best things about the card is its highest interest rate in a positive balance. There are also an array of benefits that comes with it. Listed are the topics to help you learn more about the bank and the credit card.
About Capitec Bank
More Detail About The Credit Card Insurance Coverage
Capitec Global One Credit Card Features
Foreign Travel Protection Advantage
Interest And Other Fees
How To Apply For A Capitec Credit Card
Capitec Bank Address And Contact Information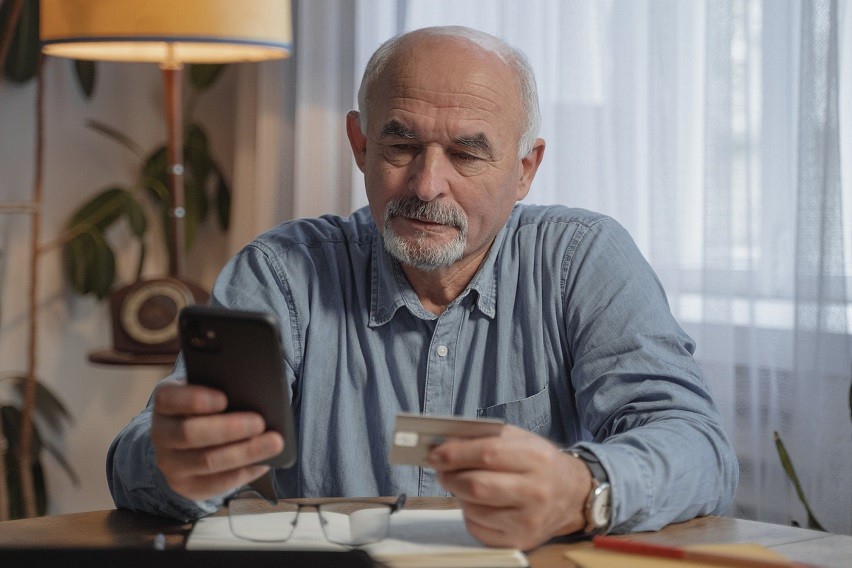 About Capitec Bank
Capitec Bank is a bank in South Africa that was established on March 1, 2001. It has 854 bank branches and was listed on the JSE on February 18, 2002. The bank has about 14.7 million active clients across the country.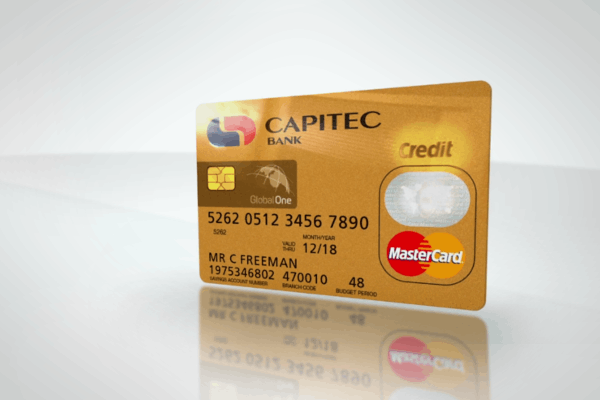 Capitec Bank, headquartered in Stellenbosch, Western Cape, provides loan, check, savings, investment, and debit card products and services. Capitec, which employs over 14,000 people, seeks inspired and dedicated individuals who share their passion for service in the banking industry.
The bank is a retail bank that serves both individuals and enterprises, but it does not provide business banking to closely held firms, organizations, associations, or trusts. According to their literature, it claims to concentrate on simplifying the banking experience.
Capitec's business model is focused on delivering value to its consumers through low prices, the ability to pay when they transact, and the highest interest rate on deposits.
Credit Card Insurance
Credit insurance is mandatory for debts with seven months or more conditions to compensate for bankruptcy, dismissal, or failure to obtain an income other than retirement, death, or chronic or temporary disability.
Based on your credit record, credit insurance will not be needed with a credit card or access service. If the bank provides this protection, you can provide them with an alternative policy at your convenience as long as it satisfies the basic criteria.
More Detail About The Credit Card Insurance Coverage
Your present employment will determine your credit card insurance coverage. If you've completed all of the conditions, you'll be able to see the contract right away, and there will be no documentation involved during the whole application process.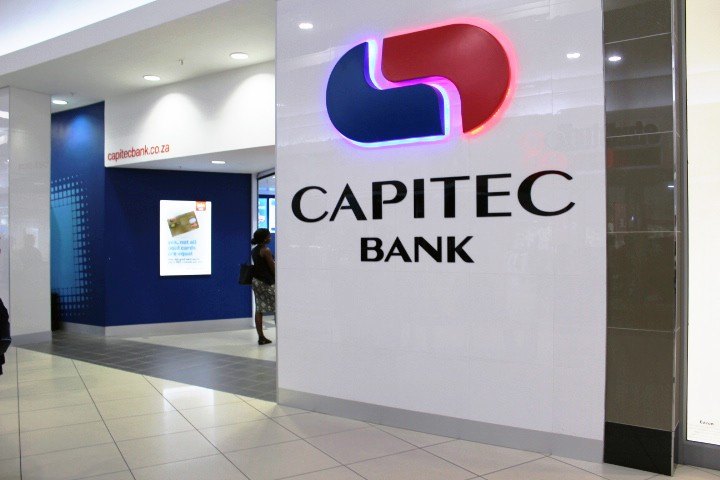 The insurance premium will vary based on the loan valuation. If the loan value declines, so will the premium. Capitec's credit card protection is also available to customers under 65, and the claim process is simple.
Insurance Payouts
The insurance payout may vary depending on the reason for the payout. In the event of death or lifelong injury, the entire remaining sum will be forfeited.
Capitec will allow you to pay your debt in up to 12 installments if you are temporarily disabled, which could alleviate some of the pressure on you.
However, in cases of unemployment, Capitec will issue a three-month grace period after the dismissal of your job, but it will be limited to 24 installments.
Capitec Global One Credit Card Features
If you're searching for a credit card that will do it all, Capitec's Global One Credit Card is your number one choice. It is designed to improve the customer experience by providing a simplified way to access all of your preferred credit resources.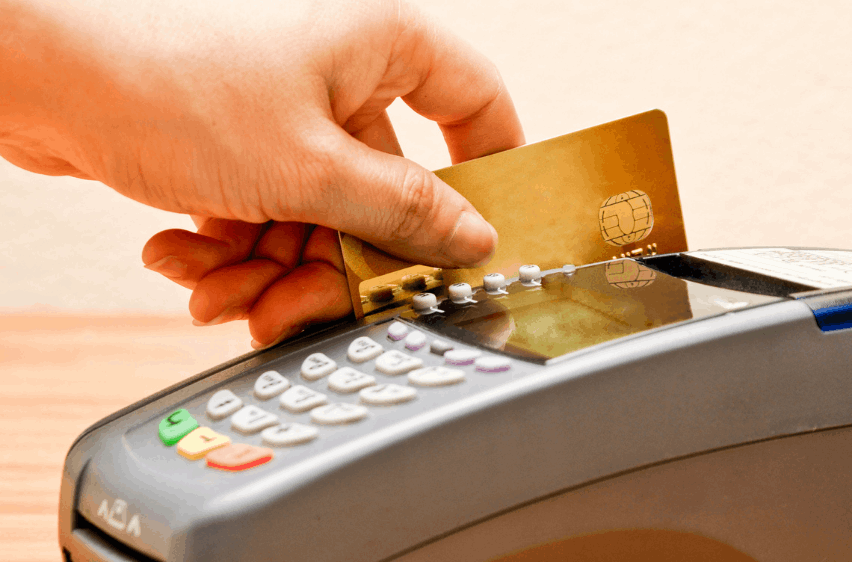 With the Global One, you can also modify your loan choices. The versatility of this credit card is its distinguishing characteristic. Its credit functionality is not the only one. Safe transactions may be carried out using your PIN, as well as biometric and photo ID verification.
You can take advantage of one of the Global One card's four savings schemes and receive up to 7.5 percent saving a year. The card also comes with two insurance plans. When you use this credit card to pay, you will get a lengthy 55-day interest-free period.
By maintaining a positive balance, you can earn a 2.25 percent interest per year. You may be concerned about keeping track of your expenditures for too many functions. You can keep track of your card activities more efficiently with Capitec's mobile banking app.
Other Benefits Of Capitec Credit Card
Another benefit of Capitec credit card is its lowest first-tier credit card basic wage threshold. The national minimum wage is R3500 per month, which may explain why Capitec Bank is rising rapidly compared to its competitors.
Aside from the information listed above, the Capitec credit card has a variety of features and rewards to help you live a happier life. Foreign travel protection is one of these advantages.
Foreign Travel Protection Advantage
International travel insurance will cover some unanticipated medical bills you may incur while traveling abroad. If you are under the age of 75 and buy and pay for your flight fare in full using your credit card, you can immediately get free basic travel insurance.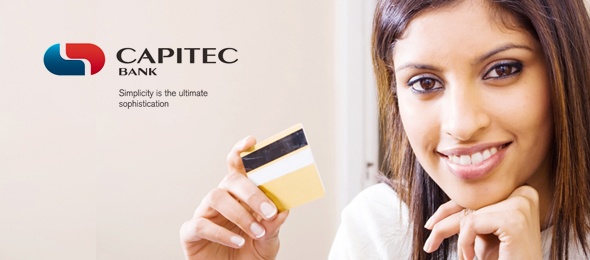 If you need extra coverage, you could also purchase top-up coverage at your own expense. The free basic cover includes emergency medical and associated costs of up to R10 million, as defined in the coverage schedule that Travel Insurance Consultants can provide to you (TIC).
Top-Up Protection
On the other hand, the comprehensive top-up protection covers additional privileges such as travel cancellation, unlawful arrest, missing bags, and legal expenses.
Interest And Other Fees
It is important to be mindful of the fees and interest rates when applying for a credit card.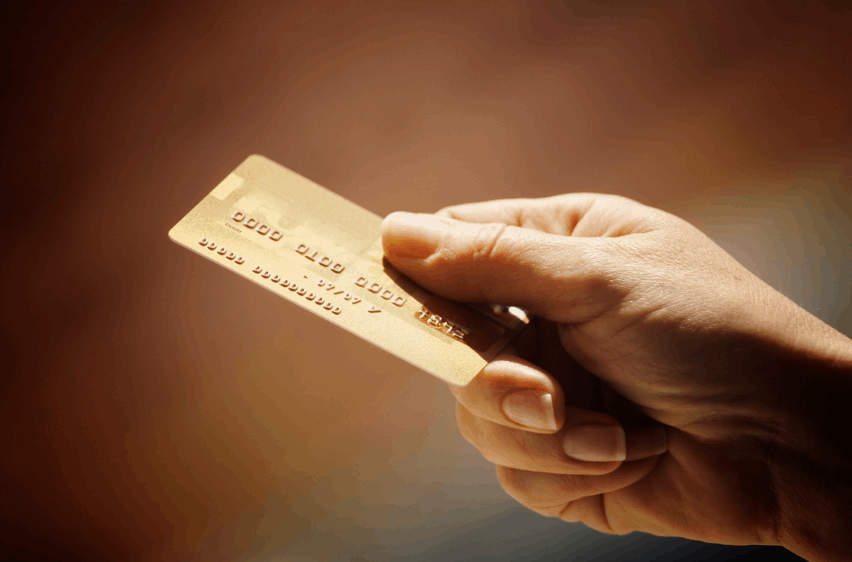 The following is a list of fees associated with the Capitec Global One Credit Card.
Initiation fee – R100
Monthly fee – R40
Interest rate – 7.00% – 17.50% (based on your credit profile)
ATM Withdrawal – R9.00 (every R1000)
Criteria To Qualify For A Capitec Global One Credit Card
To be qualified for this card, you must be a South African resident of at least 18 years of age. The bank will also evaluate the financial situation based on job information, deposits, and other revenue sources.
The bank's final review requirements are to evaluate your credit ratings to confirm that you are not bankrupt as of application. If you have taken any credit in the last week, you will not be eligible for this card.
How To Apply For A Capitec Credit Card
To apply, you have to visit the nearest Capitec bank branch along with the following documents. To qualify for Capitec Global One Credit Card, you must be 18 years old and above. A marriage license is needed if you are married and your surname is no longer the same as it is on your documents.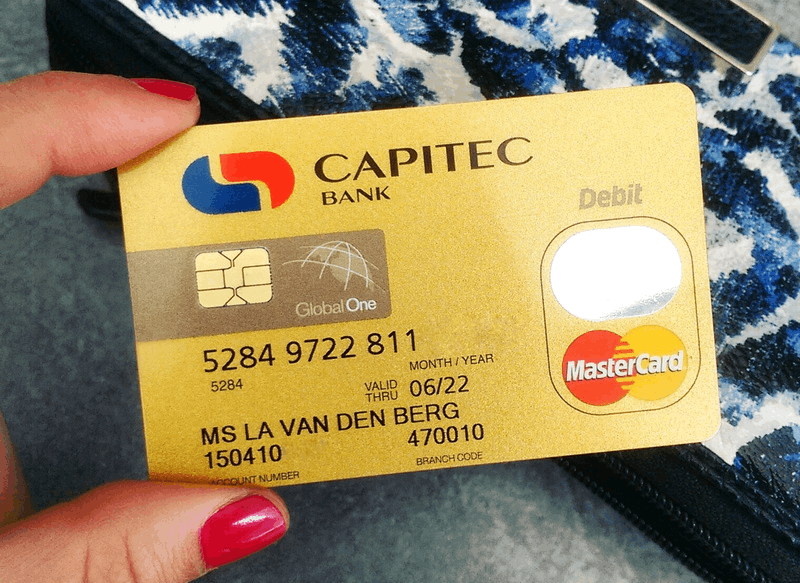 If you are employed, you should have at least two months of employment status and a minimum R5,000 salary. Kindly bring your most recent salary slip for verification.
To qualify, you must have a stamped bank statement with your most recent three salary deposit records. However, for retired applicants, you should bring your pension letter to verify your account.
To save time and see your qualification status before visiting a branch, you can fill out an online estimate form on their website.
Tips To Improve Your Chances Of Approval
There are two things you can do to increase your odds of getting credit. First, guarantee that you have a decent credit record, and next, you should be able to prove that you can repay the credit card you apply for.
Your credit ranking reflects how you handle your loans and pay off your debts. It informs the bank of how good you've been servicing your loans. Capitec can perform affordability analyses to determine how much money you have left after paying all of your financial liabilities and deducting your expenses.
You will increase your affordability by correctly managing your salary and reducing your expenses. Remember that you must still be truthful about your spending.
Capitec Bank Address And Contact Information
It is best to contact the bank directly if you want to learn more about the Global One Credit Card.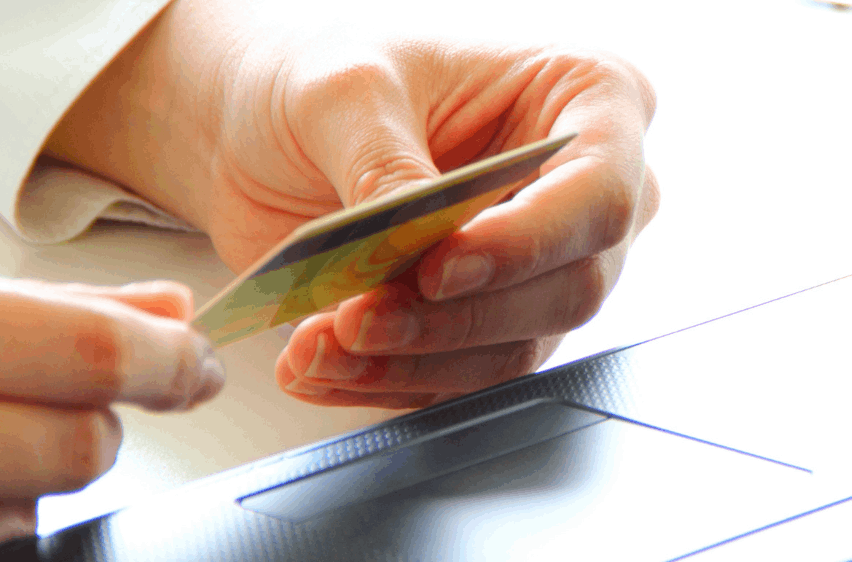 Capitec Bank can be reached by visiting their main office at 5 Neutron Road, Techno Park, Stellenbosch, South Africa. In addition, customers can also call the bank at 0860 66 77 89 for credit inquiries.
If you are calling from outside of South Africa, you can use this number, +27 21 941 1377.
Conclusion
Capitec Bank has made enormous strides in the banking industry in recent years, rising to become one of the state's largest banks. One of the factors that have led to their popularity is their Global One Credit Card. It offers the advantage of a transaction account, four free retirement accounts, insurance, and personalized credit.
Disclaimer: There are risks involved when applying for and using credit products. Ensure you consult the bank's terms and conditions page before agreeing to anything.