When it comes to credit cards, they can be very useful, but many people don't want the stress of interest payments hanging over their heads.
Well, Latitude GO Financial has an answer for this, with its Latitude Go Mastercard. With options for interest-free payments and 'Buy Now, Pay Later' scheme, you can purchase with peace of mind to make payments in a regular way without accruing debilitating amounts of interest.
In this article, we share with you how you can apply for the Latitude Go Mastercard, and detail its features and rate structure, and how you can earn points and redeem rewards with their Go Rewards Program.
About Latitude GO Financial Services
Interest-Free Payment Plans
Eligibility Criteria
Rates and Fees Associated
Payment Options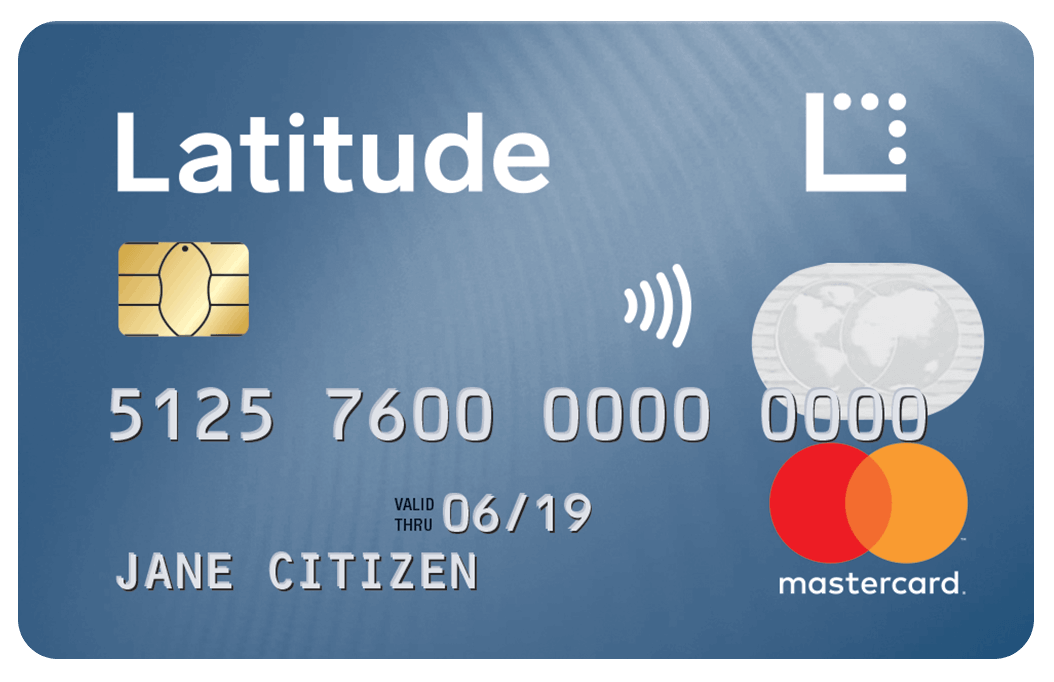 About Latitude GO Financial Services
Latitude GO Financial Services is a leading consumer finance company, based in New Zealand and Australia. This company offers an array of services including personal loans, car loans, credit card services, insurance, and interest-free retail finance.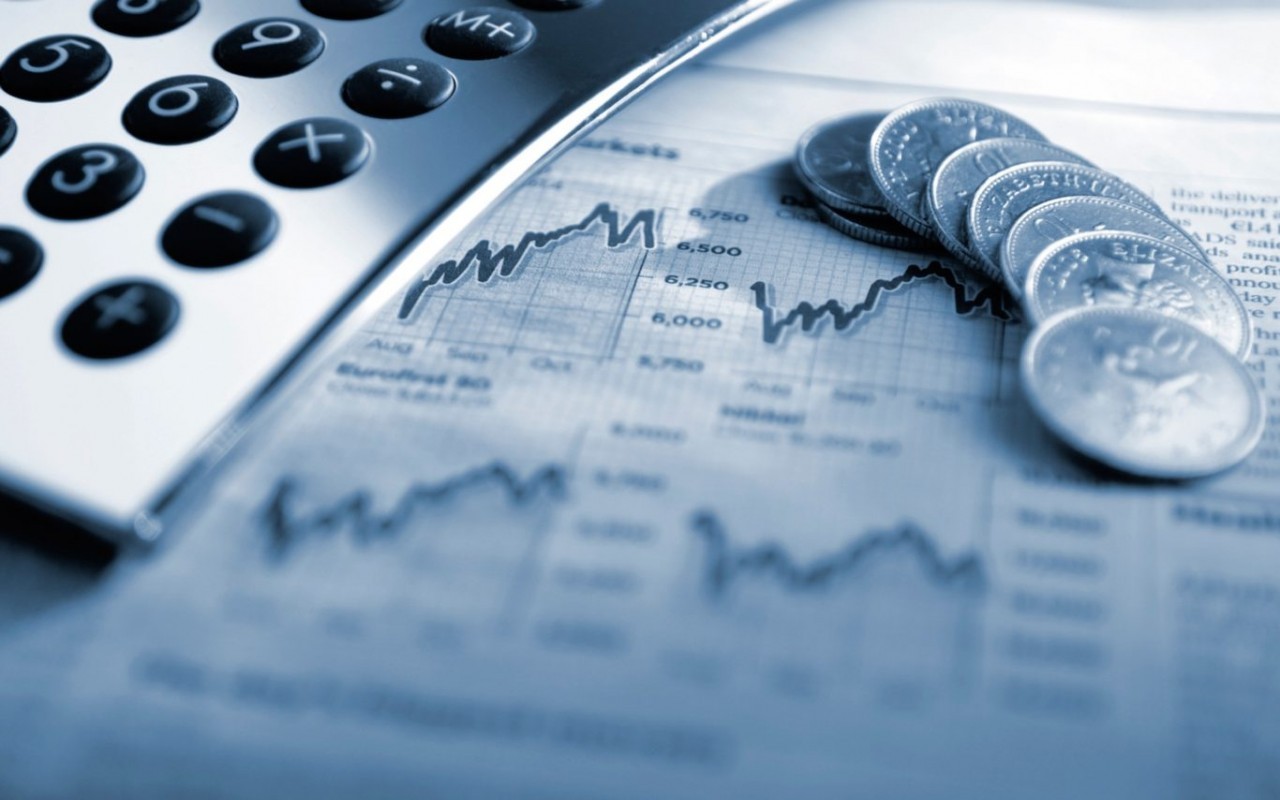 You can definitely count on Latitude GO Financial Services to simplify your money matters, whether you want to go interest-free shopping, renovate your house, want to go for a holiday, or simply need a credit card for your daily use.
Provided by Latitude GO Financial Services, Latitude GO MasterCard is a credit card product with attractive offers for anyone looking to buy electronics like refrigerators, televisions, or even solar panels.
The Latitude GO Mastercard offers savings on interest repayments. If you shop at Latitude's retail partners, get ready to save up on a lot of cash! Not only does the card offer interest-free repayments, but it also has many features like rewards and a 'Buy Now, Pay Later' service.
GO Rewards Points Program
Once you've signed up for the Latitude GO Mastercard and have started to spend, you will be eligible for 1 point per every $1 spent on purchases, but only on specific items.
These eligible purchases include things like groceries, dining out, petrol, and other retail purchases. Do note that you will not get points for bank transfers, cash advances, interest premiums and fees/charges.
Your points will be capped at 100,000 per year. If you check their homepage of GO Rewards program, you will see items that you can redeem for points. These are in the categories of electronics, home and garden, fitness and outdoor, beauty and fashion, travel and luggage, and other gift cards.
Interest-Free Payment Plans
The biggest catch of Latitude GO Mastercard is their interest-free payment plan, which allows you to make regular monthly payments or enjoy the flexibility of making payments whenever convenient for you. The company has partnered with many retailers to match your payment convenience and make your spending patterns simple.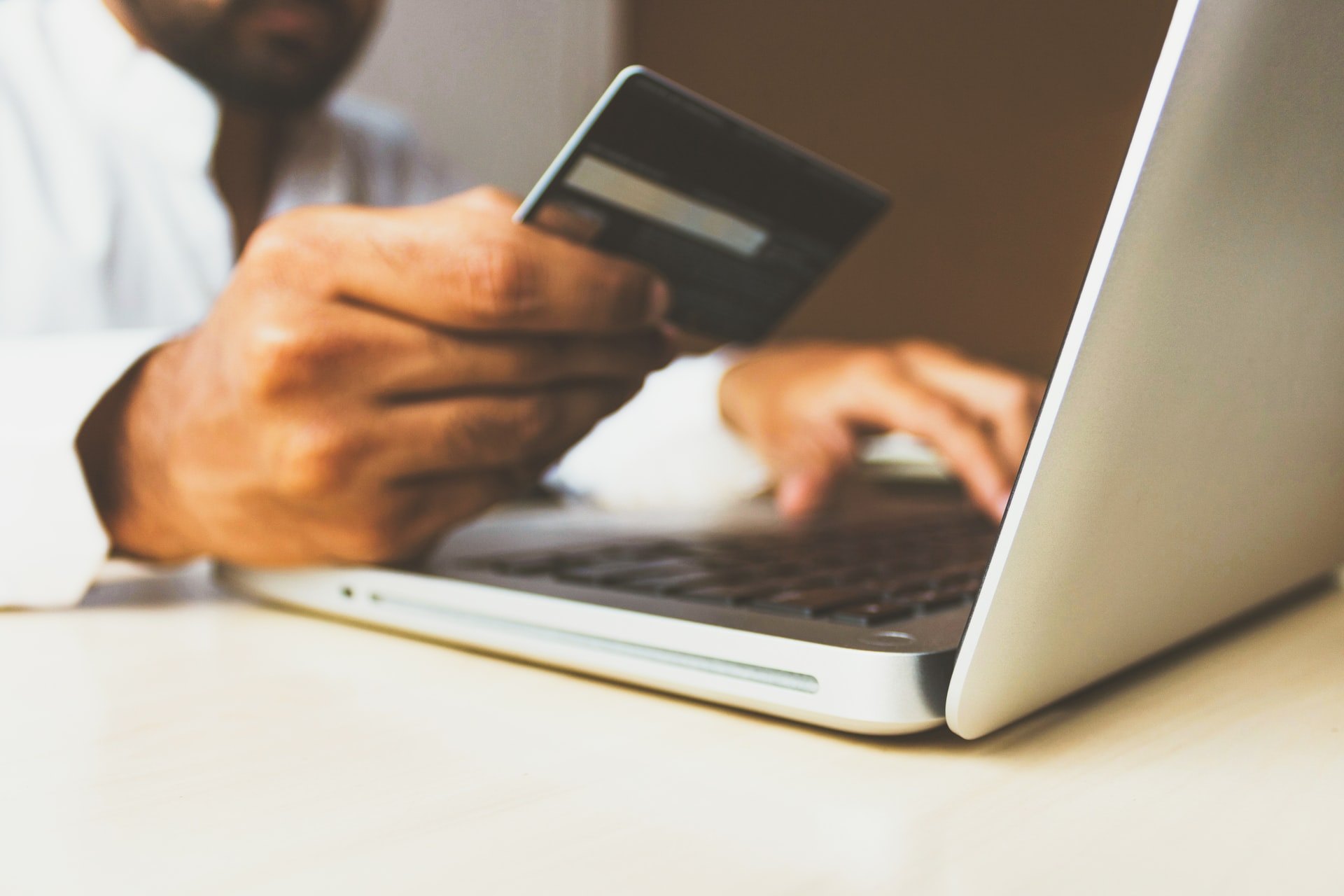 There are three options for these plans. With the Interest-Free Plan, you can easily make minimum monthly repayments and get a 0% per annum interest period starting from 6 months! The other option is the Instalment Interest-Free Plan, where you can make equal interest-free monthly repayments of purchases over a period. This is only valid for promotional offers.
The third option is Buy Now, Pay Later, where you can get your hands on any item that you like without having to make any payment at all. You can choose to make payments whenever convenient to you, and will not be charged any interest if you pay by the end-date.
The Latitude GO Mastercard provides interest-free finance options to buy what you want without paying interest right away. This offer is usually applicable for participating stores like Harvey Norman, Domayne, Joyce Mayne, and many other retailers. Check their website to see if the brands you're looking for are amongst their participating stores.
Mobile Payments
It's super convenient and easy to link your Latitude GO Mastercard with your Apple Pay, Samsung Pay, or Google Pay mobile service. All you will have to do is tap on a few buttons and simply pay for the repayments using your smartphone.
You can also even link your fitness tracker in order to make contactless payments using Fitbit Pay or Garmin Pay. This makes picking up things while out without your wallet or phone much easier.
Eligibility Criteria
In order to apply for Latitude GO Mastercard, you need to be an Australian citizen or a permanent resident. However, if you are a temporary resident and still want to apply, it's essential for you to have a valid visa with 12 months remaining.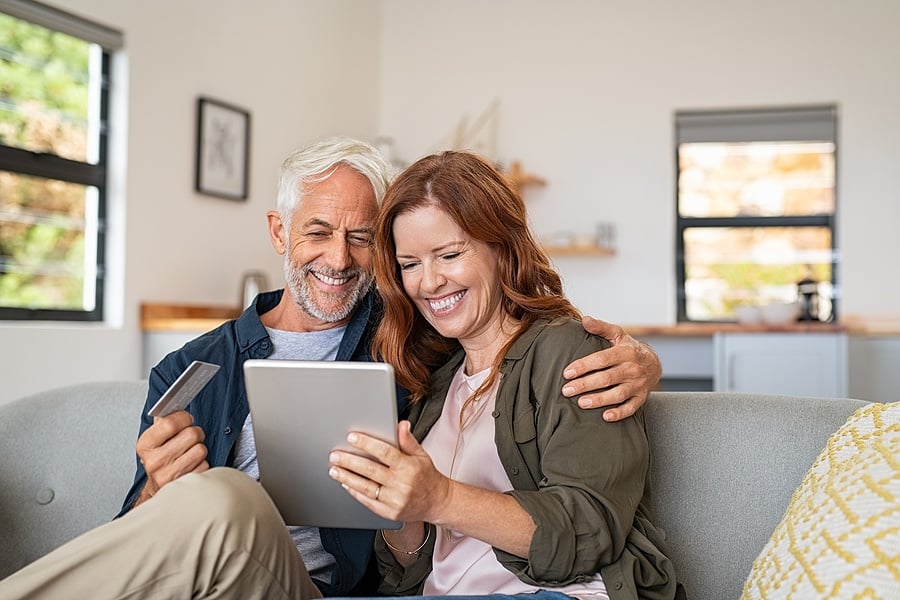 Latitude GO Financial Services will conduct a credit check when you apply, and you can check your own credit score on Finder for free if you wish to see if you are eligible for this card or not. This is important information for the company, and you need to clear this check in order to receive the card.
Last but not least, you need to be at least 18 years old if you want to apply for Latitude GO Mastercard. There are also some required documents by the company that you need to provide them with.
Required Documents
When applying for Latitude GO Mastercard, you will have to provide the company with your personal details. You will be asked for your full name, date of birth, email address, phone number, residential address, marital status, and the number of dependents you have as well. For this reason, you will also have to provide a valid ID like your driver's license.
You will also be asked about your employment details like the salary, title, length of employment, a number to contact your employer. The documents include your recent payslips, bank statements, and possibly more.
The company will ask you about your financial details as well, including other forms of income like pension, government payments, assets, savings, loans, other credit cards, debts, etc. You will also be asked about your household expenses like mortgage, rent, bills, etc.
Rates and Fees Associated
With every credit card that you apply for, you must be mindful of the costs and rates associated. Let's see the rates and fees that are associated with the Latitude GO MasterCard.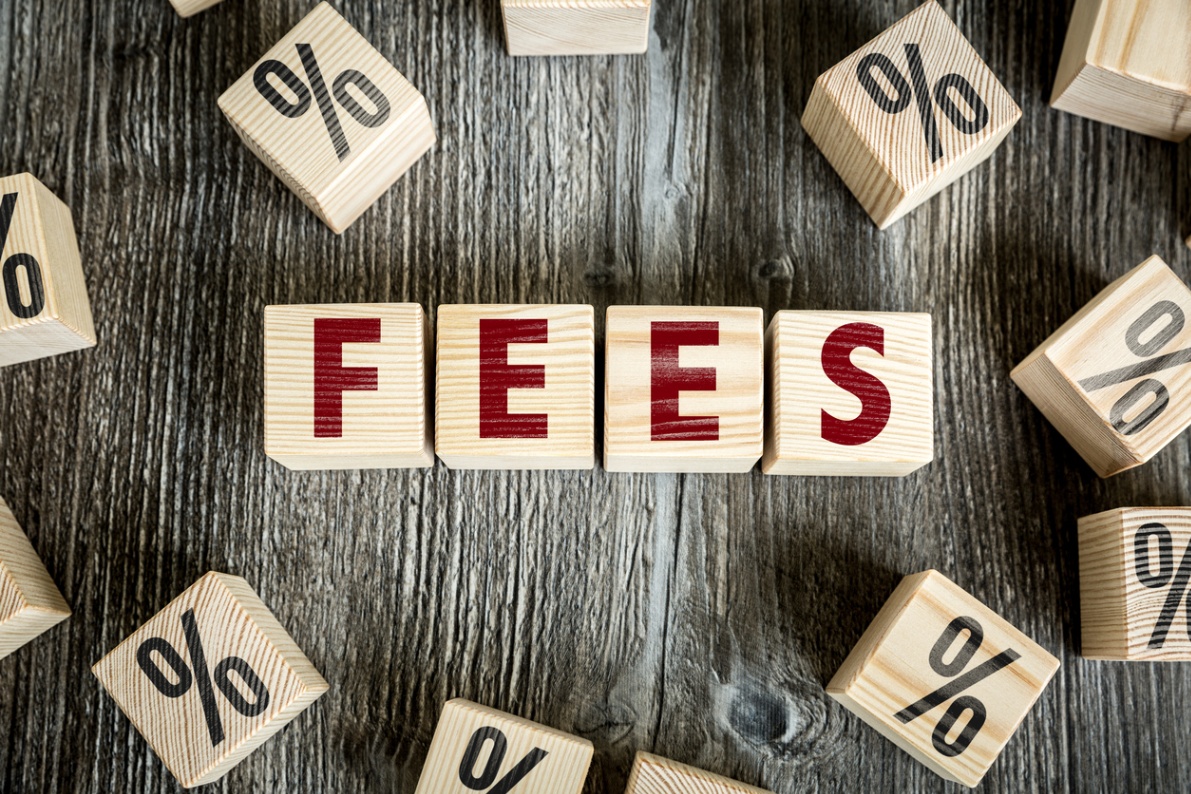 Annual Card fee: $107.4 ($8.95 monthly waived if the outstanding balance is less than $10)
Introductory Annual fee: none
Annual Fee Spend Threshold: none
Reward Program fee: none
Late Payment fee: $30
Cash Advance fee: 3%, minimum $3
Foreign Exchange Margin: 3%
Duplicate Statement fee: none
Transaction Verification fee: none
Additional Card fee: none
Purchase Rate: 22.74% p.a
Intro Purchase Rate: none
Balance Transfer Rate: No Current Offer
Balance Transfer Revert to Cash: none
Cash Advance Rate: 25.90% p.a
Interest-Free Days on Purchase: 55
Payment Handling Fee: $0 when you're paying via the Latitude App, Online Service Centre, Mail, or Direct Debit. $0.95 when paying online using BPAY. $2.50 when paying in person using Australian Post.
International Transaction fee: 3% on all purchases and cash advances
International Cash Advance fee: 4% on the amount on top of cash advance fee
International Cash Over-the-Counter fee: 5% on the amount on top of cash advance fee
How to Apply
Before you apply for Latitude GO Mastercard, do make sure that you've gone through the eligibility list and checked whether or not you're eligible to get the card. If you meet the eligibility requirements then you can apply for the card online.
According to the company, it only takes around 10 minutes for you to complete the application for their Latitude GO Mastercard, if you have all the required documentation and information ready and in front of you. You should expect to receive a response by them within 60 seconds.
However, it is possible in some cases that they fail to provide you with an instant reply. In these cases, you may have to provide further information to the company before the card gets approved. The card provider will reach out to you, and after this, you can check the application status of your card by reaching out to Latitude.
Payment Options
There are many repayment options for Latitude GO Mastercard. You can download the Latitude Application on your iOS or Android device, and link the credit cards to it. After that, you can make payments via BSB and Account Number (Australian).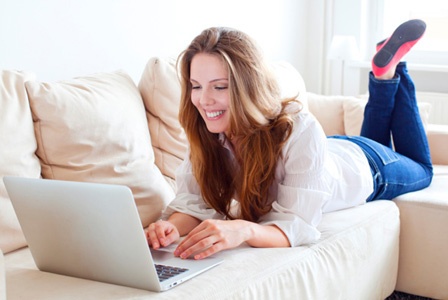 You can use the Online Service Centre and repay from there after registering. Keep your card or your 16-digit account number with you for this! It's also convenient to use BPAY by quoting the biller code, using your account number, and just transferring the money from there.
Not only that, but you can also use the option of direct debit to transfer repayments. Choose whether you want to pay a monthly minimum, set amount, or full closing balance on your due date each month – leave the rest to your bank!
Disclaimer
There are risks involved when applying for and using credit products. Ensure you consult the bank's terms and conditions page before agreeing to anything.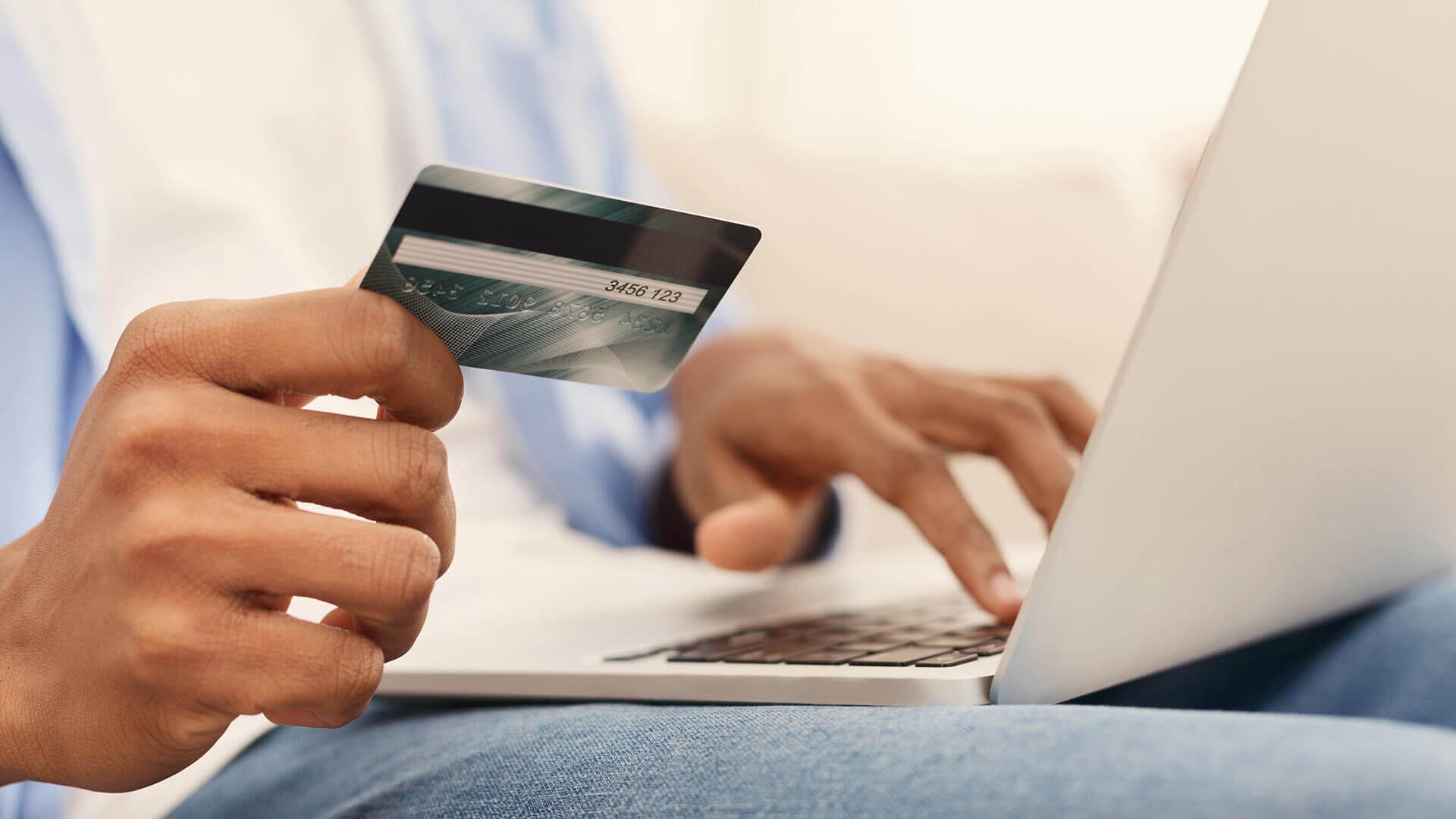 Conclusion
The Latitude GO Mastercard is a brilliant choice to use to earn points with their reward system or to take advantage of their interest-free options. Head to their website today to find out if you qualify and begin earning rewards.