JCPenney stores have been in business for over a century. Many people regard their storefronts as a staple of the American shopping mall, and nearly everyone knows the name or has perused a JCPenney catalog at some point.
The corporation first issued JCPenney's credit card in 1959. But, before you apply for one, you must be aware of a few items, such as what this card is and what it provides. As it doesn't come with too many perks, the JCPenney Credit Card will only reward you if you're a good cardholder.
JCPenney has no monthly charge or uncommon terms, and by paying enough every year, you can obtain Gold and Platinum bonuses. The card's capabilities revolve around exclusive sales and discounts for the department store chain's clients. Listed are the topics to help you learn more about the JCPenney credit card.
JCPenney Credit Card Features
Earn And Redeem Rewards
JCPenney Credit Card Membership
Other Special Offers
Interest And Other Fees
How To Apply For A JCPenney Credit Card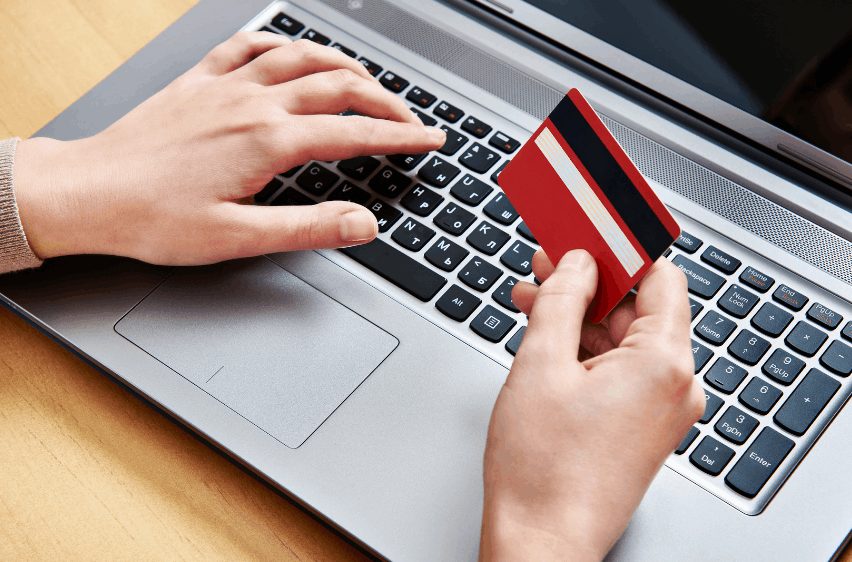 JCPenney Credit Card Features
If you always shop at JCPenney, you will be happy to discover some good deals here. The 1X point per dollar equates to a 5% money back equivalent, which is excellent even by rewards card criteria. It should be noted that this card will only be accepted at JCPenney, both online and in-store.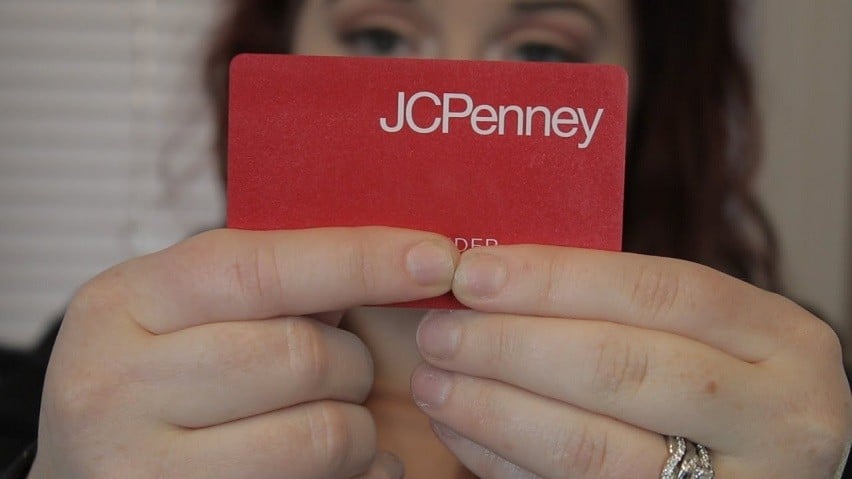 Synchrony Bank's JCPenney credit card is an in-store card that provides incentives depending on the spending amount. You will obtain Gold or Platinum status based on how much you spend on transactions during the year.
These statuses qualify you for special perks such as great birthday presents and additional discount days. The higher loyalty levels provide even more savings, such as pick 30% off sale days and bonus point earnings.
The JCPenney credit card can now be used to make purchases at JCPenney, JCPenney.com, and other authorized outlets.
The JCPenney Credit Card Reward Potential
According to various figures, the 70th percent of living households' standard earn $100,172 a year and spend roughly $2,377 on shopping/apparel.
If 50% of this $2,377 spend on shopping/apparel was made on the JCPenney credit card then the annual gross card expenditure would be $1,188.
To make our example slightly easier let's round the value up to an even $1,200 in spending. With this spending in might, you will be eligible for six $10 loyalty cards each year, or $60 in JCPenney products.
Earn And Redeem Rewards
As previously stated, the JCPenney Credit Card loyalty system provided 1X rewards points per dollar spent at JCPenney stores. For every 200 points you obtain, you will get a $10 JCP reward voucher. It equates to a 5% cashback.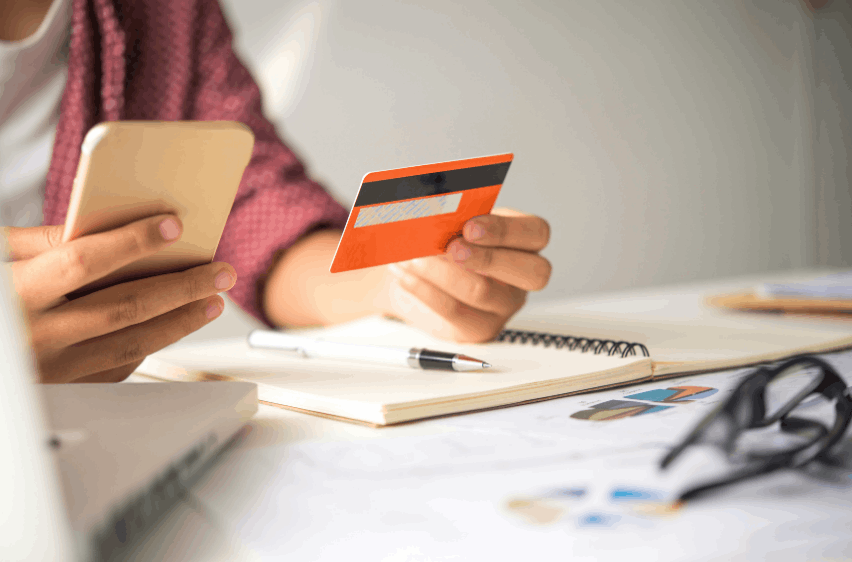 The credit card also comes with a promotional incentive package of 15% or 5% discount on selected transactions the same day you activate the card. A single transaction will also give you up to 2,000 points.
Redeem Rewards
The JCPenney credit card makes it pretty easy to redeem rewards. Spend $200, and you'll get a $10 JCPenney rewards voucher. As a result, converting your points into something usable is easy.
You will be entitled to win points and get the reward voucher as long as your account is in good shape. As long as your account is running, your points will not expire.
To keep your account in good standing and active, you have to make a reward-earning transaction at least once in a 12-month cycle.
JCPenney Credit Card Membership
There are three membership rates associated with this card, Standard, Gold, and Platinum, in addition to the regular incentive membership offered by JCPenney, where anyone may join.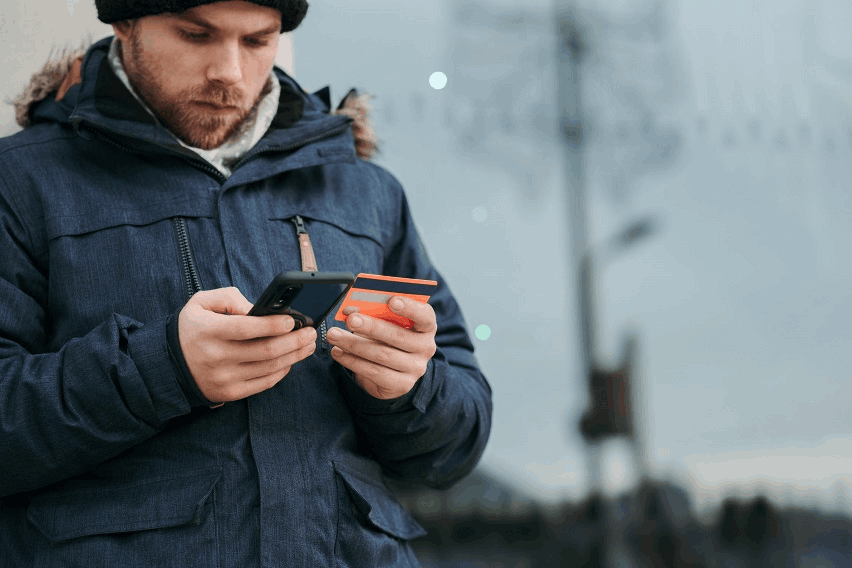 When you progress through the ranks, each one gains more benefits. The first one is the standard tier. If you apply for a standard membership, you'll receive a plethora of benefits, such as bonus events, special financing, and more.
You can have access to unique bonus opportunities that will help you to earn more points, more lending options, exclusive saving days, and more. As a standard cardholder, you will receive a special gift on your birthday.
It can be a reward certificate or other specific reward as long as you've earned points within the previous year.
Other Membership Options
To be a gold member, you must expend at least $500 within the year. If approved, you will be eligible to receive a specific birthday gift upgrade. If a standard cardholder receives a particular reward certificate, you will be given a certificate increase to $10.
You are also entitled to receive a passbook of coupons containing different special offers, such as Pick Your Own Sale Day.
To be a platinum member, you must spend $1,000 for the previous year. If approved, you will be eligible to receive a birthday gift upgrade which is an increased certificate of $15 on your birthday. The company also offers member appreciation to platinum members, giving eligible cardholders exclusive sale days with an additional 30% discount.
Other Special Offers
JCPenney credit card also offers special financing. If you reach a certain purchase amount, regardless of what product you bought, you may qualify for these special financing offers for six months up to five years.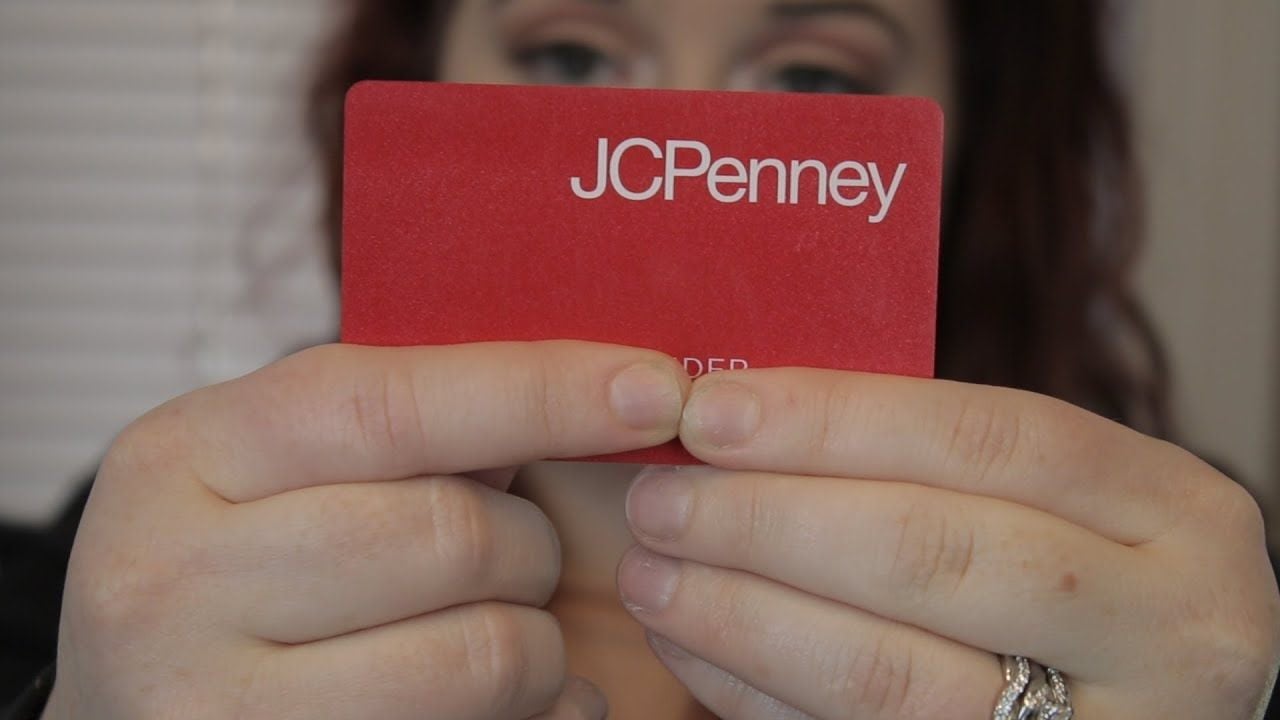 But before you purchase and apply for this card, you must read and understand the terms and conditions. For instance, you should be aware of the difference between "no interest" and "no interest if paid in full within (a certain time)."
Discounts For Card Holders
There's also a first-purchase discount where approved cardholders can save up to 15% on selected clothing, accessories, furniture, and other products.
There is a 5% off offer if you purchase electronics, such as TVs, smartwatches, and more. According to current conditions, applicants who do not receive a credit decision when they file but are accepted later will get a $10 rebate in their credit card kit.
Interest And Other Fees
It is necessary to be mindful of the charges and interest paid when applying for a credit card.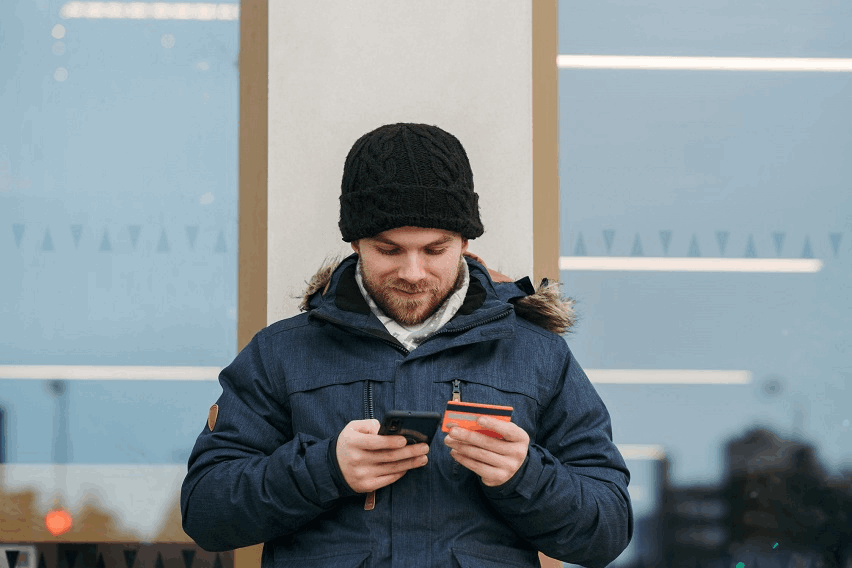 The following is a list of fees associated with the JCPenney credit card.
Purchase APR – 25.99% Variable
Annual Fee – Free
Minimum Interest Charge – $2
Late Fee – Up to $38
Even if there are no hidden fees, you should be aware of the high interest rate. We recommend that you pay off your entire balance per month to stop accruing interest on your balance.
You will also guarantee that the credit stays in good shape if you practice that method of paying on time. You will also receive discounts in this manner and will not have to consider paying your shopping interest.
What's A Good Or Better Credit Score For JCPenney Credit Card
The JCPenney Credit Card is designated for customers with decent credit. You have a fair rating if your FICO score is between 580 and 669, and your VantageScore is between 601 and 660. It would certainly be much better if you have a higher credit score.
That being said, certification is based on more than just credit scores; if your credit score is worse than what is recommended, you can still be accepted. And even if you have excellent credit, there will still be a chance that you can be turned down.
How To Apply For A JCPenney Credit Card
If you're interested in applying for a JCPenney credit card, you have two options: online or in-store. For online applications, you must fill out the form on their website. Remember that you cannot qualify for the JCPenney credit card outright.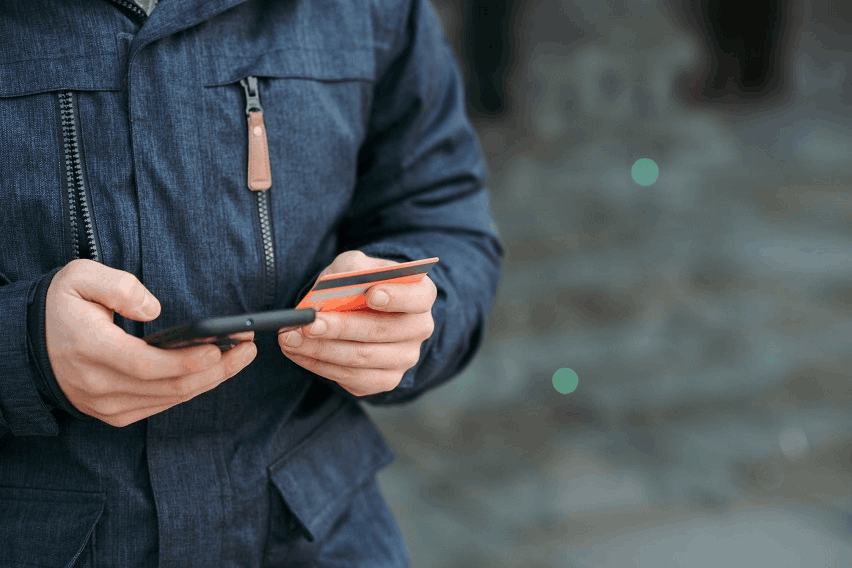 You will register for the primary card first and only be upgraded to the Mastercard if you meet the requirements. Neither JCPenney nor Synchrony Bank has mentioned the conditions for achieving this update as of yet.
The JCPenney card may be accepted immediately, but the application will need to be reviewed further in certain circumstances. Applicants are generally informed of acceptance or rejection within 7-10 days of this stage.
Although JCPenney and Synchrony do not specify the credit requirement, most members report that applicants with good or better credit will be eligible.
JCPenney Contact Information
For more details about the JCPenney credit card, it's best to contact the credit card customer service directly through the following information.
For US Cardholders, you can call at 1-800-527-4403. Puerto Rico and US Virgin Islands residents can call 1-800-981-8400. And for general inquiries, call at 1-800-542-0800.
Business Hours is from Monday to Friday at 7:00 AM – 12:00 AM (Eastern Time), Saturday to Sunday – 9:00 AM – 12:00 AM (Eastern Time).
Conclusion
If you shop at JCPenney often, keeping this card in your pocket might be beneficial. It is particularly true if you use incentive shopping days to ensure you're saving your money on the right items. However, there are several significant drawbacks to remember. Note that you can only use this card at JCPenney, jcp.com, and Sephora inside JCPenney unless you are a Mastercard holder.
Disclaimer: There are risks involved when applying for and using credit products. Ensure you consult the bank's Terms and Conditions page before agreeing to anything.