If you want to shop online, chances are you're one of the 40% of people who order from Amazon. If that's the scenario, you may have noticed Amazon credit card deals. Three different credit cards are available from the massive online store.
Amazon Rewards Visa Signature Card, Amazon Store Card, and Amazon Business American Express Card are the firm's different credit cards. Others have gift cards, while some provide cashback and special financing.
Any of these cards offer a slew of perks that any online shopper would appreciate. In this article, we're going to help you decide which Amazon credit card to get and why, and highlight the Amazon Rewards Visa Signature Card, the perks it offers, and how you can apply to begin earning rewards with Amazon.
Types of Amazon Credit Cards
Amazon Prime Rewards Visa Signature Card
Other Notable Features
Redeeming Rewards and Reward Potential
How to Apply for Amazon Prime Rewards Visa Signature Card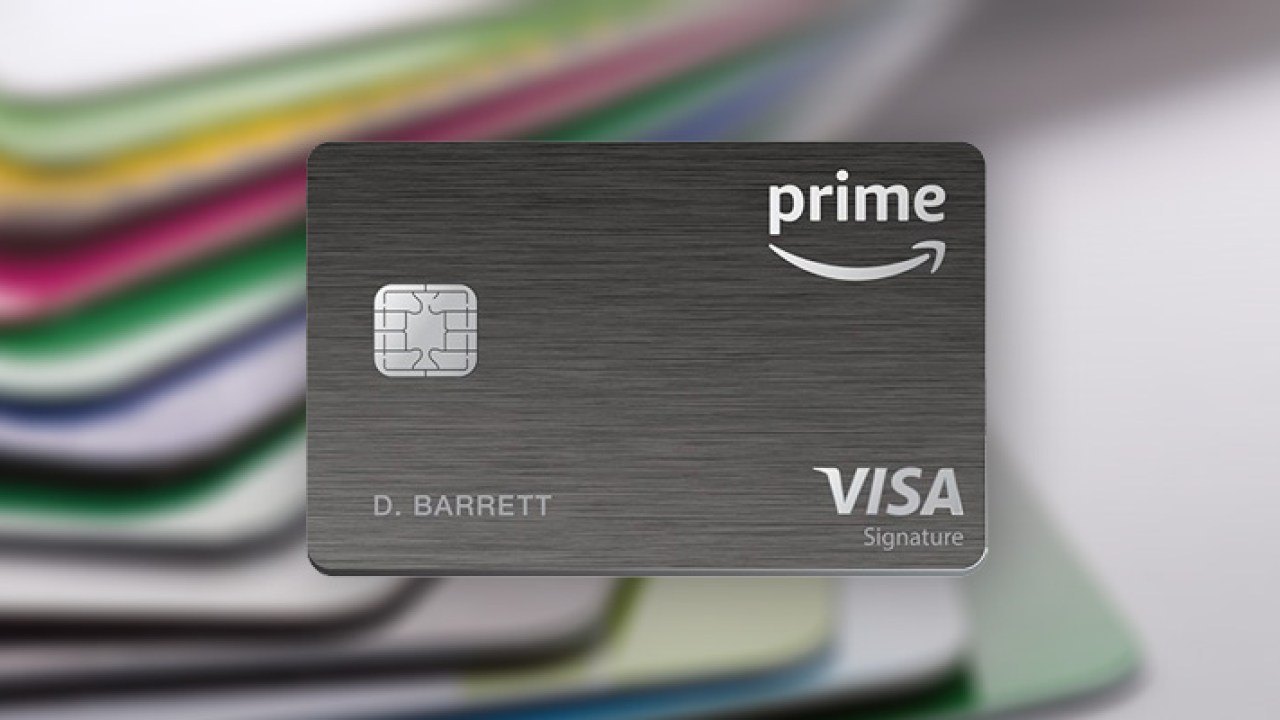 Types of Amazon Credit Cards
As stated, Amazon offers various credit card products specifically designed to cater to everyone's needs. Though every card is created to meet different needs, all are focused on providing cardholders with reward-centric choices and cashback whenever you use it on the Amazon website.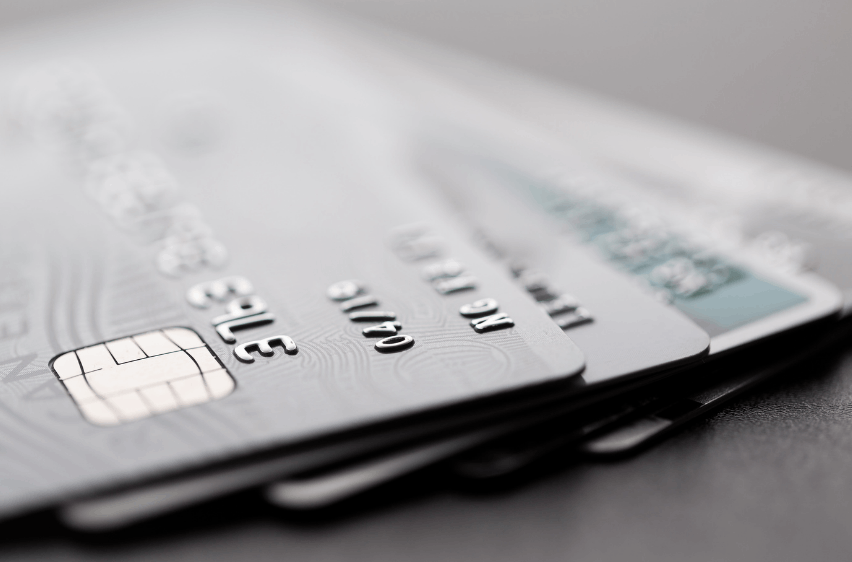 Most Amazon credit cards come in both Prime and non-Prime versions. If you're a Prime user, you'll get the former, and if you're not, you'll get the latter. However, this isn't the case permanently.
You may apply to be upgraded if you have a non-Prime edition of a card to become a Prime member. Similarly, if you have a Prime card and terminate your Prime account, your card will likely be downgraded immediately.
As a first-timer with Amazon credit cards, it can be overwhelming to decide what card to get. Since the company has various options to choose from, it's best to understand first what suits your lifestyle and needs.
Choose Your First Card
In all categories and for all users, no single credit card is superior to the others. You will choose the card that's perfectly suited to your shopping patterns and credit condition by understanding your choices and asking the right questions.
Checking your credit score to see what credit card deals you may be eligible for will help you determine which card to get. The higher your credit score, the more likely you are to be eligible for cards with better benefits.
Keep in mind that the right card for you is one that has features tailored to your individual requirements. If you don't fly much, for example, the best travel card in the world won't help you much.
Amazon Prime Rewards Visa Signature Card
The Amazon Prime Rewards Visa Signature Card, provided by Chase Bank, offers some appealing benefits. These incentives include 5% cash back on Amazon and Whole Foods orders, 2% back at supermarkets, gas stations, and eligible pharmacy shops, and 1% back on all other purchases.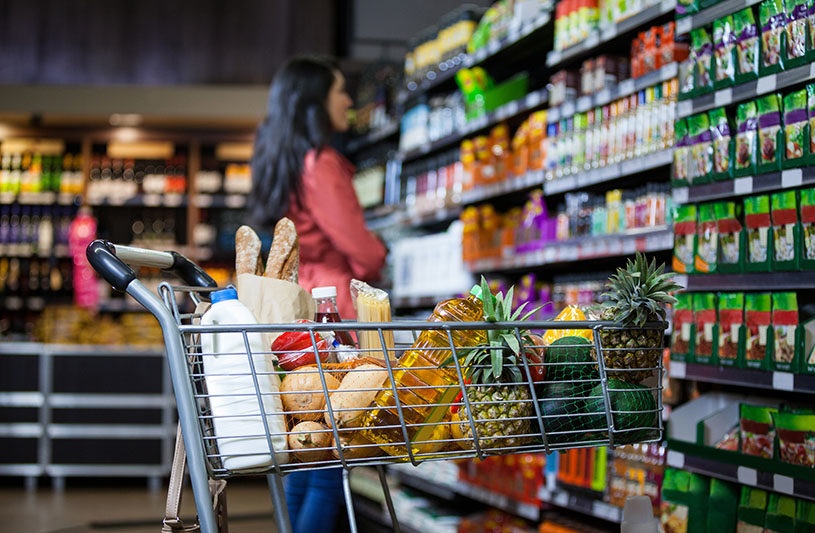 Users profit from the Visa Signature Luxury Hotel Collection and some travel coverage, such as a damage waiver on car rentals. There is no overseas transaction tax, meaning you can use it outside of the United States without extra fees. Carrying a balance should be avoided since the APR is comparatively high.
While there is no annual fee for the card, it is only available to those who opt for Prime membership, which currently costs $119 a year. If you spend $5,950 a year on Amazon and Whole Foods, the Prime Rewards card is the right choice. For that amount of investment, the additional 2% back more than covers the Prime membership fee.
Amazon Prime Rewards Visa cardholders are eligible to obtain free 2-day shipping on Amazon goods. Upon credit card approval, you will receive an exclusive $70 Amazon.com gift certificate, Prime streaming perks, and free Whole Foods delivery in select cities.
An Option for a Travel Rewards Card
If you don't need lounge access or exclusive airline or hotel chain benefits, the Amazon Prime Credit card may be a good alternative to a travel rewards card.
While you won't get a travel category bonus, if you don't travel often, the Amazon Prime Rewards Visa will provide adequate security and benefits.
By encouraging you to decline the pricey extra coverage paid by car rental agencies. The auto rental crash injury waiver advantage could save you quite a few dollars on a car rental.
Other Notable Features
If you need help when driving, Visa Signature Card programs provide roadside assistance as well as transit and emergency services. Unfortunately, you will have to pay for the assistance you receive; the card simply provides you with access to someone who can assist you.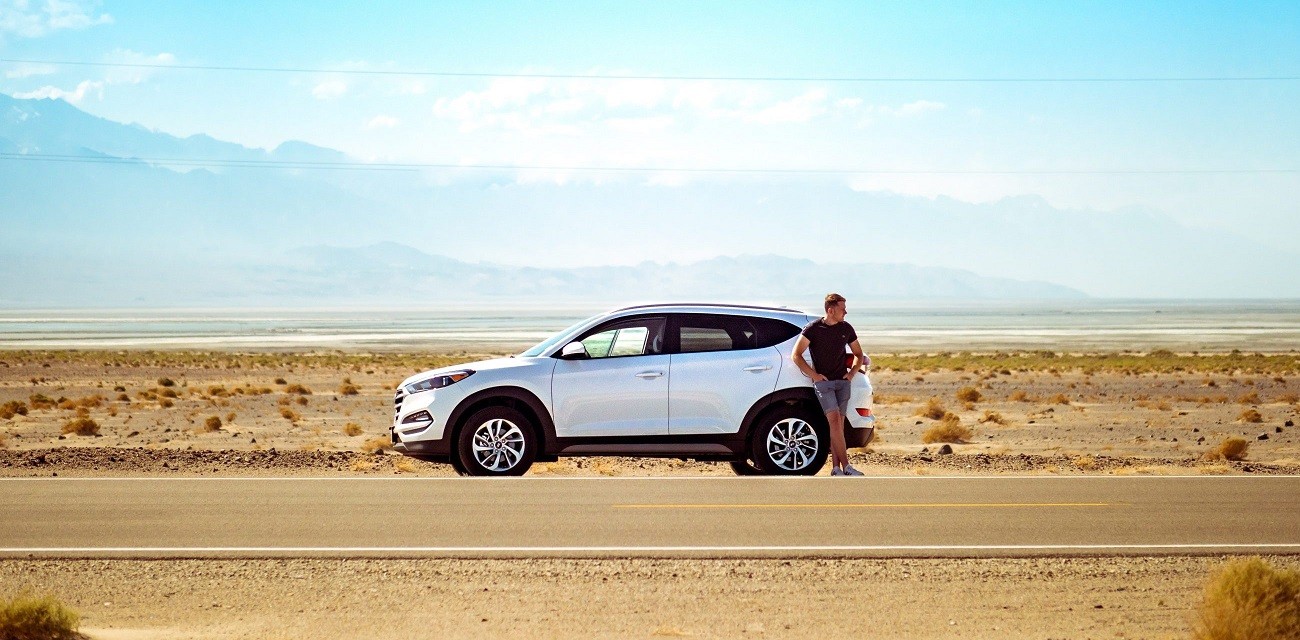 Through booking transportation via the Amazon card's Visa Signature card perks, you can even get a missing baggage refund and wait for protection. Furthermore, there is no overseas exchange tax for the Amazon Prime Rewards Visa.
If you need restaurant reservations, exhibition passes, or assistance for a special purpose, the Amazon Visa Signature Card Concierge can support you. Connection to the Visa Signature Card hotel set is another travel advantage that is underappreciated.
Perks on Hotel Stays
With your Amazon Prime Visa Signature Card, you can get free perks at over 900 hotels around the world, including automatic room upgrades and other perks like free breakfast and late checkout.
You can get the benefits of hotel status without the onerous stay conditions when you book for your Visa Signature Card Hotel set. In only one stay, the hotel value could return hundreds of dollars to your wallet.
Redeeming Rewards and Reward Potential
It's easy to use the Amazon Prime Rewards Visa Signature card to redeem your points. Points are worth one penny each, regardless of how they are redeemed. There is no minimum redemption requirement if you want to redeem on Amazon transactions.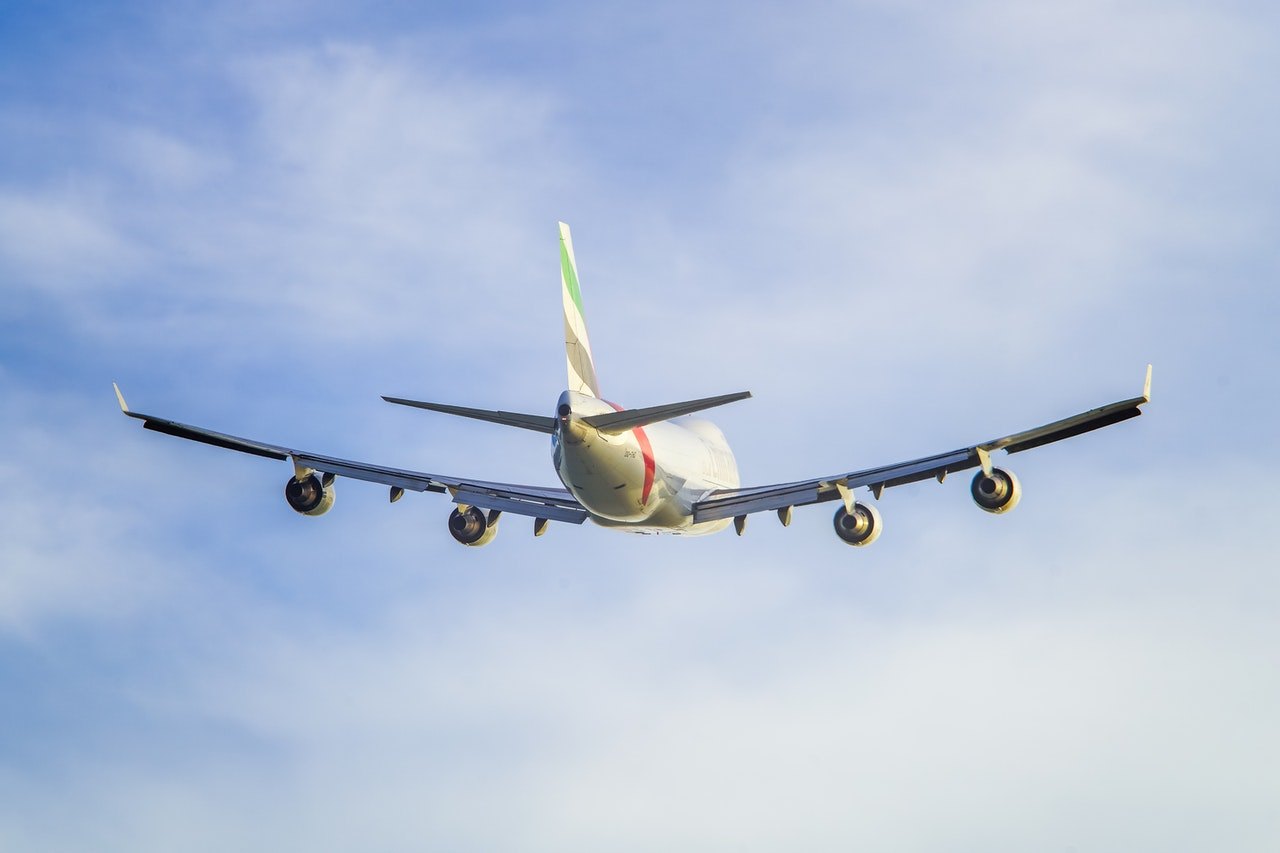 You can exchange points for statement credit or an automatic deposit into a bank account after you've earned 2,000 points, which only includes paying $400 on Amazon orders or at Whole Foods. If you want complete control of how you spend your incentives, this is the way to go.
There are two other redemption options: redeeming for a merchant gift card or redeeming for flights. A minimum of 2,500 Prime loyalty points is required for gift card redemptions. Flight redemptions must be made over the phone and booked via Chase's travel agent, which does not have the cheapest fares or enable you to receive loyalty program points on your travels.
The card also comes with a slew of Visa Signature perks that almost everyone can take advantage of. For qualifying products, serious online shoppers can take advantage of purchasing and warranty protections. The Amazon Prime Rewards Visa Signature Card does not charge overseas transaction fees, making it suitable for international use for people who fly regularly.
Interest and Fees
When applying for a credit card, it is critical to be aware of the interest and fee rates. The following is a list of the fees associated with the Amazon Prime Reward Visa Signature Card.
Annual fee – $0 (but year-long Prime membership of $119 is required)
Regular APR – 14.24% to 22.24% variable
Penalty APR – Up to 29.99%
Returned payment – Up to $39
Balance transfer fee – 5%, $5 minimum
No foreign transaction fees
How to Apply for Amazon Prime Rewards Visa Signature Card
If you think you could benefit more from online shopping by using Amazon credit cards, apply for one now. The entire application procedure is done via an online application form.

Search for and choose your preferred credit card on the credit card marketplace. If you've already chosen the best credit card for you, the next thing you should do is to select the 'Apply Now' button, and you'll be redirected to the credit card application.
From there, you must fill out the form and submit it thereafter. You will have to wait for the company's notice regarding the credit decision.
Though there are no certain qualifications given to apply for any Amazon credit cards, you have to take in mind that individuals with fair to excellent credit scores are more likely to get approved. For fair criteria, you must have above a score of 640, 680 for good, and 720 for excellent credit score.
Amazon Credit Card Contact Information
It is best to call the bank directly to learn more about the various Amazon credit cards. You can call Chase Bank at 1-888-247-4080. Or write to the Amazon Headquarters at 410 Terry Ave. North, Seattle, WA, 98109-5210.
Disclaimer: There are risks involved when applying for and using credit products. Ensure you consult the bank's terms and conditions page before agreeing to anything.
The Bottom Line
Amazon is a shopping retailer that has everything at low prices. Order today, and it could be delivered as soon as tomorrow. Not only does it sell a wide range of products, but it also provides a co-branded Visa card, which is particularly beneficial to Prime members.
However, before applying for any of Amazon's credit cards, whether non-Prime or Prime, you must consider the interest rates, penalties, and other potential drawbacks.