Do you want to travel the world but also do it wisely? If yes, then you might already be on the lookout for a great travel-specific credit card. That is, a credit card that does not require high maintenance, offers significant travel perks, and at the same time, covers various travel-related contingencies.
The one travel credit card that fits this bill perfectly is none other than the Sapphire Preferred Credit Card provided by Chase Bank. It brings all the aforementioned features to the table and much more. This article details everything that you need to know about this awesome credit card.
By the end of this article, you will have complete information about the Sapphire Preferred Credit Card on the following topics:
About Chase
Welcome Offer and Other Features
Benefits of Using a Sapphire Preferred Credit Card
Other Associated Perks
How to Apply for a Sapphire Preferred Credit Card
Eligibility Criteria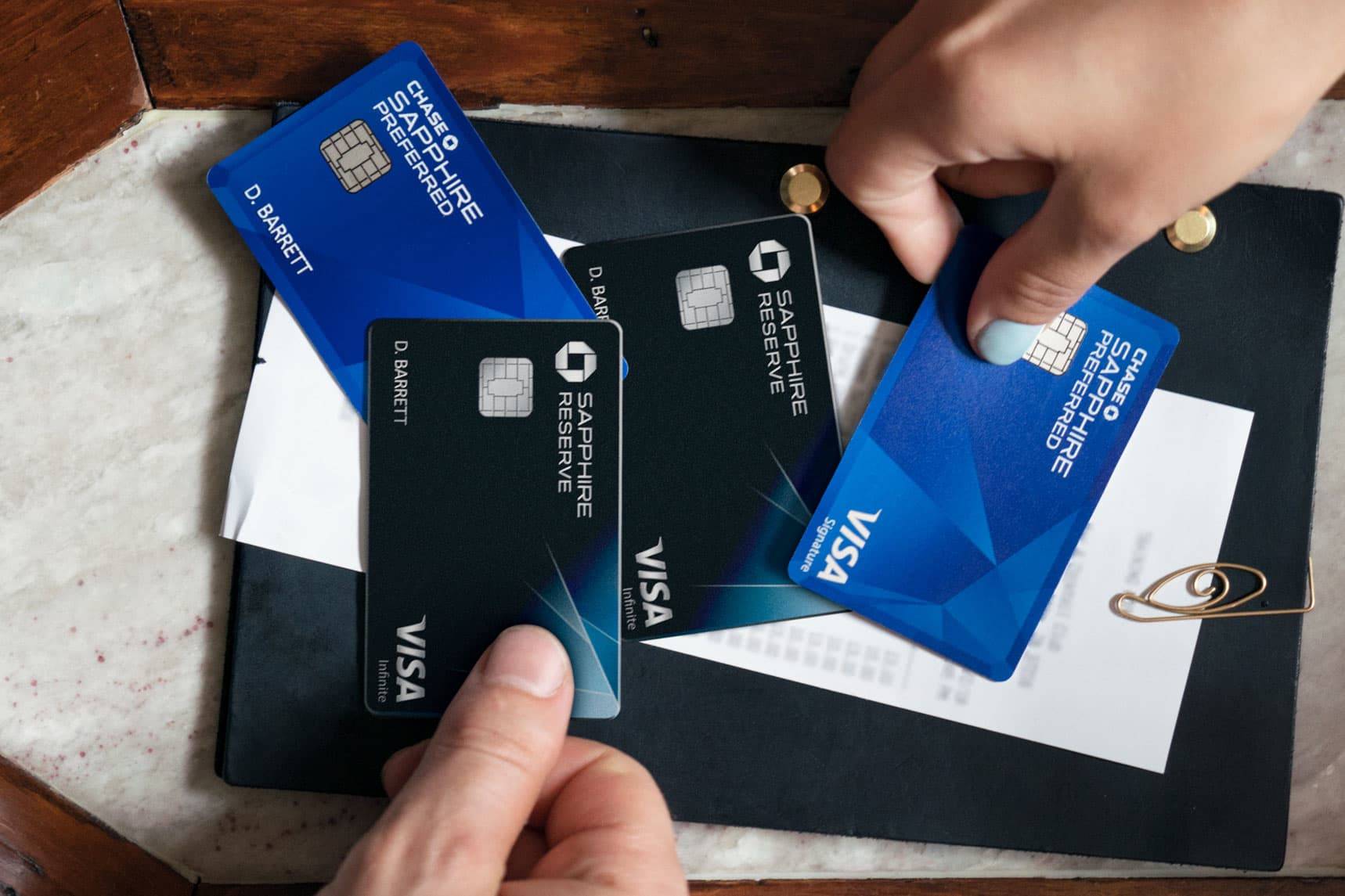 About Chase
Chase is the trade name of JPMorgan Chase Bank, N.A, and is the consumer and commercial banking subsidiary of the multinational investment bank and financial services holding company. The JPMorgan Chase Bank is headquartered in Manhattan, New York City.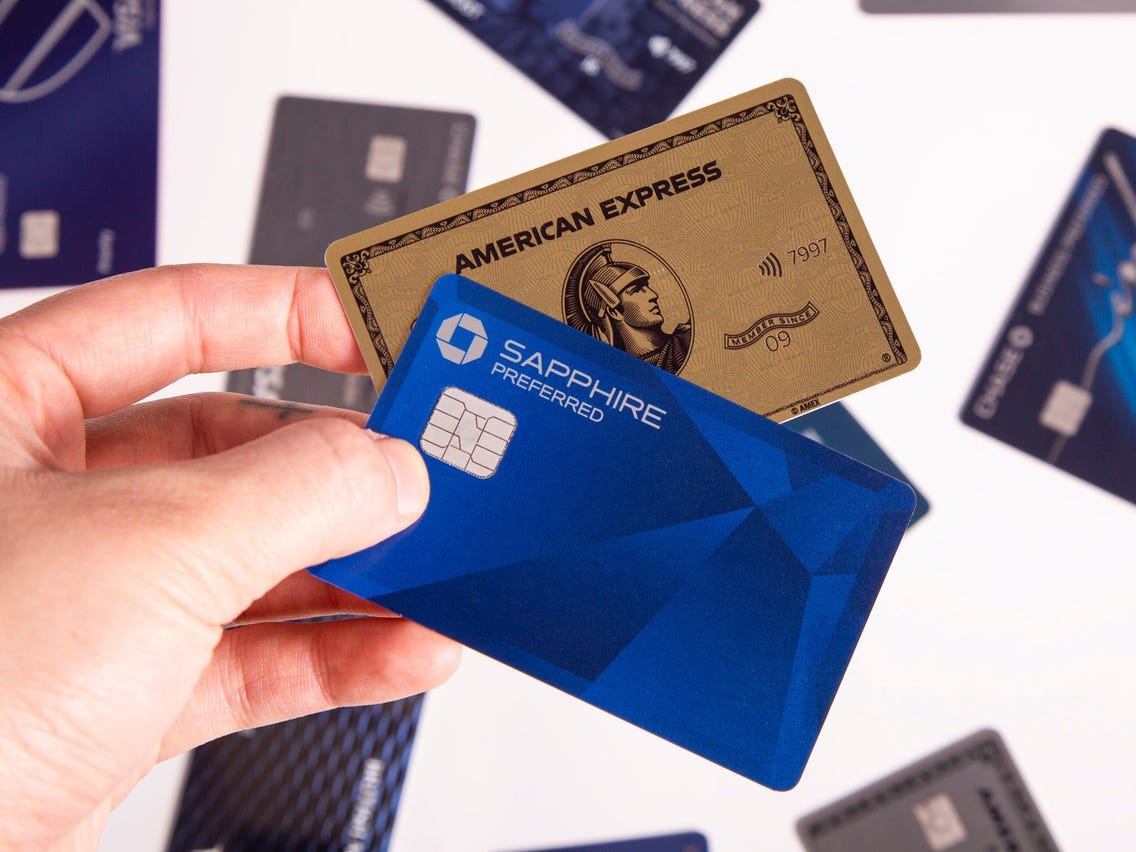 The bank has over 5,100 branches and 17,000 ATMs operating in over a hundred countries worldwide, a membership with Chase Bank is a lucrative deal.
A Variety of Cards
Chase Bank has a variety of credit cards to offer, each with its specific advantages. Chase offers credit cards for travel, business, hotel credit cards, airline credit cards, and so on.
The Chase website classifies all its credit cards under headings like Rewards, Cash Back, Dining, Balance Transfer, Visa, Mastercard, and so on. This makes it easier for consumers to choose a credit card that suits their needs best.
Welcome Offer and Other Features
The welcome offer for the Sapphire Preferred Credit Card is an attractive feature. Presently, the welcome offer on the card is 100,000 points after you make purchases worth $4,000 within the first three months of obtaining the card. This amounts to a whopping $1,250 toward travel.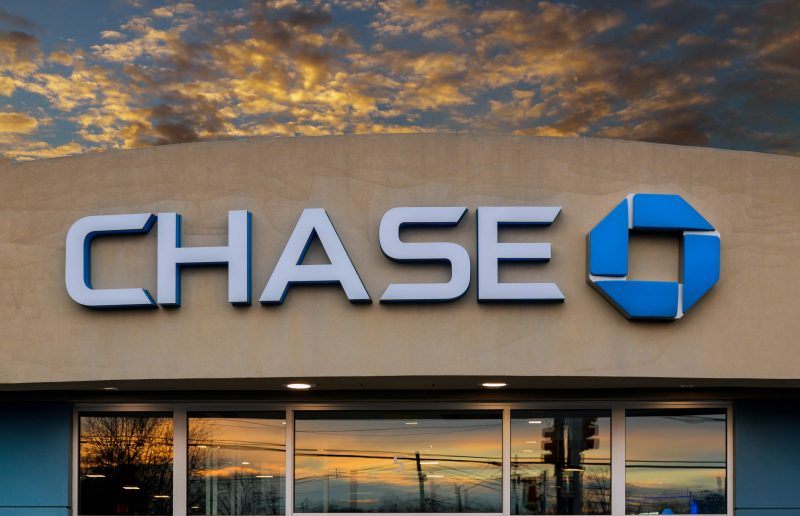 Such a welcome offer is not very common among contemporary credit cards. The points can be redeemed via the points system used by Chase-branded credit cards called the Chase Ultimate Rewards.
Other great features of the card include a reasonably low annual fee of $95 and zero transaction fees on international purchases.
Card for Travelers
The Sapphire Preferred Credit Card is primarily a card for travelers, hence most of its features are focused on travel benefits. The top feature of this card is its generous reward rates. The card offers 2x points on dining and travel as well as certain eligible food delivery and takeout services.
For other purchases, the cardholder earns 1 point per dollar of purchase. A new addition to the credit cards is a reward rate of 5x on rides on Lyft through March 2022.
This value is the result of the combination of the original 2x points earned on travel with 3x additional points.
Benefits of Using a Sapphire Preferred Credit Card
The list of benefits that the Sapphire Preferred Credit Card offers is seemingly endless, travel or otherwise.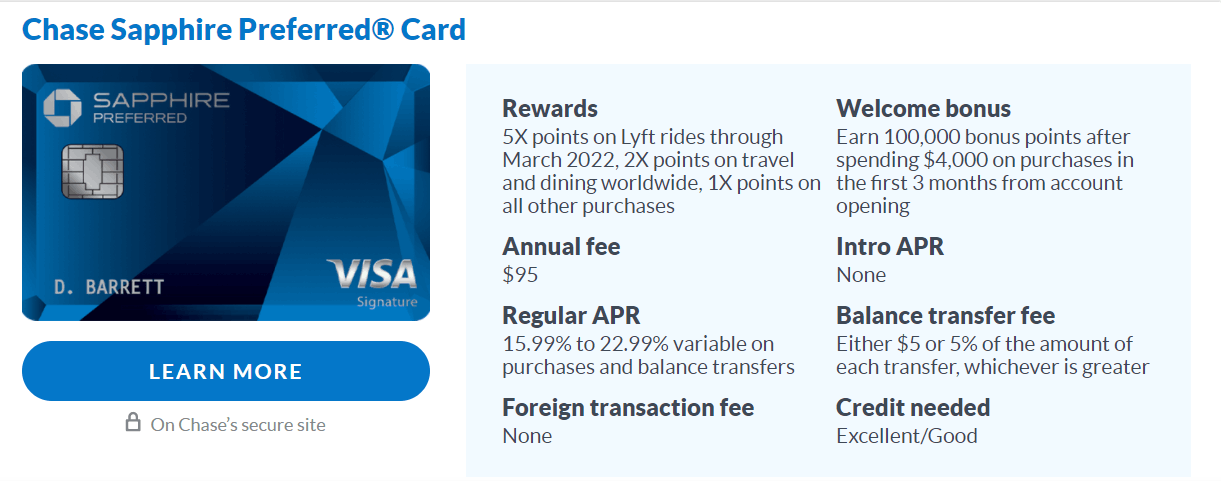 Apart from the welcome offer and the rewards rates, the card also offers 25% more value when you redeem points on airfare, car rentals, cruises, and hotels. You can get this additional value when you redeem points through Chase Ultimate Rewards.
The Sapphire Preferred card guarantees a 1:1 value on the transfer of points to the loyalty program of an associate airline or hotel.
Some examples of these loyalty programs include Aer Lingus AerClub, British Airways Executive Club, Marriott Bonvoy, World of Hyatt, Virgin Atlantic Flying Club, Singapore Airlines KrisFlyer, and many more.
Travel-Specific Coverage
One of the most noteworthy travel perks that the card offers is travel-specific coverage. These include $10,000 per person and $20,000 per trip on cancellation and $500 per ticket as trip delay reimbursement in case of a delay of more than 12 hours.
Travel protections also include baggage delay insurance of $100 per day for five days as well as an auto rental collision damage waiver.
Other Associated Perks
Holding a Sapphire Preferred card entitles you to unlimited deliveries with absolutely zero delivery charges from DashPass, a subscription service of the online food delivery platform, DoorDash.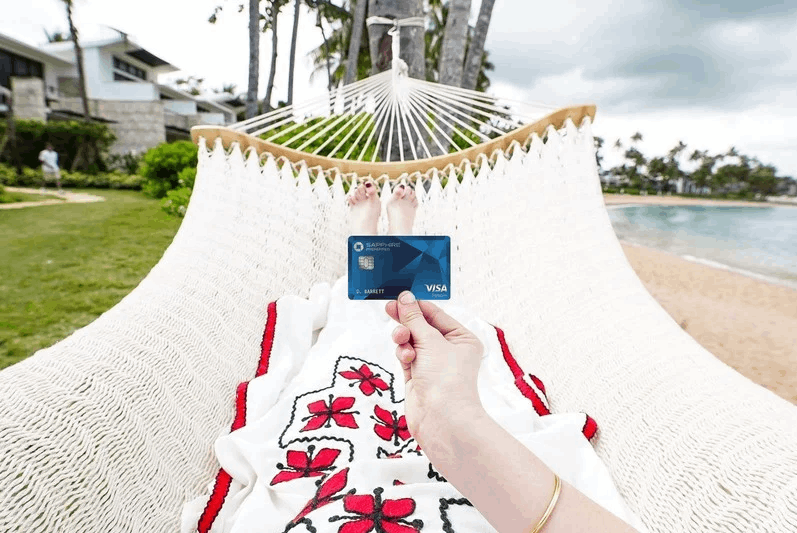 This offer also includes significant reductions on service charges on these deliveries and is applicable for a minimum of one year.
The benefits of this card also extend to an All-Access or Digital Membership on Peloton, the platform for live and on-demand workouts. These benefits include obtaining complete access to their workout library and even getting up to $60 back on the membership fee purchased on the card.
Interest And Other Charges
A Sapphire Preferred Credit Card incurs the following charges and rates of interest.
APR – variable from 15.99% to 22.99% depending on creditworthiness
Cash Advance APR – 24.99%
Purchase Intro APR – None
Balance Transfer APR – None
Annual Membership Fee – $95
Minimum Interest Charge – None
Penalty APR – 29.99%
My Chase Plan Fee – 1.72% on the amount of each eligible purchase transaction
How to Apply for A Sapphire Preferred Credit Card
If you meet all the criteria specified to be eligible to hold a Sapphire Preferred Credit Card, applying for the card is a piece of cake.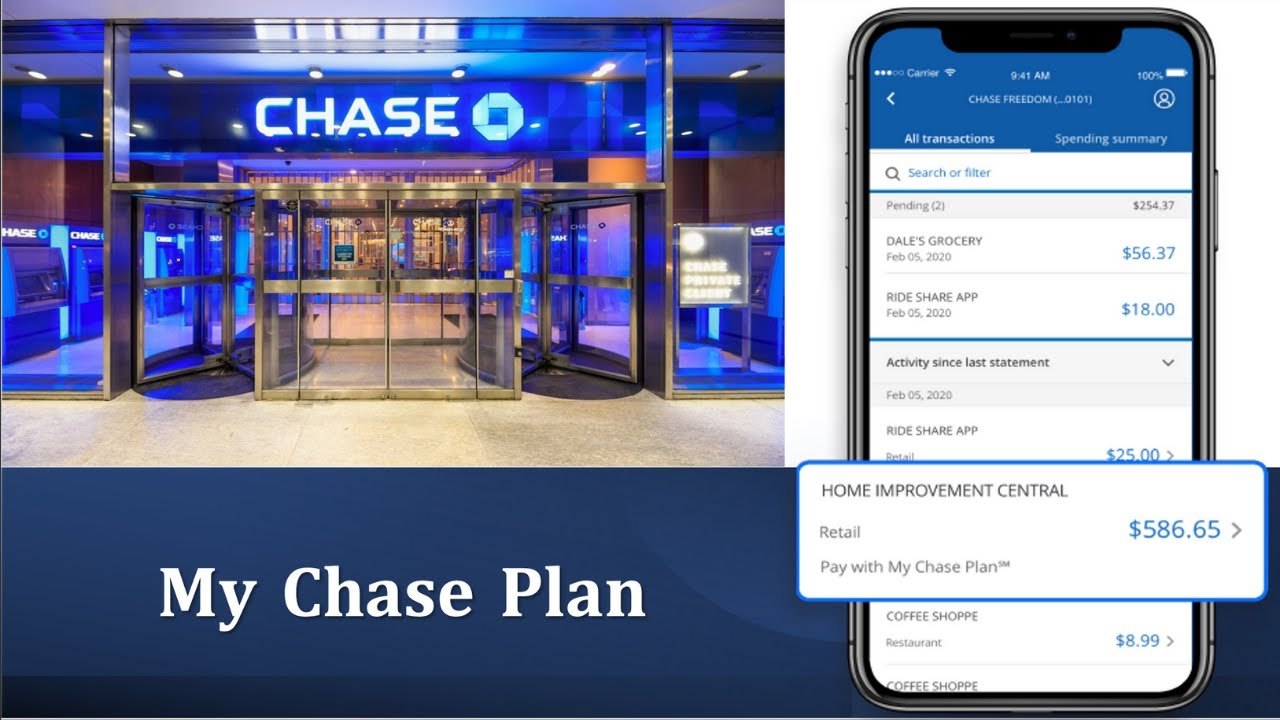 To begin the application process, visit the Chase website to find the application form. Next, fill in your personal details such as name, mailing address, and so on.
The bank will then require your financial information to determine your credit limit. These include the types of bank accounts that you own, the amount and source of income, and whether you rent or own your residence.
Next, you will need to provide your security information. This includes contact details, social security number, mother's maiden name, and date of birth.
Review And Final Submission
After submitting your personal, financial, and security details, you will be directed to the 'Review' screen to review your application before final submission. The Review Screen contains several different review options. First, you can add any authorized users to your account (the limit is five authorized users).
Next, review the e-Sign Disclosure and Pricing and Terms information. This involves details about APR, annual fee, and other additional fees concerning balance transfer, partial payment, or request for a cash advance.
Click on the Certification Box to confirm that you read and agree to all the terms and conditions mentioned above. On clicking the 'Submit' button, the bank starts with the process of developing a credit report and making a decision on your application.
Eligibility Criteria
The basic eligibility requirements for obtaining a credit card in the U.S. include being at least 21 years old. You can also apply if you're over 18 and have parental permission or a verified source of income. Also, you will need to have a Social Security Number which is needed to establish a credit history.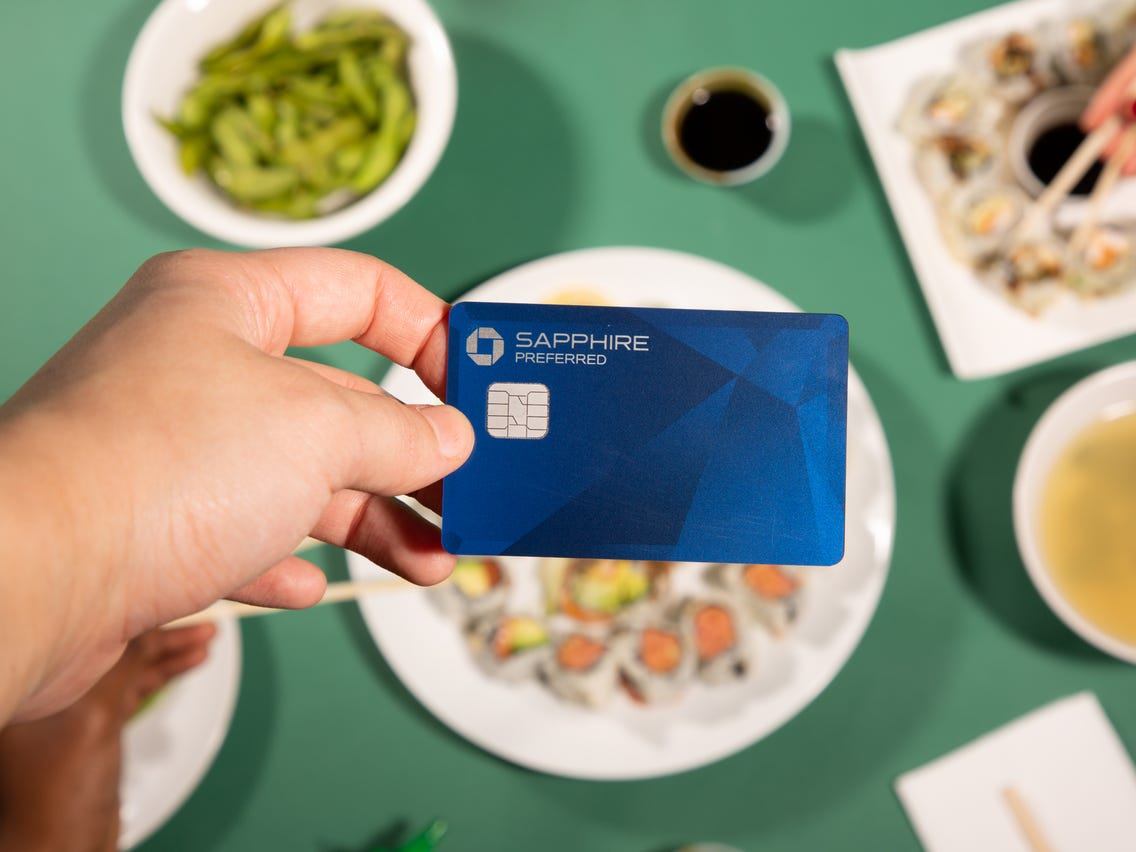 Positive credit history is the most crucial requirement while applying for any credit card. Qualifying for a Chase Sapphire Preferred Card will require you to have an excellent FICO score of 690 or above.
You will also need a verifiable source of income for the bank to determine your credit limit and to assure that you are capable of paying off your credit card. A copy of your past 3 months' bank statements, salary slips, or a latest filed ITR will work as income proof.
You will need to furnish proof of identity and address proof. For identity proof, you can use any government authorized ID, driver's license, or your passport. As proof of address, you can submit rental agreements, utility bills, or any such legal document specifying your address.
Chase Credit Products and Contact Information
The application also needs you to provide proof of the types of bank accounts and the Sapphire-branded products that you own. You will need to be under Chase's 5/24 count, that is, you should not have opened five or more credit cards in the past 24 months.
The contact number of the credit card support service of Chase Bank is 1-302-594-8200. The headquarters can be found at JP Morgan Chase Headquarters, 270 Park Avenue, New York, NY.
There are risks involved when applying for and using credit products. Ensure you consult the bank's terms and conditions page before agreeing to anything.
Conclusion
The Sapphire Preferred Credit Card is undoubtedly one of the best travel credit cards ever. With lavish perks on travel and dining and absolutely no international transaction fees, this card is the traveler's choice. The smooth customer service is yet another notable perk.
However, before obtaining a credit card, one must carefully evaluate available options and choose the one that best fits their financial status.