HSBC is considered one of the world's leading financial centers. It offers an extensive range of credit cards and other financial products designed to complement and aid the varying lifestyles and backgrounds of people living not just in the United Kingdom but also from all around the world.
Credit cards provide individuals with access to funding in times of emergencies. Moreover, it allows cardholders to offset large purchases, making it easier for them to handle repayments over time. These are just some of the reasons people might be interested in getting an HSBC UK credit card.
For individuals who wish to qualify and get approved for an HSBC UK credit card, look no further. This guide aims to help learn how to successfully navigate how to apply and possibly get approved for one of the HSBC offerings. Read on to know more.
Different Types Of HSBC UK Credit Card Offerings
Features And Benefits Of Owning An HSBC UK Credit Card
Eligibility Requirements And Standards Of Qualification
Get To Know The Credit Card Application Process
HSBC UK Credit Card Fees And Charges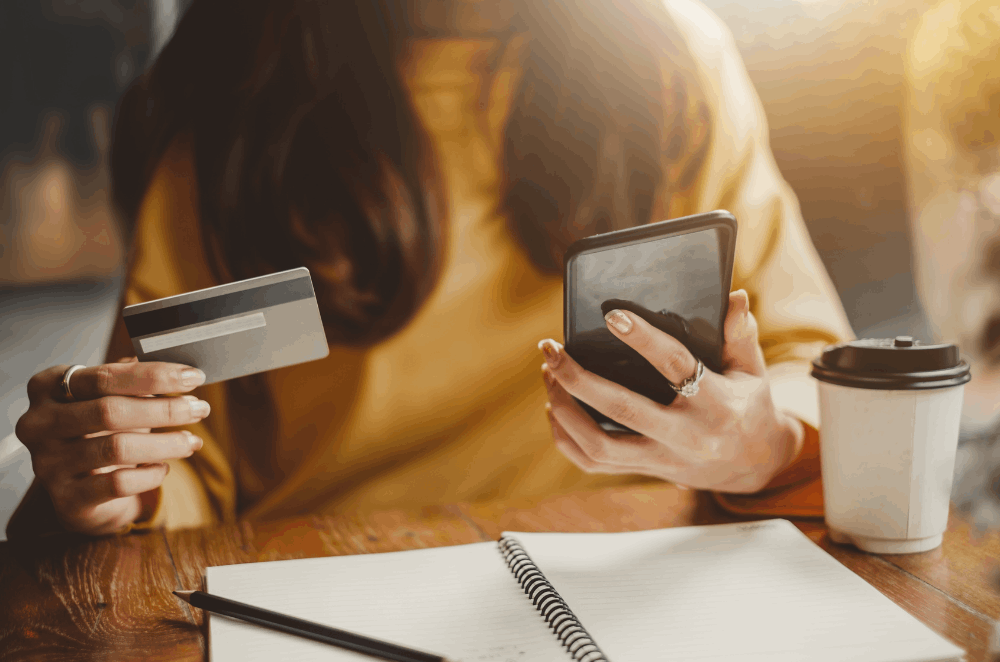 Different Types Of HSBC UK Credit Card Offerings
There are various credit cards being offered by HSBC UK. Each of these cards caters to different needs and lifestyles. In total, HSBC UK takes pride in offering a comprehensive selection of seven credit cards for people coming from all walks of life.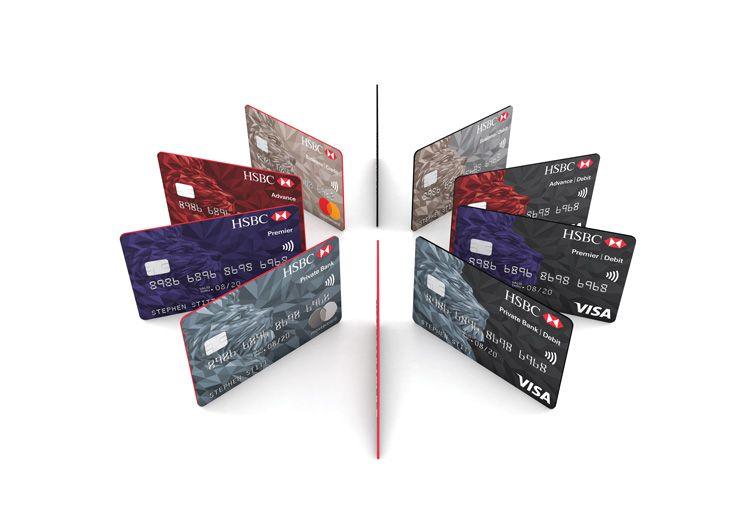 The company's collection of cards include the Balance Transfer Credit Card, the Premier World Elite Mastercard, the Rewards Credit Card, the Classic Credit Card, the Student Credit Card, the Purchase Plus Credit Card, and the Premier Credit Card.
These cards are powered either by Visa or Mastercard.
Choosing The Right Credit Card
Given the comprehensive selection offered by HSBC, it can be pretty overwhelming for new borrowers to find what works best for them and their needs. To help them decide, individuals should first consider why they need a credit card.
Individuals who want to consolidate their debt may wish to consider a Balance Transfer card designed to make repayments much easier. Meanwhile, those who frequently shop may want to opt for a Rewards credit card to obtain more points in the long run.
However, for those who are just starting with little to no credit history in their name, a classic credit card is the way to establish credit or improve one's credit history.
Features And Benefits Of Owning An HSBC UK Credit Card
To further familiarize interested applicants with the features and benefits of an HSBC UK credit card, starting at one of the most basic offerings is essential. For this purpose, this article will be focusing on the HSBC Classic Credit Card.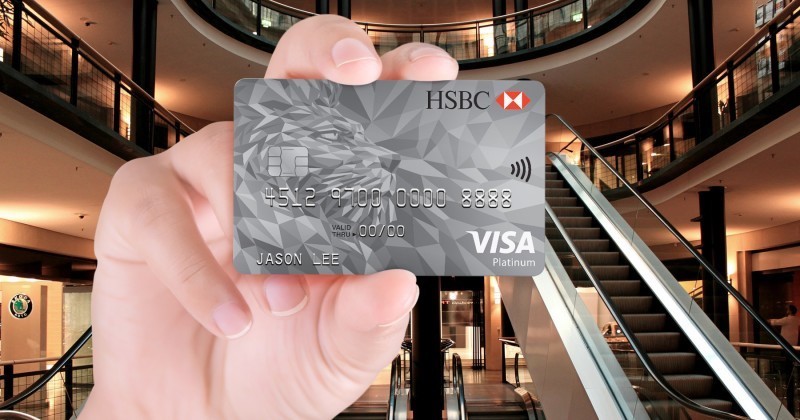 Powered by Visa, this credit product is designed to help cardholders build or improve their credit rating. With this card, responsibility, making payments on time, and staying well within the credit limit are a must. This allows users to be disciplined while still enjoying the privileges its offers.
One of the main features of owning an HSBC Classic Credit Card is that there are no annual fees except for the Premier World Elite Card. This also goes for other credit cards on HSBC UK's roster. In addition, cardholders can enjoy access to contactless transactions using Apple Pay, Google Pay, and Samsung Pay.
Cardholders can also manage their transactions and card online, allowing them to stay on top of their finances even while there are on the go. They can do this with online banking or the dedicated HSBC Mobile Banking app.
Special Offers From The Bank
Cardholders can also get global discounts and rewards from HSBC's Home & Away program. These include discounts on hotel accommodations, dining establishments, experiences, and many others.
Users can also enjoy exclusive offerings depending on their credit card. These include 0% interest on purchases and balance transfers for a limited period under the Balance Transfer Credit Card.
Meanwhile, the Rewards Credit Card gives users the ability to earn one point for every £5 spent.
Eligibility Requirements And Standards Of Qualification
To qualify for an HSBC Classic Credit Card, individuals need to be at least over the age of 18 and be a resident of the United Kingdom.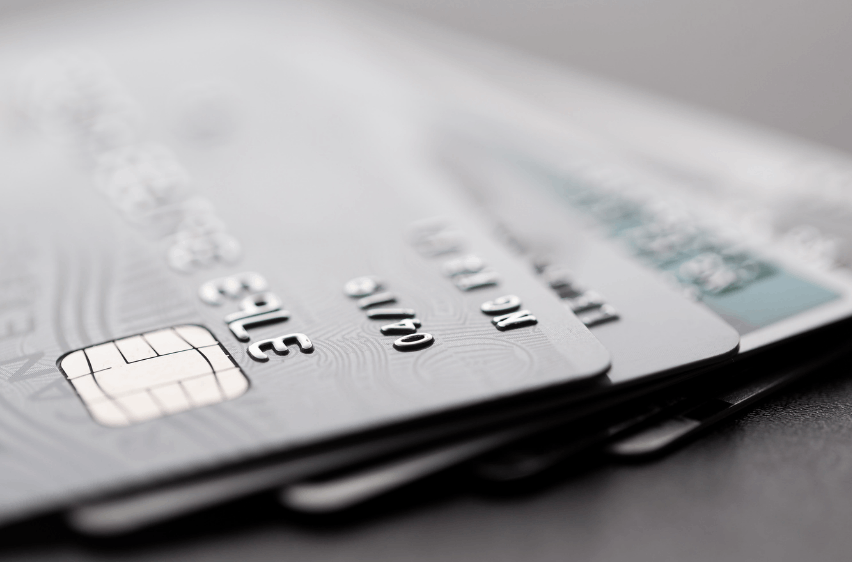 In addition, interested applicants need to have an annual income or pension before tax of £6,800 or more. They must also be a current account holder of HSBC.
However, this is only applicable to account holders who do not have a Basic Bank Account.
Tips For Getting Approved For An HSBC UK Credit Card
Applicants need to prove that they will be responsible for their spending. Because of these, their credit rating and or score needs to reflect this, especially as this takes into account their spending habits. To prove responsibility, individuals need to have a record that they pay on time.
Another tip that comes in handy when applying and getting approved for a credit card is learning more about credit scores. After all, this is one of the most important deciding factors when it comes to applications. The general rule of thumb would be that the higher the score, the better.
For those who have scores erring on the lower end of the spectrum, be sure to help improve credit and keep balances low. It's also best to avoid creating new debt. More importantly, be sure to include all your income in the application, which determines the applicant's debt-to-income ratio.
Get To Know The Credit Card Application Process
Individuals who are already registered with HSBC's online banking service can easily complete their applications online. All they need to do is complete the pre-filled application form and submit it.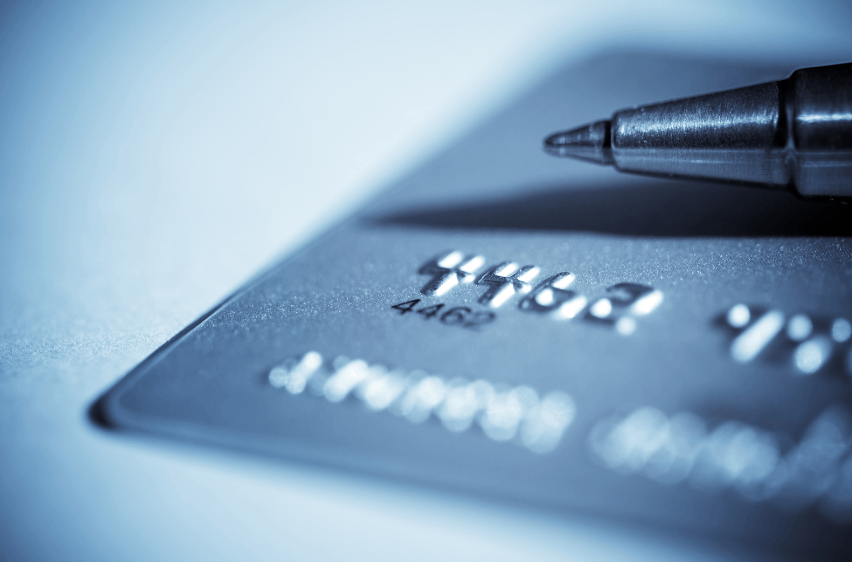 In a few minutes, they can already receive a decision on whether or not they have been approved for the card. Alternatively, interested parties can also apply via the mobile app.
They will need to fill out certain details, such as their personal details. These may include their name, date of birth, email address, address, financial and employment information, and many others.
Apart from applying online, individuals also have the option to apply at a branch near them. The bank may require documents proving their identity, address, age, financial situation, and capacity.
Credit Card Limit
The limit for an HSBC Classic Credit is at £1,000. This amount can go up depending on the applicant's creditworthiness. The minimum credit limit, on the other hand, is £250.
However, bear in mind that the bank can also adjust a cardholder's credit limit based on their financial capacity. This is based on the documents and information provided to the bank and at the bank's discretion.
HSBC UK Credit Card Fees And Charges
Having a credit card is a big responsibility. To enjoy the privileges it extends it cardholders; individuals need to stay on top of their required monthly payments. This also avoids users having to pay exorbitant fees over time or be banned from owning a credit card ever again.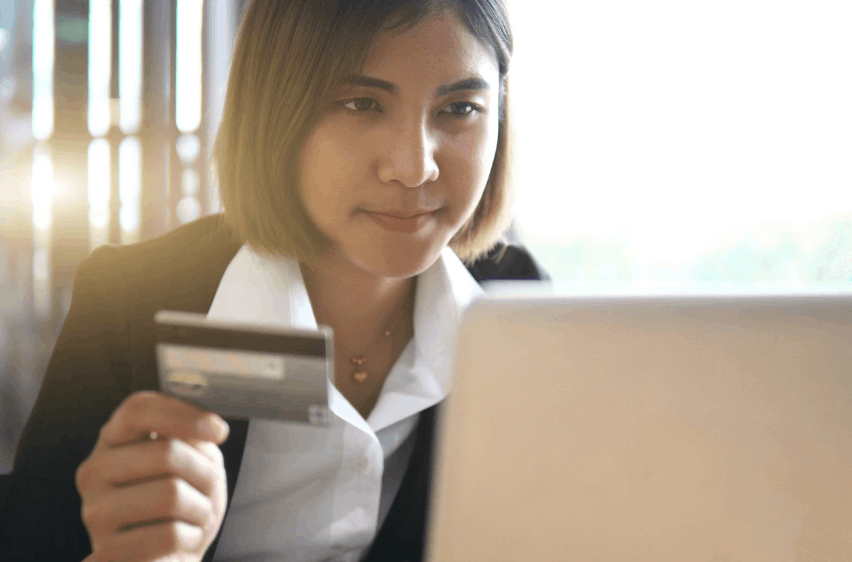 For the HSBC Classic Credit Card, there are no annual fees that need to be paid. There are, however, other fees that need to be considered, such as the APR. These include the variable APR of 29.9%, which can vary depending on the creditworthiness of the cardholder.
Besides these, there is also a cash fee of 2.99% for cash advances or cash-related transactions, with a minimum payment of £3. The same 2.99% is also levied on non-sterling transactions.
Late payments will be charged £12, while the same amount of £12 will be charged for going over the credit limit.
Bank Address And Contact Information
Individuals who are keen to know more about the HSBC Classic Credit Card or other HSBC UK credit card offerings can do so by reaching out to the bank. HSBC customers may call 03457-404-404, while non-HSBC customers within the UK can call 03456-040-626 from 8 a.m. to 8 p.m. every day.
Alternatively, customers can also reach out to chat via the mobile banking app of HSBC to talk with one of the live agents. The mobile app is available for download on both the App Store for iOS devices and on Google Play Store for Android devices.
Interested parties can also make an appointment to visit and meet with financial advisors and bankers at a branch near them or at the head office of HSBC located at 8 Canada Square, London E14 5HQ.
The Bottom Line
Applying and getting approved for an HSBC UK credit card is a dream that many UK residents have. Hopefully, applicants can secure their desired credit card product from the bank without much difficulty with these tips. For more information on the different HSBC UK credit cards and how to start an application, feel free to visit the bank's website.
Disclaimer: There are risks involved when applying for and using credit products. Ensure you consult the bank's terms and conditions page before agreeing to anything.