One of the best things that modern technology has made available to everyone is cashback. There are now financial applications that let users get some money back after making purchases through the app. Banks also offer the same worthwhile feature with the help of their credit card offerings.
The Chase Freedom Unlimited Credit Card is one of the most valuable cards when it comes to cashback. As the name suggests, members have unlimited opportunities to earn a part of their spending back, giving them the chance to get more savings.
First-time and long-time credit card users looking for a card that offers cashback will appreciate this card. To introduce its features and other important details, this article will talk about the following points:
Freedom Unlimited Credit Card Features
Pros And Cons Of The Freedom Unlimited Credit Card
Freedom Unlimited Credit Card Fees
Getting A Freedom Unlimited Credit Card
Chase Bank Address And Contact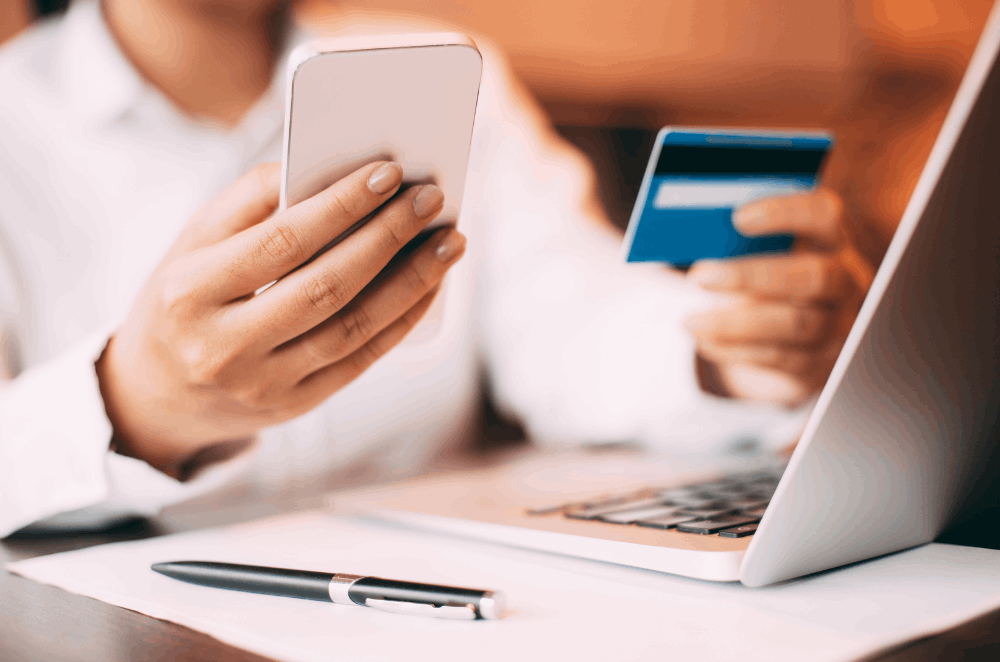 Freedom Unlimited Credit Card Features
The main appeal of the Freedom Unlimited Credit Card is its money-saving features. It is designed to fit the lifestyle of all kinds of individuals, as long as they use this card for their purchases. Plus, it has a welcome bonus for individuals who make qualified purchases.
The introductory offer allows members to earn a bonus of $200 after spending $500 within the first three months of owning the card. Then, the bank provides numerous opportunities for earning cashback, the biggest of which is the 5% earning for travel purchases.
Members can also get 3% of their money back by making eligible purchases on dining in, ordering takeaway, and deliveries from restaurants. A 3% cashback also applies for drugstore purchases. Lastly, all other purchases earn 1.5% of the amount, which means users earn every time they use their card.
The best part is these rewards do not expire, and there is no minimum redemption for cashback. Members can use these rewards in any of the available ways, including shopping with Amazon, buying gift cards and certifications for shopping, dining, and entertainment, as well as travel spends.
Other Benefits Of The Freedom Unlimited Credit Card
Aside from cashback, the Freedom Unlimited Credit Card also offers other features that have numerous advantages. One of its most convenient offers is its contactless payment method, allowing users to tap the card at an eligible terminal to pay.
This card also gives members peace of mind through its security and protection features such as Zero Liability Protection, 24/7 Fraud Protection, Fraud Alerts, Purchase Protection, Extended Warranty Protection, Trip Cancellation/Interruption Insurance, Auto Rental Collision Damage Waiver, and Travel Emergency Assistance Services.
Owning this card also gives members benefits from partner merchants or companies such as DoorDash, which offers three complimentary months of DashPass and free deliveries. Another example is Lyft, which provides an additional 3.5% cashback on top of 1.5% for a total of 5%.
Pros And Cons Of The Freedom Unlimited Credit Card
Given the benefits and rewards offered by this card, it is easy to see that owning it has its advantages. It is jam-packed with features that make it valuable aside from those mentioned above. It helps members save money by offering introductory annual percentage rates (APR) and more.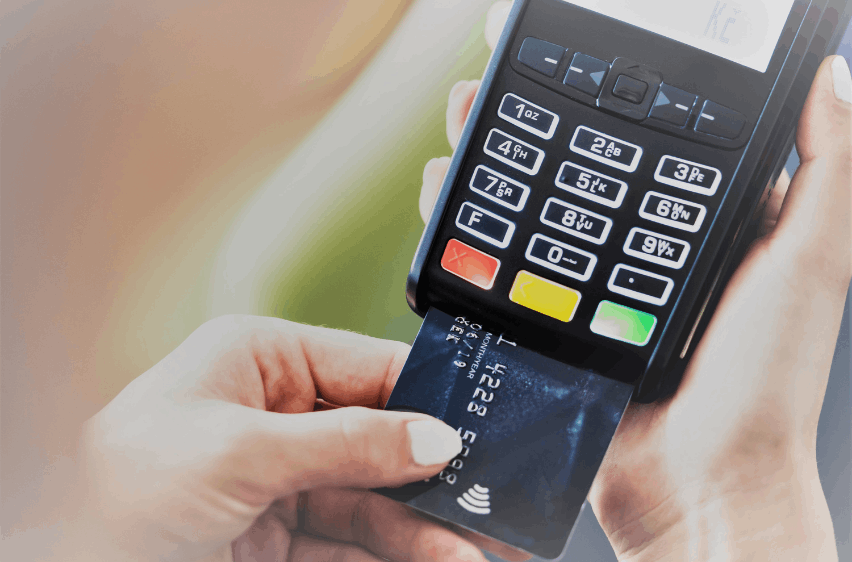 Members can enjoy different opportunities to save money. One of these is the low intro APR of 0% for purchases within the first 15 months after account approval. Maintaining the card is also easy as it does not have any annual fees.
However, there are aspects that can make the card seem disadvantageous. Those looking for more than cashback, such as reward points and travel-focused features, may find it lacking. Moreover, those who are in search of exclusive memberships or access may also want more.
It is also important to note that maintaining the card comes with the responsibility of paying dues when applicable. Interests, transaction fees, and penalties may apply.
What To Consider When Choosing A Card
To make sure that they get a card that fits their lifestyle, interested individuals should look at their needs and preferences. Do they prefer getting a portion of their money back every time they spend? Or do they prefer getting points depending on how much they spend?
Banks offer credit cards that focus on various features. While some cater to individuals who want cashback or rewards, some focus on other purposes such as refinancing, balance transfers, cash advances, and other similar features.
The best thing to do is to consider the user's needs and wants, as it will dictate the usage of the card. Then, look for cards like the Chase Freedom Unlimited Credit Card, which focuses on a primary feature alongside other worthwhile ones.
Freedom Unlimited Credit Card Fees
As mentioned, credit cards come with fees that users are responsible for paying. For this card, users can enjoy a 0% introductory APR for purchases, but after this, the APR will be pegged between 14.99% and 23.74% depending on their creditworthiness. This is a variable, which can change depending on the Prime Rate.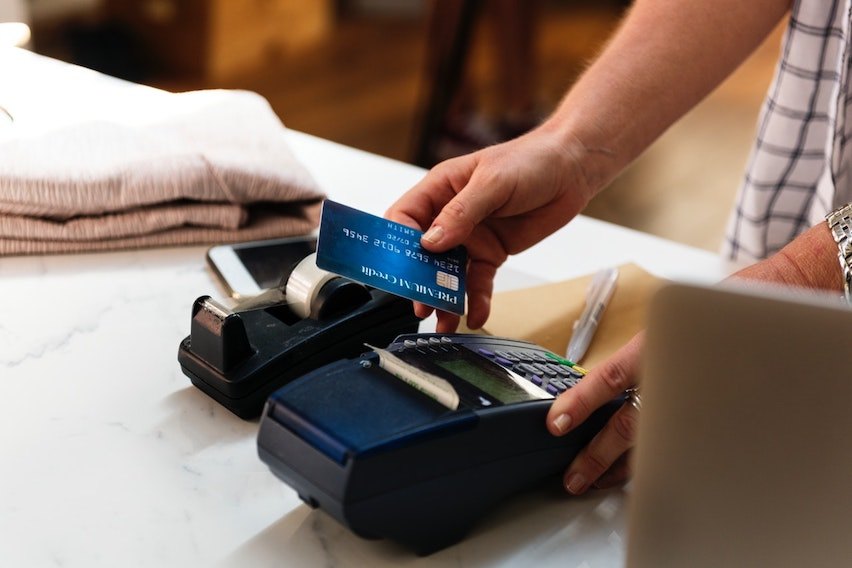 The card also has a balance transfer APR of 14.99% to 23.74%. For cash advances, the variable APR is 24.99%. The thing about interest rates is that members only have to pay them when they close the billing cycle with an outstanding balance.
To avoid paying interest, users should make sure that they pay back the entire balance before the end of the billing cycle. Keep in mind that members also have the option to pay the minimum monthly charge.
One thing that members do not have to worry about is the annual fee, as the card does not charge any annual membership or joining fees.
Transaction Fees And Others
Some things that the bank charges are transaction fees. Every time users make balance transfers; they will need to pay either $5 or 5% of the amount, depending on what is higher. Cash advances are charged $10 or 5% of the amount, depending on what is higher.
Another thing to take note of is penalties. The bank charges penalty fees of up to $40 for late payments. When users issue payments that are returned, they will be charged up to $40. Overlimit and return checks do not have penalty fees.
Getting A Freedom Unlimited Credit Card
Interested individuals can start the application process by logging into their Chase Bank account if they already have one or by applying as a guest. This will give them access to the online application form, which will ask about specific details such as full legal name, date of birth, and mother's maiden name.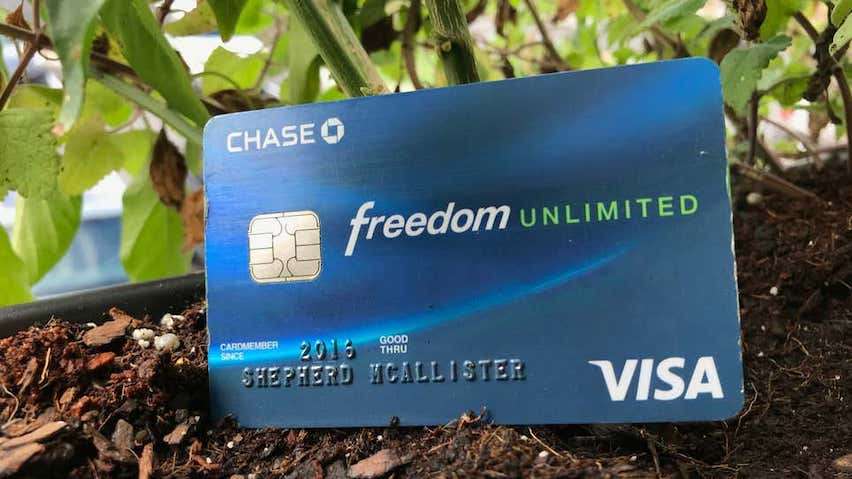 The form also requires indicating their Tax ID Type such as Social Security Number or Individual Tax ID number for verification. They also need to provide their address type and contact details such as email address and phone number.
Applicants should also indicate their primary source of income, as well as their total gross annual income. It is important to remember that banks may require proof of identification, address, and income, so providing documentation is important.
Some documentation that may come in handy includes identification cards, leasing contracts, utility bills, the latest bank statement, and recent payslips.
Credit Card Eligibility
To be eligible for this card, applicants should be of legal age or within the age of majority in the state or territory they reside in. They should also be a resident of the United States or its territories.
Having a stable income is also important for credit card providers as it indicates the applicant's ability to repay outstanding balances. Applicants should make sure to enquire about the bank's minimum eligible income.
Chase Bank Address And Contact
To know more about this credit card, the best way to go is to reach out to the bank in any of the available ways. Banks offer different ways to get in touch with their representatives.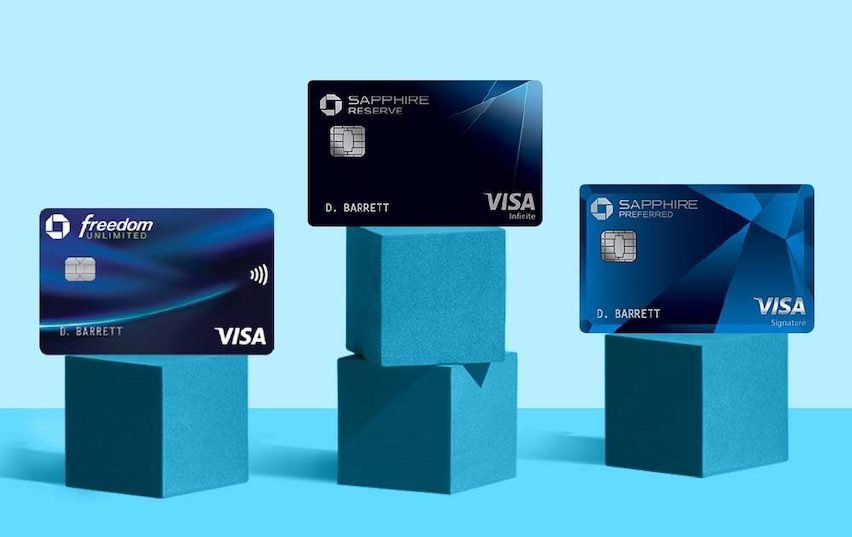 The most effective way to get into contact with the bank is by giving them a call at 1-800-935-9935 or getting in touch via mail at JPMorgan Chase Bank at 1111 Polaris Parkway, Columbus, Ohio 43240.
The bank also has operator relay hotlines that accept calls from deaf, hearing-impaired individuals, or people with speech disabilities by calling 711 for assistance.
Other Contact Methods
Customers and applicants can also get in touch with the bank on social media by sending a tweet their way at @ChaseSupport. They can also send them a message on Facebook.
For a more personal approach, applicants can schedule a meeting by accomplishing the appointment form.
Conclusion
The Chase Freedom Unlimited Credit Card offers many features that help users make the most out of every purchase. With this card, members can enjoy not only cashback but also other perks and advantages.
Disclaimer: There are risks involved when applying for and using credit products. Ensure you consult the bank's terms and conditions page before agreeing to anything.