When you think about credit cards, Visa, Mastercard, and American Express are almost certainly among the first names that come to mind. On the other hand, consumers have more options than the issuers, and there are so many different banking institutions that provide credit card services.
Although it may not be as well-known as other credit cards, the Discover It card provides just as many advantages and rewards as its competitors and even a few extras. Discover is a banking firm that offers a range of credit cards with various perks, including cash back, referral incentives, discounts, and more.
This article will focus on the Discover It Cash Back card, which is the company's flagship card. What a credit card is, its benefits and drawbacks, how to use it, and more will be mentioned. For more information, continue reading.
What Is The Discover It Cash Back Credit Card
Benefits And Drawbacks
Discover It Credit Card Fees
Other Perks Of The Card
Who Can Apply For The Discover It Cash Back Card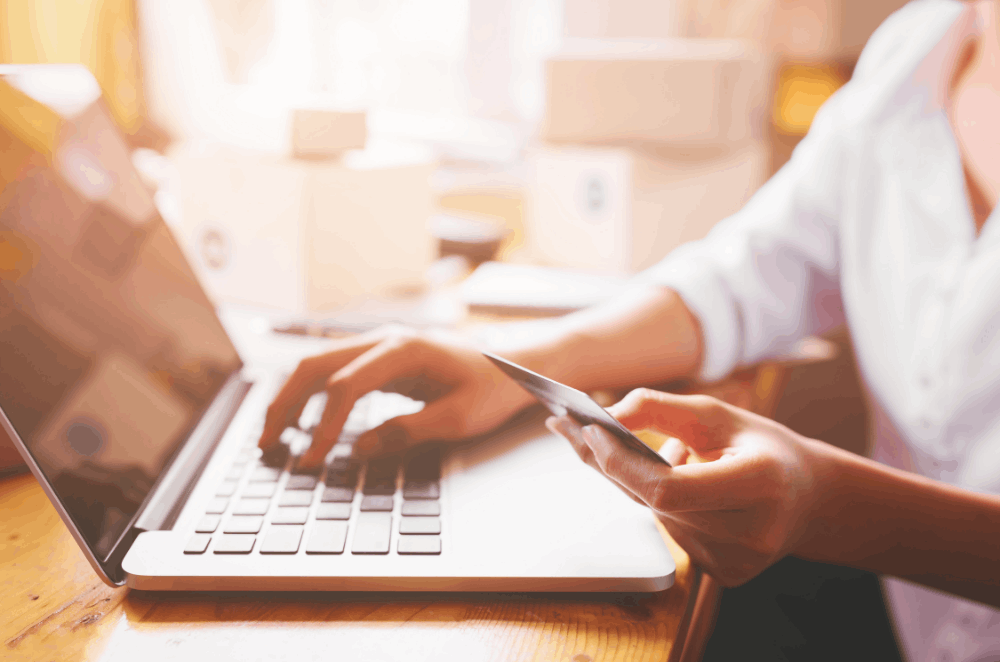 What Is Discover It Cash Back Credit Card
The Discover it Cash Back card is a decent option credit card option for anyone. Rather than the standard sign-up incentive seen on other cards, the Discover It Cash Back card is the only place where you can get unlimited cashback options.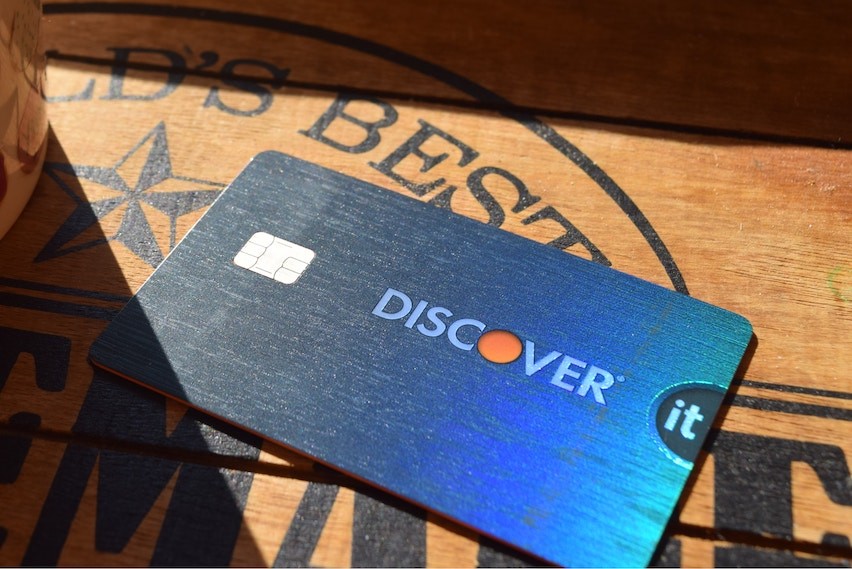 At the end of the first year, Discover will conveniently balance all of your cashback rewards. No minimum expenditure or benefits are available. You can convert $150 in currency into $300. Discover It Cash Back provides the highest returns of any cashback card in the first year.
If you include the incentive, the average cashback percentage for the first year may be as high as 2%. It's also a good option if you have a lot of big expenditures moving ahead.
Purchases have a 14-month 0% promotional offer, which implies you can bear high costs for free for more than a year and receive up to 10% in reward points thanks to the first-year bonus option.
More Tolerant
The card's 0% APR on cash transactions makes it appealing if you're trying to pay off a balance on another account with a high-interest rate. Alternatively, you may be concerned that you would be required to bear a large balance in the future.
In addition, the card is more tolerant of late payments than some others. There's no late fee on your first late date, and Discover doesn't charge you a fee APR afterward, which is a benefit that only a few cards have.
Benefits And Drawbacks
Cardholders with the Discover It Cash Back credit card will receive 5% money back on up to $1,500 in quarterly purchases in rotating classifications every three months. Grocery shops, gas stations, hotels, and Amazon.com are all examples.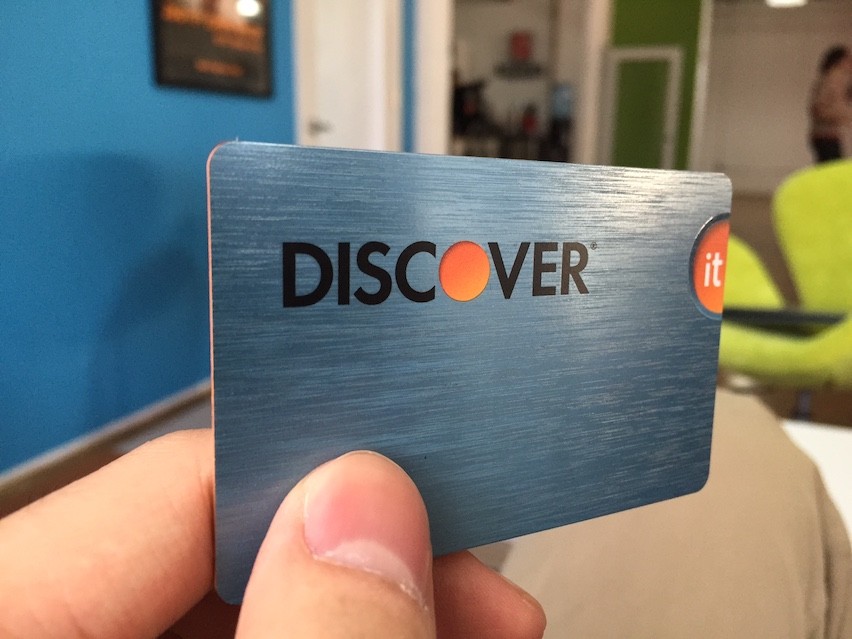 As previously said, Discover will immediately match all cashback received during the first year as a cardholder. However, to earn 5% incentives, you must unlock the revolving clusters each quarter with this card.
Even though the provider makes it pretty easy to do so through its site, smartphone app, or over the internet, it's still a task you might neglect or be too busy to complete. If you don't unlock the incentive, you'll get 1% back on everything you buy, including the reward categories.
The Discover It Cash Back has just a few perks in addition to its benefits. Other cards usually come with a slew of perks, such as rental car insurance, travel insurance, and extended warranties security. You will also choose to take a second card with you for specific transactions where these and other extras are needed.
Additional Discover It Cash Back Features
In addition, the Discover It Cash Back card features mobile payment technology, which allows you to pay at millions of different locations quickly and easily. Using a cash rewards card regularly, on the other hand, would save you cash.
The Discover It Cash Back may be a good fit for the personal finances if you don't mind alternating and disabling your incentives every quarter.
Discover It Credit Card Fees
It is essential to be mindful of the fees and interest paid when applying for a credit card.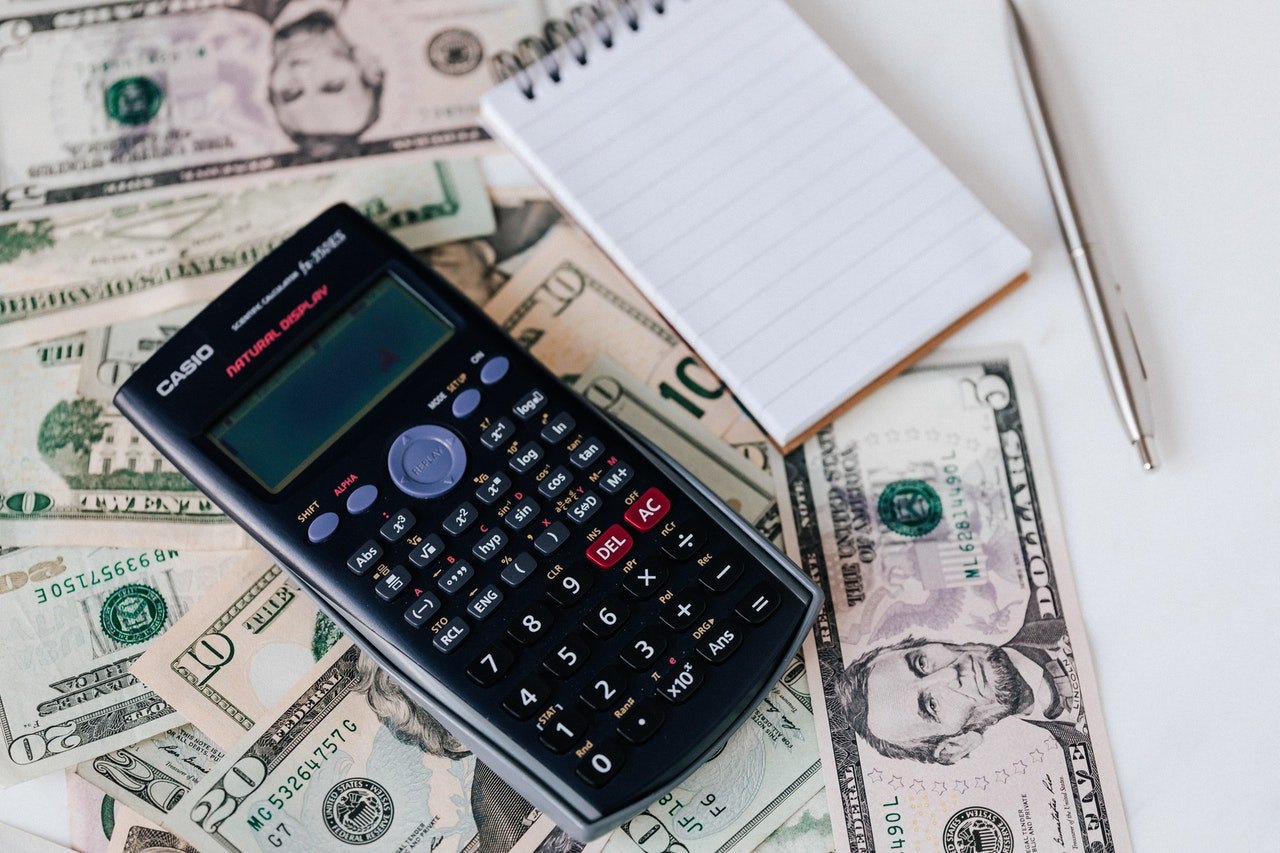 The Discover It Cash Back card comes with several payments, which are mentioned below.
Annual Fee – None
APR – 11.99% – 22.99% Variable APR
Interest Rate – 13.74% to 24.74% Standard Variable Purchase APR.
Purchase Intro APR – 0% for 14 months.
Cash Advance Fee – $10 or 5% of the total cash advance.
Balance Transfer Intro APR – 0% for 14 months.
Balance Transfer Fee – 3% intro balance transfer fee, up to 5% fee on future balance transfers.
Foreign Transaction – None
Late Payment Fee – No fees for the first late payment, but there will be a $39 fee for 2nd late payment.
How To Use The Discover It Cash Back Card
The Discover It Cash Back card can be very profitable if you're prepared to put in any time to collect premium incentives. The card's lucrative cashback rewards match makes it even more satisfying in the first year of ownership.
Discover It Cash Back card provides 5% money back on purchases of up to $1,500 in one or more incentive categories per year. Purchases from convenience stores, supermarkets, and service stations and PayPal, Amazon.com, and Target.com have recently been included in those categories.
Other Perks Of The Card
Outside of the incentive categories, all other transactions net you 1% cashback. To win 5%, categories must be activated every quarter.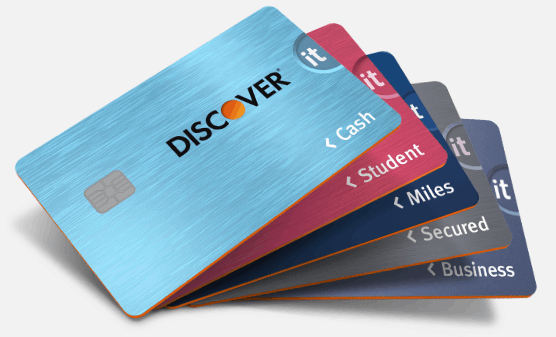 You can also get your money back as a charge on your loan, which you can use to pay off your debt at any time, or as an automatic transfer to your savings account. You may either use them to make cash payments to such stores, such as Amazon.com or donate them to organizations.
For every $20 you spend, a coupon of at least $5 is attached to the cost of the rewards card. American Eagle, Banana Republic, Gap, L.L. Bean, Bath among Body Works, Old Navy, Black Angus, Nike, and others are among the partners.
To get the best out of this card, you must first be well-coordinated to reap the benefits of Discover's revolving types.
How To Apply For The Discover It Cash Back Card
You must fill out a simple credit card application form on the Discover website. This form may request information such as your name, birth date, social security number's last four digits, zip code, and address.
These details will assist the bank in verifying your identity and ensuring that the application is not the result of identity fraud. However, the qualifications for one are similar to other cards.
You must be working or self-employed and have current government-issued identification and other documentation. Simply have them on hand in case the representatives ask for further evidence of earnings records.
Who Can Apply For The Discover It Cash Back Card
You must first determine whether you are qualified to be a cardholder before applying for a Discover It Cash Back card. First, you have to build a credit background, and to do this; you'll need a Social Security number.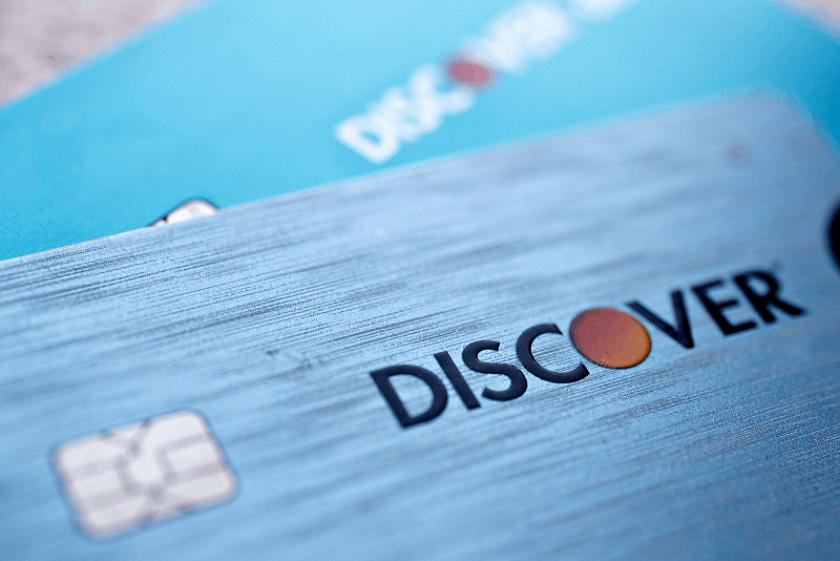 Without a Social Security number, non-citizens may be unable to obtain a bank card. Fortunately, the Discover It Cash Back credit card does not require a minimum monthly wage to be qualified for its rewards. You don't have to report any of your earnings; only those that can be used to pay off your credit card must be reported.
However, you should be aware that a credit rating of 700 is necessary to have a decent chance of being eligible for the Discover it Cash Back card. To put it another way, most clients need a decent credit score at the very least.
Your credit cap would be determined by your monthly or annual salary, as well as other relevant considerations. Having a Discover it Cash Back Card comes in handy. It's worth noting that certain businesses may prefer this credit card for individual purchases, so having this on hand while you're out is a good idea.
Discover It Address And Contact Information
It is best to call the bank directly to learn more about the Discover It Cash Back credit card. The following information will be used to communicate Discover It.
Address: Discover Financial Services P.O. Box 6103 Carol Stream, IL 60197-6103
Contact Number: 1-801-902-3100. US Contact Number: 1-801-902-3100 and TDD: 1-800-347-7449
Conclusion
Discover It Cash Back has a significant bonus limit on several products that change every few months, which can be confusing but rewarding. Many of the common perks with many other credit cards, such as price security and expanded warranty claims, are not included with Discover It Cash Back.
Disclaimer: There are risks involved when applying for and using credit products. Ensure you consult the bank's terms and conditions page before agreeing to anything.