Nothing beats having a credit card that lets users make the most out of their transactions. Every transaction is important, especially to those who are looking for the best value for their money. These consumers need to know that there is a credit card that helps them take advantage of every purchase.
For those who are looking to get something back whenever they spend, the best choice is a card that offers cash back. These rewards can be accumulated in different ways. Plus, they can be spent through various methods.
The American Express Blue Cash Preferred Card is a valuable option. It is specifically designed for cash backs so that consumers can get more out of their transactions. This article can help interested individuals know more about this card through the following topics:
American Express Blue Cash Preferred Card Features
Pros/Cons Of The American Express Blue Cash Preferred Card
American Express Blue Cash Preferred Card Fees
How To Apply For An American Express Blue Cash Preferred Card
American Express Address And Contact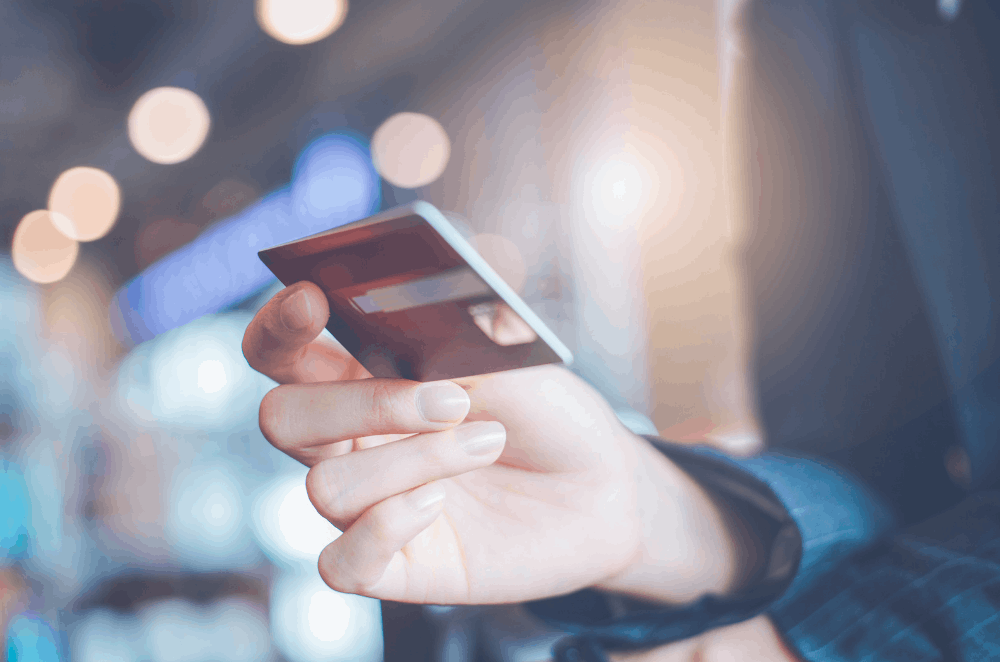 American Express Blue Cash Preferred Card Features
The American Express Blue Preferred Card is perfect for consumers who want to go contactless or cashless whenever they make transactions. It gives users a host of opportunities to earn cash backs by going to eligible establishments and making eligible transactions.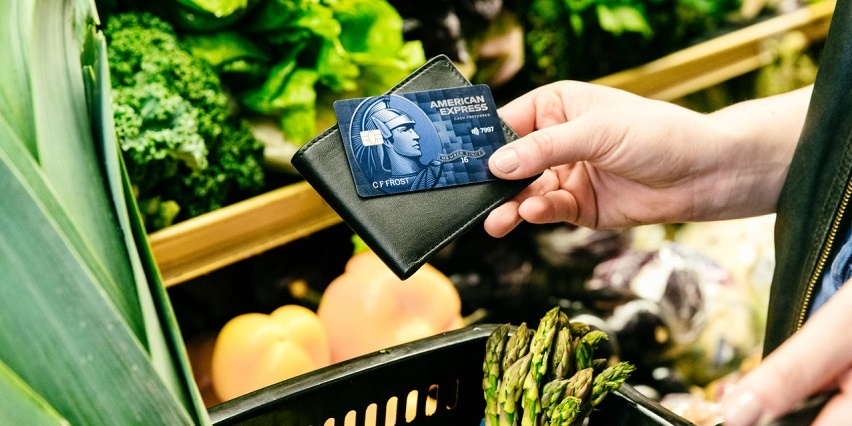 Users can earn 6% cash backs when they use this card for groceries at supermarkets in the United States. Just remember that it only offers cash backs to up to $6,000 grocery spends every year. Movie and TV show buffs could also make the most out of this card as it offers 6% cash backs when used for streaming subscriptions.
Those who commute can get 3% of their money back when using the card for transits. This includes taxis, rideshares, parking tolls, trains, and buses. On the other hand, those who drive to and from places can get 3% of the money spend on gas.
All other spends are given 1% cash backs which can be received in Reward Dollars, which consumers can use to redeem rewards such as statement credits.
Other Benefits
New cardholders are given a welcome bonus of $300 in cash back when they spend $3,000 in purchases within the first six months. This amount will be received as a statement credit which can help consumers save money.
Moreover, this card waives the annual fee for new members for 12 months to enjoy the perks and advantages that the card offers for free within the first year.
Pros/Cons Of The American Express Blue Cash Preferred Card
To appeal to customers, banks make sure that they offer a lot of worthwhile benefits. One of the best advantages of the American Express Blue Cash Preferred Card is its Pay It Plan It features. This lets users control how they pay when they make purchases.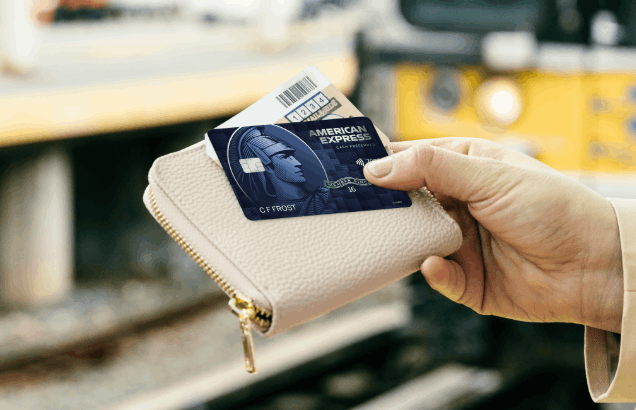 They can opt to use the Pay It Tap, which is applicable for purchases under $100. With this, customers can make payments using the app. The Plan It Select option is for purchases that are $100 or above. This lets users split their payments into monthly fixed repayments with no interest.
Of course, cardholders can still earn cashback when they use these options. Speaking of cashback, principal members can apply for supplementary cards, through which they can earn more cashback whenever the additional card member makes an eligible transaction.
Some Things To Remember
Please keep in mind that all these perks can come at a cost when the card is not used properly. The card implements interest and fees, which the user will need to pay if they neglect to pay back their dues on time.
It is also important to remember that the zero interest rate year only lasts for one year and that the APR will come into effect after this period. The same is true for the Pay It Plan It rates.
American Express Blue Cash Preferred Card Fees
This card offers a world of perks and benefits that users can enjoy every time they make a purchase. However, it is important to mention that using this card, or any credit card for that matter, means that users will be dealing with several fees and charges if they do not use it smartly.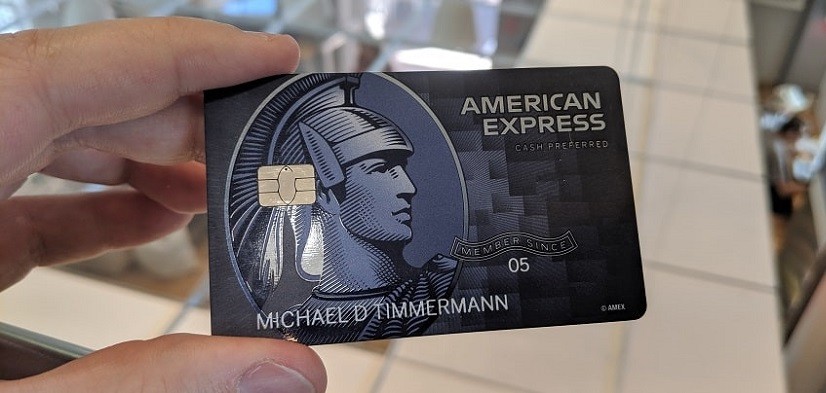 For the American Express Blue Cash Preferred Card, there are several things that they need to take note of. One of these is the interest rate. They get a variable annual purchase rate of 13.99% to 23.99% depending on their creditworthiness and similar factors.
Whatever rate they get can vary as the market Prime Rate fluctuates. Cardholders also need to think of the variable APR for any cash advances, which is 25.24%.
These interest rates are charged when you have an outstanding purchase or cash advance balance by the end of the billing cycle. When applicable, this card also charges a variable penalty APR of 29.24%, which is charged when users make late payments and returned payments.
Other Important Fees
One of the things that users need to remember is that this credit card charges a Plan Fee of 1.33% of each purchase that is moved into a plan. This is also called a Fixed Finance Charge.
Another fee that they should take note of is the Annual Membership Fee which costs $95. The card also charges transaction fees for cash advances which is $10 or 5% of the amount. A foreign transaction fee of 2.7% of the amount applies after conversion to US dollars.
Repaying any outstanding balance is essential as cardholders are bound to pay penalty fees for late payments, which can reach up to $40. Returned payments will be penalized with up to $40. The good part is there are no fees when users spend over the credit limit.
How To Apply For An American Express Blue Cash Preferred Card
For individuals who are interested in getting the American Express Blue Cash Preferred Card, it would come as good news that they can pre-qualify for the credit card. To start the pre-qualification process, users can go to the American Express website and fill out the form.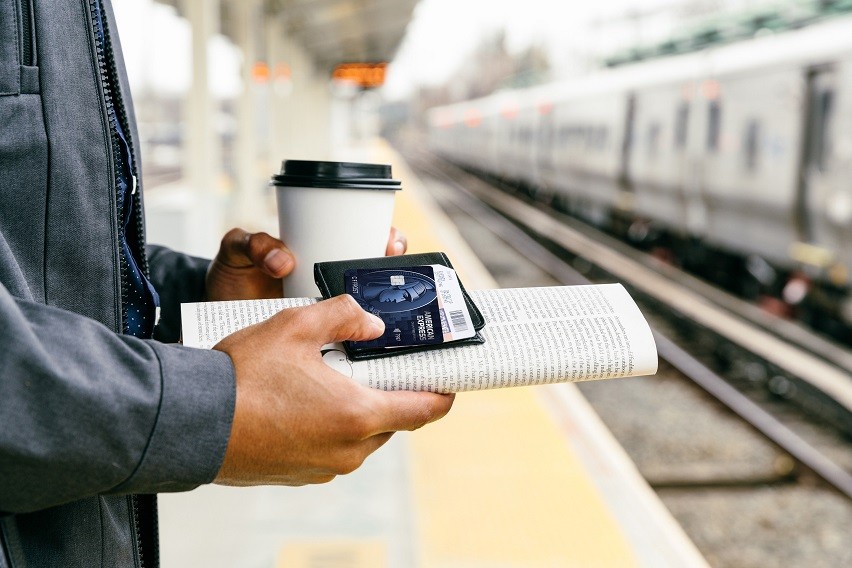 Keep in mind that the form asks for personal details such as the applicant's full legal name, home address, social security number, and income information. Applicants could provide their total annual income and their yearly non-taxable income, although this is optional.
Applicants should also choose their type of income source from a drop-down list. Options include Employed, Retired, Self-Employed, Unemployed, Military, Business Owner, and others. Other requirements can include the disclosure of expenses, including mortgage payments and housing loans.
Upon completing this form, applicants can get a decision within 30 seconds. Submitting it will not affect their credit score. However, it is important to remember that applicants will be subject to a credit approval process, which can influence the bank's decision and the APR and credit limits that would be assigned to them.
Documentation Needed
The application process is more than just filling out the form. Applicants also need to provide documents to show that the information they provided is correct. To make the process go smoother, preparing these documents before applying is the best way to go.
Remember that age, identity, residence, and income are all vital information for applying for a credit card, so the bank is most likely to ask for proof. The best proofs consumers can provide is a valid government ID with a photo, birth date, and residence, recent payslips, and latest bank statements.
They can also use other types of documents such as utility bills to prove their eligibility. For less hassle, requesting relevant documents before starting the application is a great move.
American Express Address And Contact
Before applying, it is only smart to find out more about the card. For the American Express Blue Cash Preferred Card, interested individuals can easily get more information by getting in touch with the bank.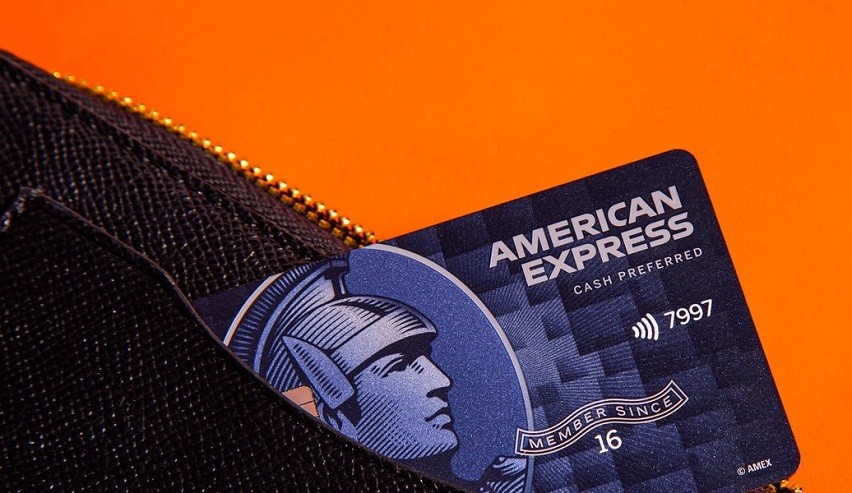 Customers can reach out via phone by dialing 1-888-297-1244, which is a dedicated line for card applications. It is open between 6 AM and 2 AM ET.
Those who have started the process but want to get updates can call1-877-239-3491 from Monday to Friday, 8 AM to 7 AM ET, and Saturday, 10 AM to 6:30 PM ET.
They can also reach them via mail to the address American Express, P.O. Box 981535, El Paso, TX 79998-1535.
Other Important Contact Details
Now, not every individual can reach out through the methods mentioned above. This is why American Express has established several contact lines, including the hearing impaired TTY, which can be dialed through a relay.
To use this, dial 711 and 1-800-528-4800. It is open 24/7, so those who need to get in touch through this method can do so anytime.
Conclusion
The American Blue Cash Preferred Card offers many opportunities to earn cashback, which can be used to redeem various rewards. With this card, consumers can save a lot while spending for their needs and wants.
Disclaimer: There are risks involved when applying for and using credit products. Ensure you consult the bank's terms and conditions page before agreeing to anything.